Mother's Day is celebrated one day of May in most countries (either the 10th, 15th, 26th, 27th the first, second or last Sunday) and I just couldn't let it pass without an artisan crafts feature. There's a great variety of crafts celebrating motherhood, full of emotions and love.
Congratulations to all mothers, all honorary mothers, all mothers at heart, and all mothers of angels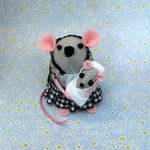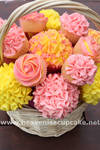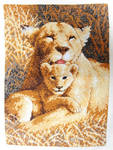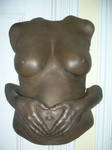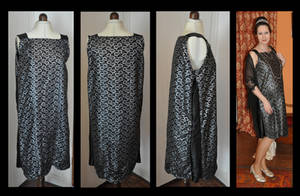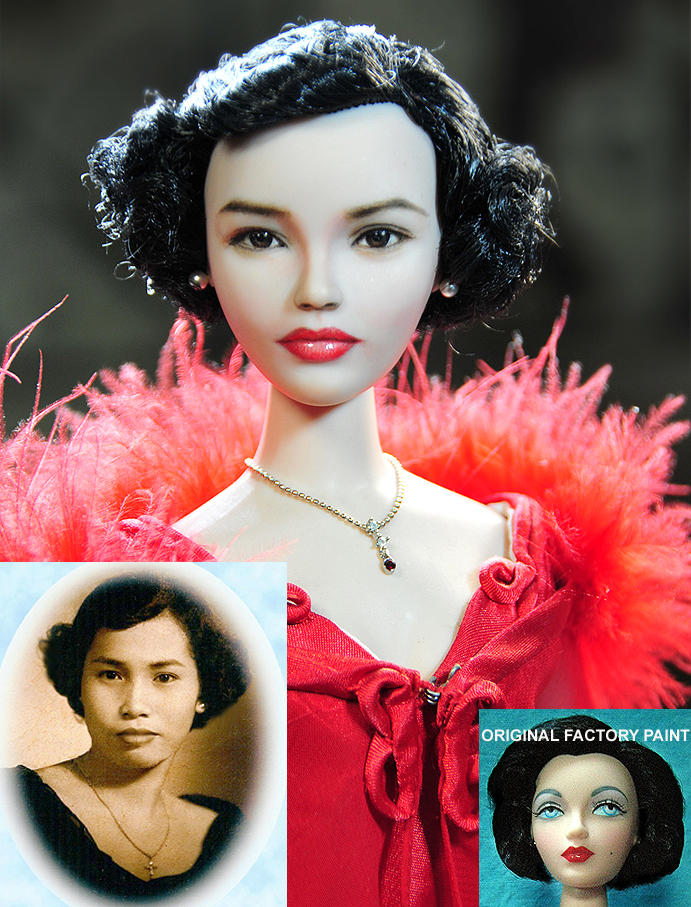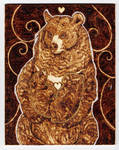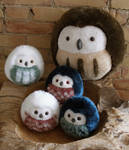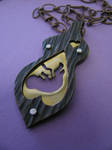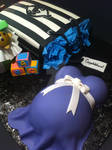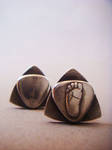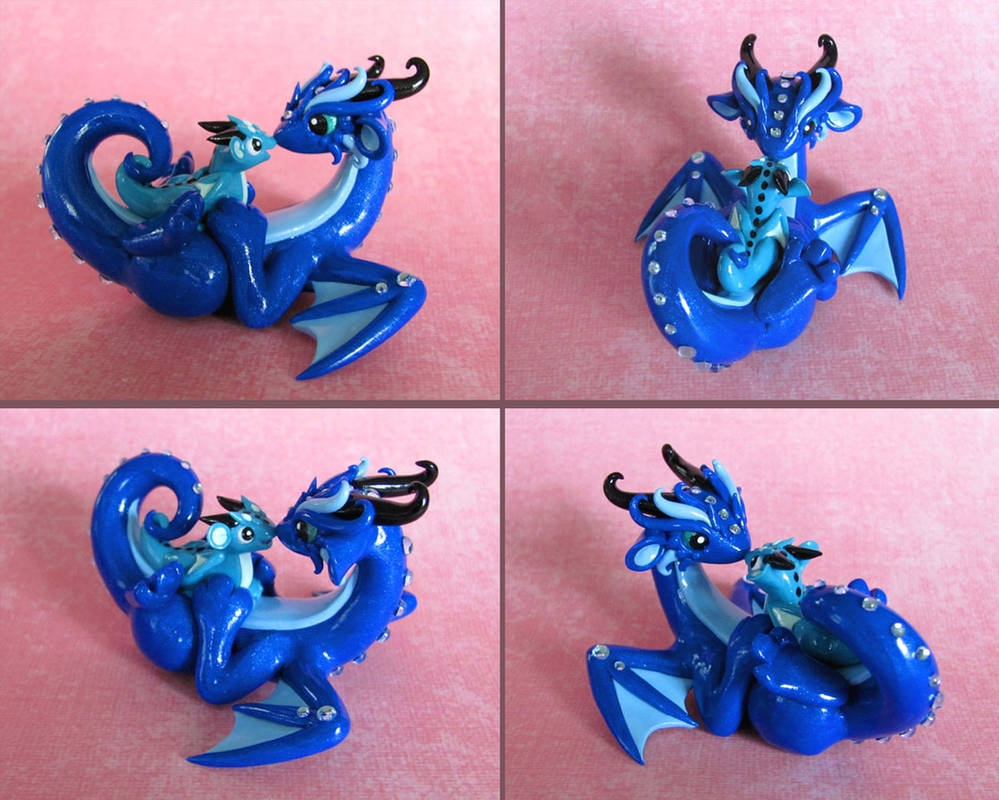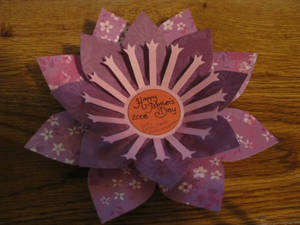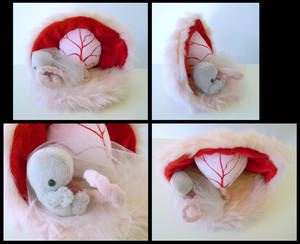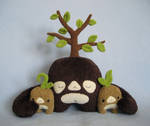 But of them all my favorites are the ones made by
x-xSpitFirex-x
, her work is so full of emotions and love that I cried when I saw them and read the story. I'm sure you'll enjoy them as much as I did.
<da:thumb id="336964170"/>
And one last one that really made me laugh...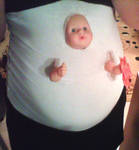 "A mother is the truest friend we have, when trials heavy and sudden fall upon us; when adversity takes the place of prosperity; when friends desert us; when trouble thickens around us, still will she cling to us, and endeavor by her kind precepts and counsels to dissipate the clouds of darkness, and cause peace to return to our hearts." -Washington Irving.