These are the DD's I featured for April 2013, you can find maytel's features right here. I always strive to keep a balance between all the crafts there is and represent as many as possible, so if you think that any craft is not getting enough love, let me know! Send me suggestions! I love to receive feedback



Also please don't forget to check out the Artisan Craft Monthly Challenge and the Get Crafty Contest, both are really fun events and they include prizes!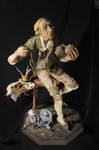 <da:thumb id="319706324"/>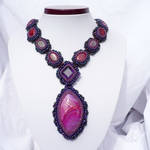 <da:thumb id="342593310"/>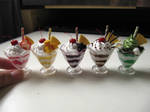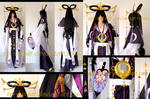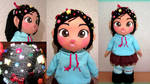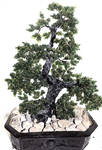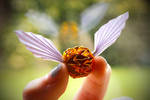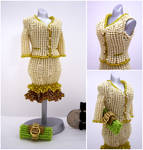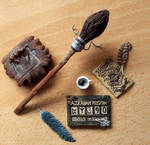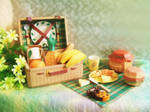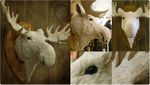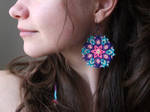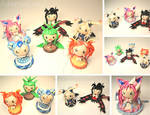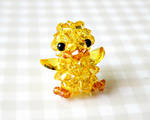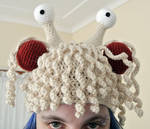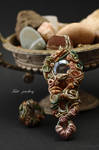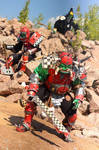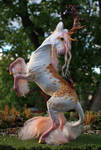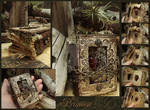 <da:thumb id="362773002"/><da:thumb id="360567168"/>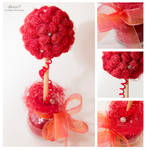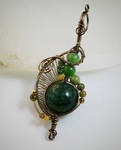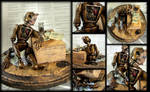 DD Suggestion Guidelines
I only take Artisan Craft suggestions, I cannot feature anything else
(like scraps).
Make sure that the deviant hasn't already received a Daily Deviation within the past 6 months. FAQ #313: How can I find out if someone already has a Daily Deviation?
I accept and encourage self-suggestions, be proud of your work!
Detailed DD guidelines here: fav.me/d575idh
Send your suggestions to only ONE Community Volunteer!
If you disagree, you have questions or if there's a problem with one of the DD I picked please contact me asap.