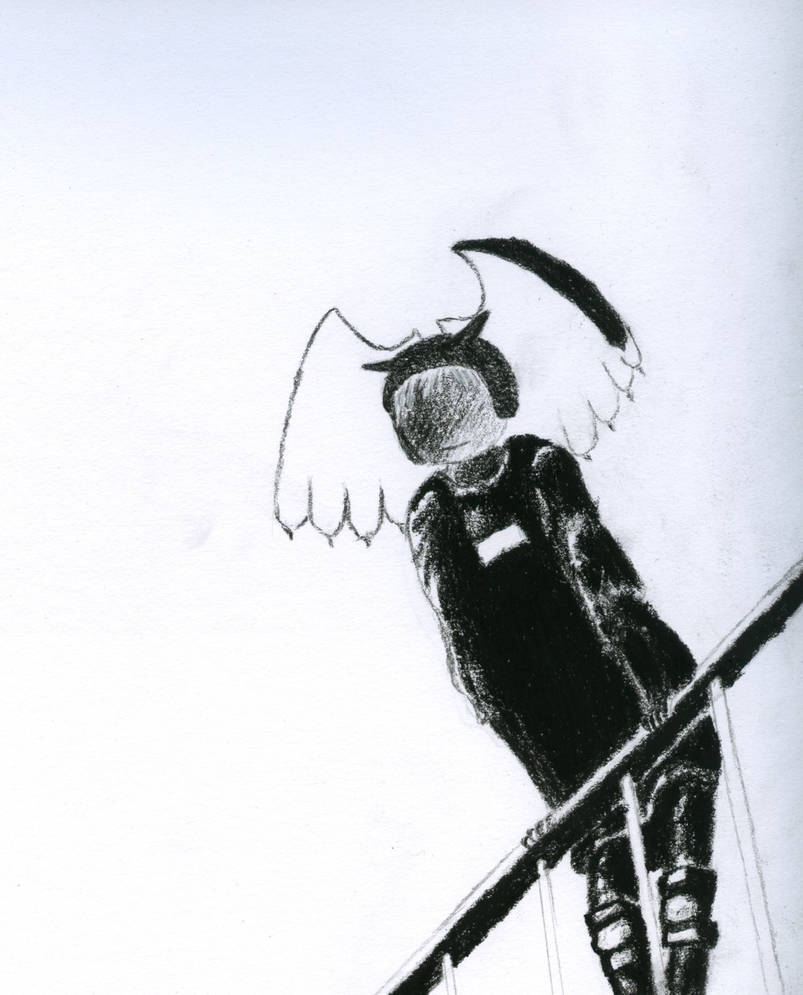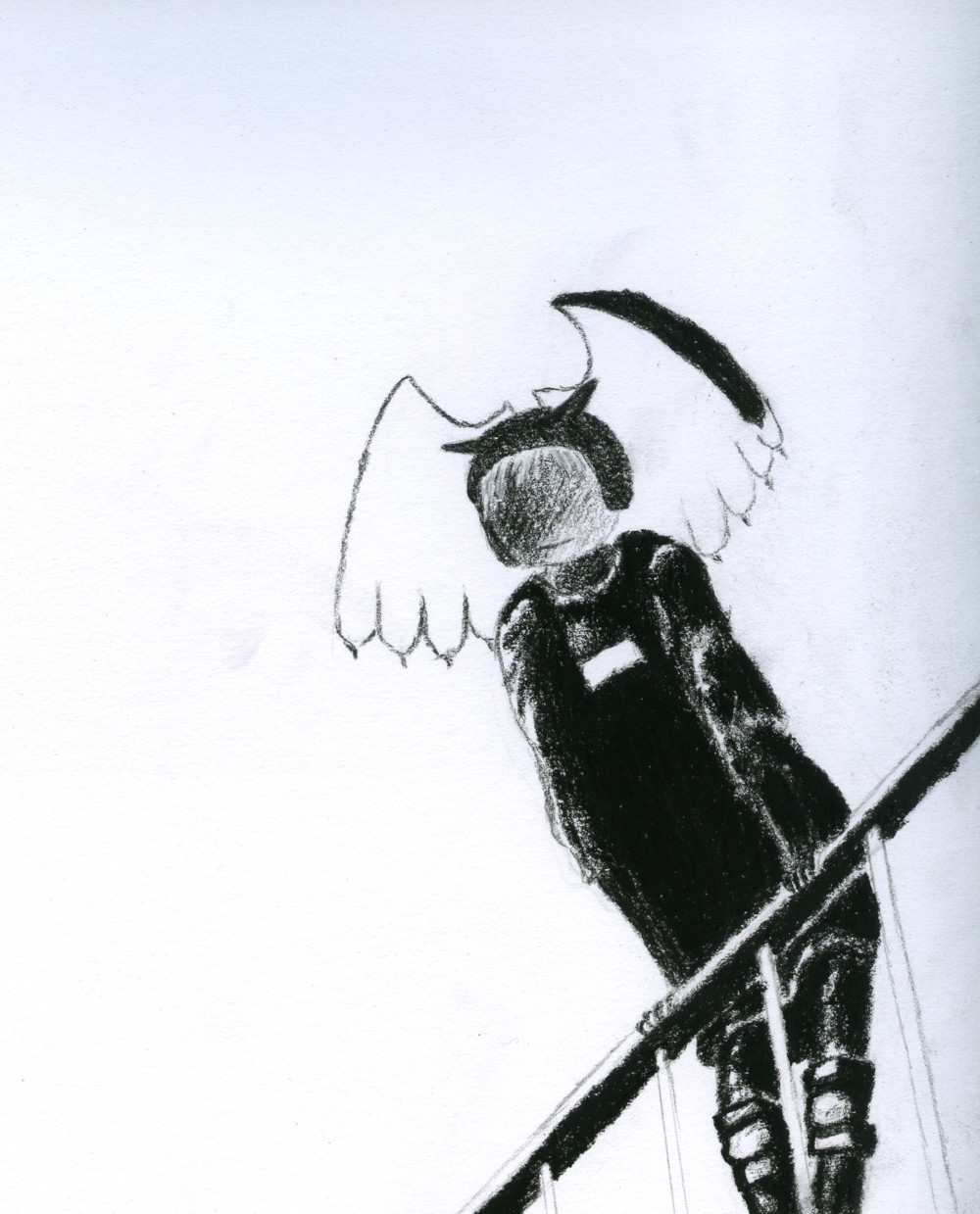 Watch
First of my own poses in this style, it didn't turn out like I wanted it to (I need a lot more experience with this type of thing).
This time it is Kumi Kawamura, also from alien nine.

*It's pretty cool to be able to look back on this and see how much I've improved on my drawing skills, even just 2 years later.

Looks great, I like how she's leaning over the edge. I think it looks fine. If you don't mind some critique though: the only things I would change would be to maybe have the whole face in silhouette too (with just perhaps the eyes showing a bit) and the torso to perhaps be shorter. Also I think the elbows of the arms would bend a bit in that position (try it on a bannister, not sure). But otherwise its a great start, hope to see more!
Reply