Got prints rolling out here
society6.com/tallyart
Three up so far, these ones: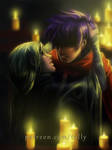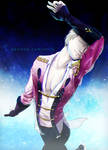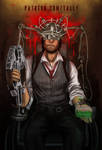 With more on the way. Society6 will work for now, but I'm also looking into a different service that will allow me to offer discounts to
Patrons
.
Last call for lineart requests

National Coloring Book Day is coming up and I'm going to be making some free lineart for everyone to color. Last chance to get suggestions in! If no one requests anything, y'all will get whatever my whim dictates.