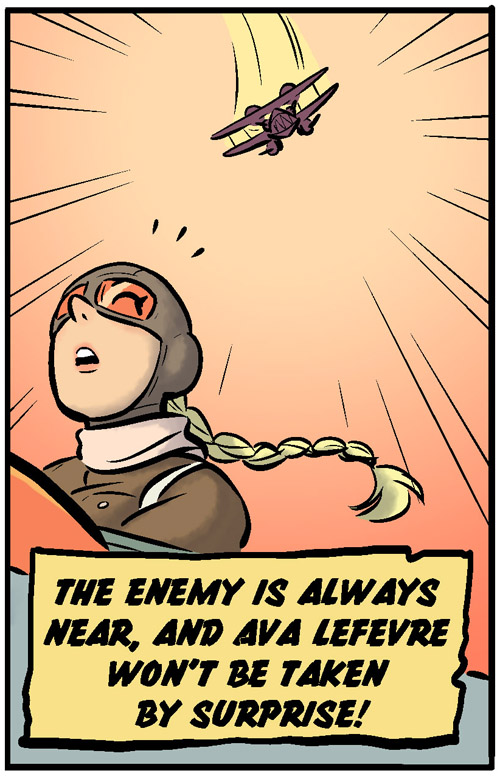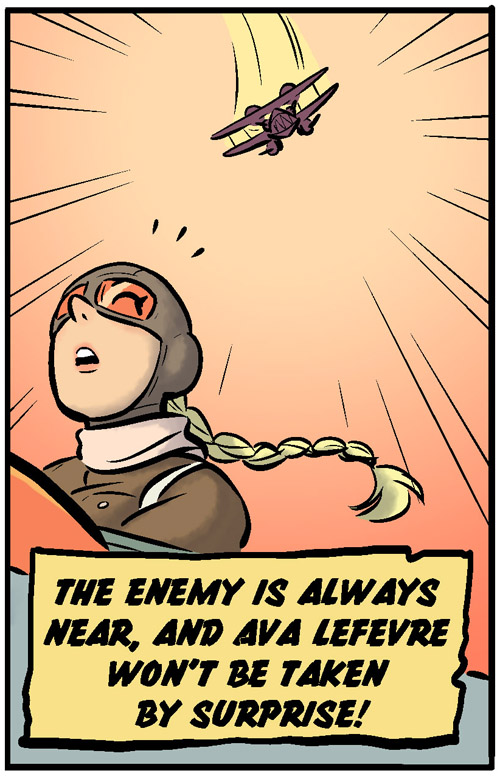 Watch
I'm sharing sneak peeks at my next comic project, Over The Surface (Oni Press, 2016) on Patreon!!
Patrons get to see process posts, previews, and even complete pages a year ahead of when the comic will be released.

Check it out if you're inclined!
www.patreon.com/user?u=321871
Reply

Oooh! So excited to see that you have returned to this book. The mini-comics are what turned me on to your work in the first place. I look forward to reading more. Good luck with the Patreon campaign!
Reply

Thank you so much!! I know there are people like you who've patiently been waiting (sometimes 5 years!) for me to finish this story. I'm really happy I can work on it again, and for a great publisher.
Reply

Ooh! You made a comic for OnI Press? Good for you, there a great publisher!
Reply

Thank you, I <3 them, too!

A Boy & A Girl was my first Oni Press book:
www.amazon.com/Boy-Girl-Jamie-…
Reply