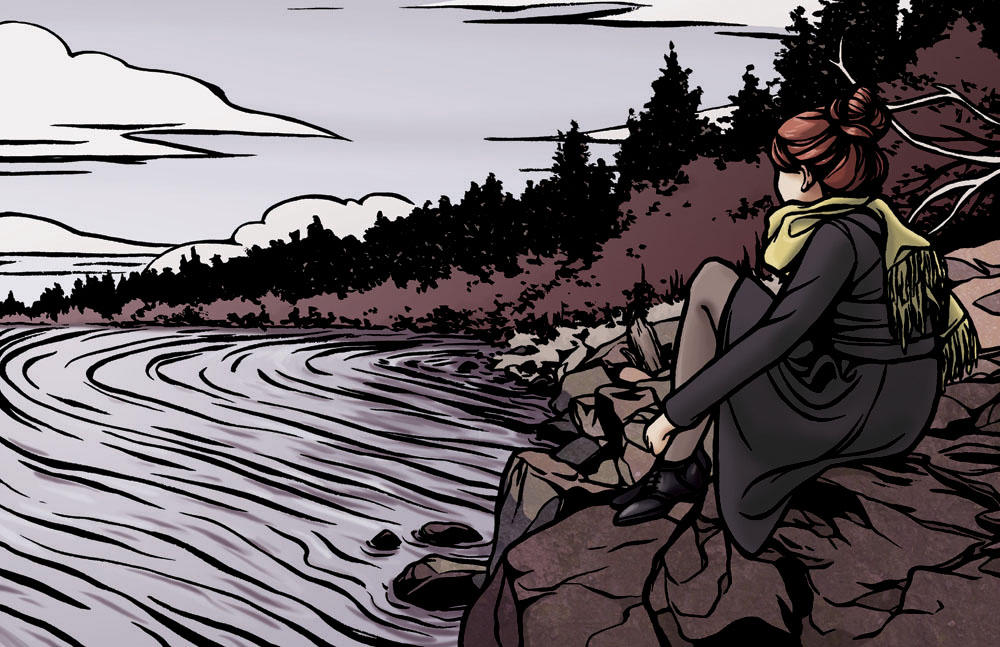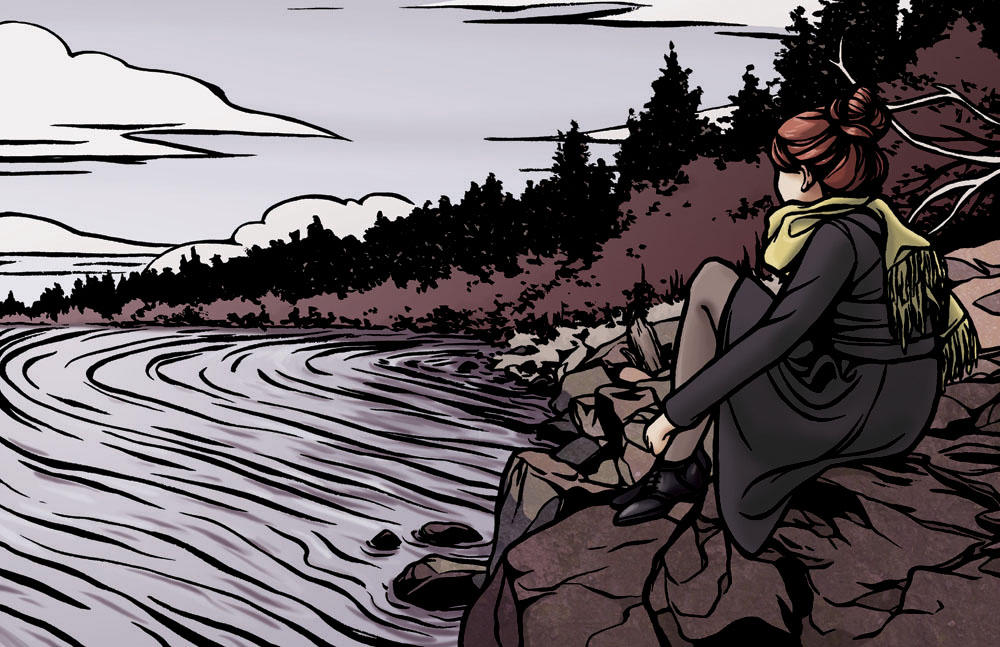 Watch
An illustration I did to break in a new brush. I will be offering prints this spring and will post details here when they're available.
I broadcast a part of my inking session on USTREAM
[link]
where I will do more live videos in the future.
Rosemary & Co. Kolinsky Sable 22 (I approve), bristol board, Photoshop CS 4

I love how you use the strong outlines and the subtle colors here to create this thoughtful mood. Came here over your Last Unicorn picture on tumblr, was surprised there actually is a way to combinate black outlines and a certain artists handwrite to create light, playful and emotional pieces. This one is my favorite of yours. Very inspiring as is the rest of your gallery. Thank you so much for sharing.

Reply

Thank YOU!

Watercolor and think black line art are a bit of a strange combination, because one is very light and one is very heavy. I'd love to work more on this style.
Reply

Really awesome work as usual. Did you use a photo to come up with the scenery or do you do it out of your head?
Reply

I used a photo for reference, but I changed it to be a more balanced composition, and I took out some houses in the distance.
Reply

Looking good! I didn't really see too well last night, but were you working from pencils?
Reply

I was! Though I deviated from them more than once :-P
Reply

I LOVE IT!

Reply