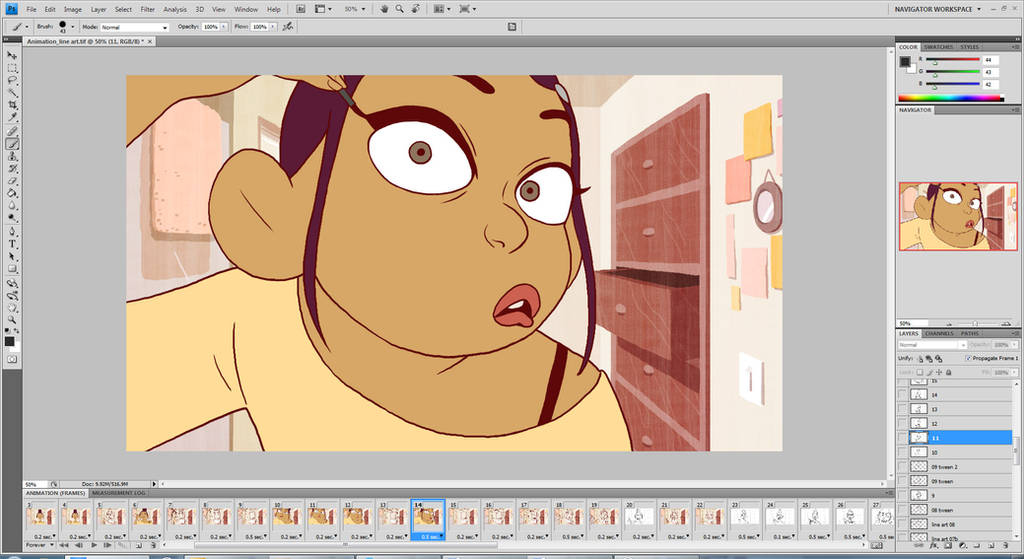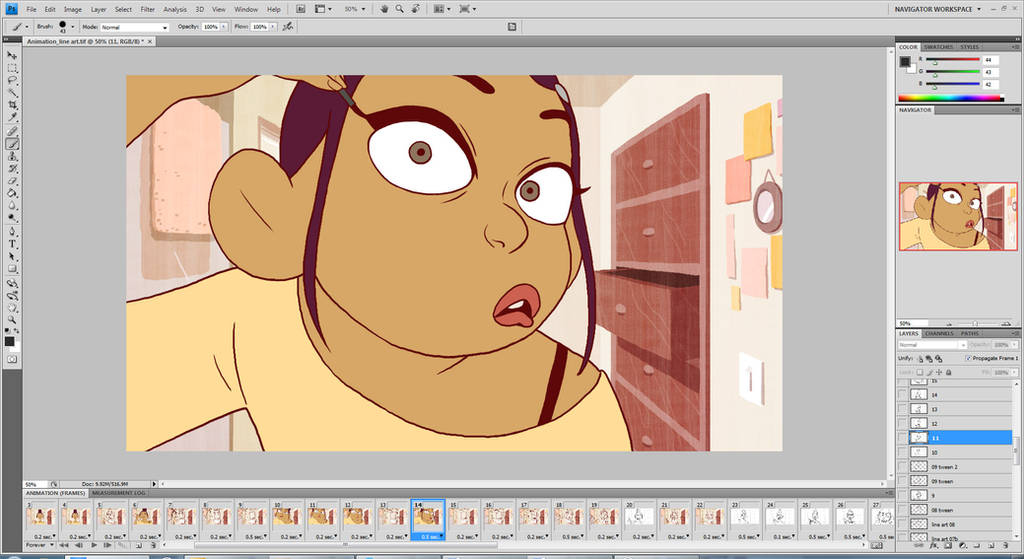 Watch
Here's a new looping animation I made for the December 2014 LoopdeLoop challenge. Background and character animation drawn in Adobe Photoshop CS4, composited in Adobe After Effects. This project took 2 weeks start-to-finish!
.mov files aren't supported on Deviant Art, but you can see the animation on Vimeo:
vimeo.com/114462103
The animatic is also on Vimeo: vimeo.com/113668030
☆☆I am currently looking for 2D art positions -- storyboards, character design, concept art, and animation. Email me if you know of an opening or need help on a project! (Tally@farbeyond.com)

Great expressions on her face! And very well done!
Reply

This is so cool how much work you've done for a single animation. The hard work paid off because it came out amazing

Reply
Whooooooow ! *_* C'est super impressionant !! J'adore !
Reply

It's great, well done! Her expressions are wondeful

Reply