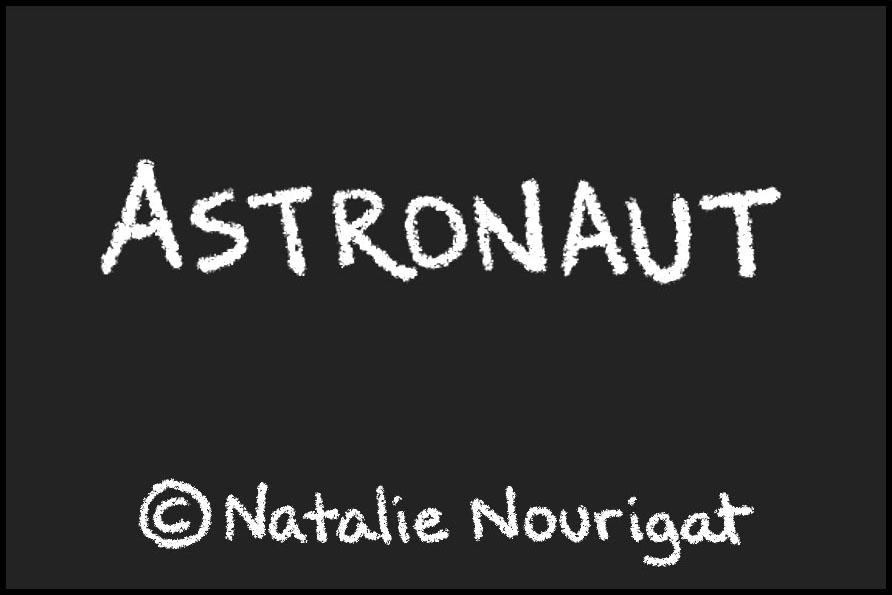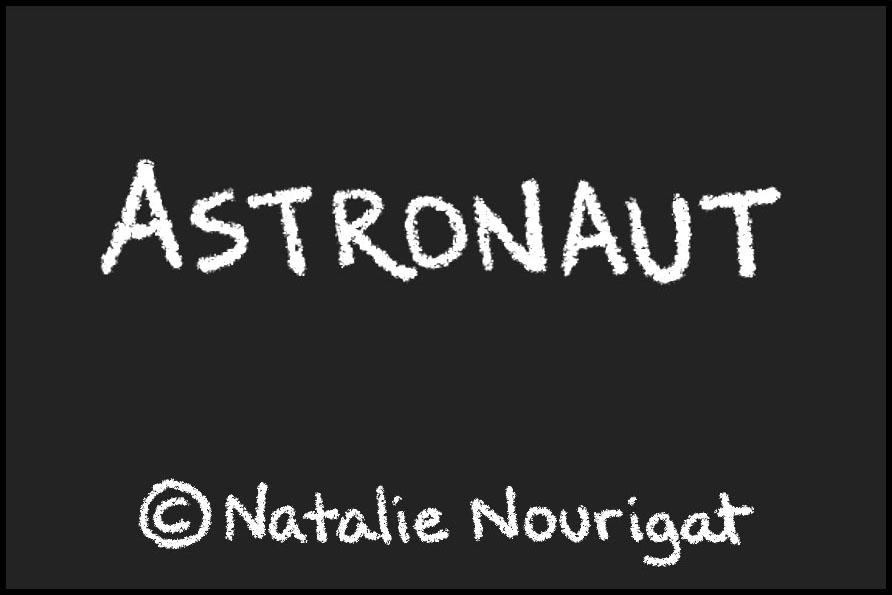 Watch
Weeeeelll, DA doesn't accept .wmv files, but you can watch the video on vimeo!
vimeo.com/109063754
This is an animatic for a short story I boarded back in March (It received a DD; THANK YOU!!) <3
I went back and spruced up the boards with helpful feedback from story artist Randeep Katari who I met in NYC this summer.

www.randeepk.com/
Follow his work!
I drew the frames in Manga Studio 5 (Frenden brush pack) and Photoshop CS4, and assembled the video in Windows Movie Maker.