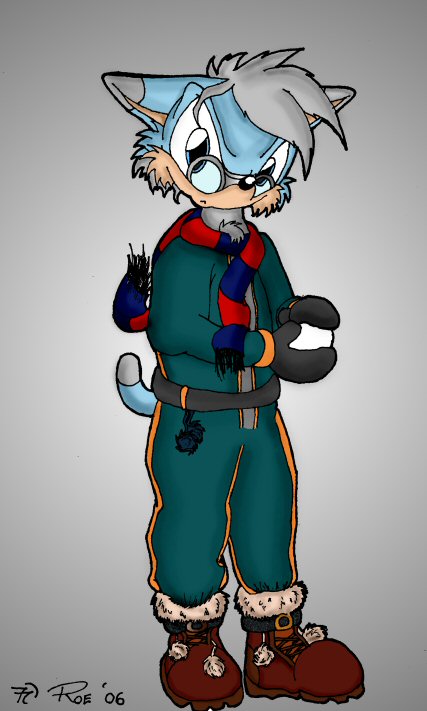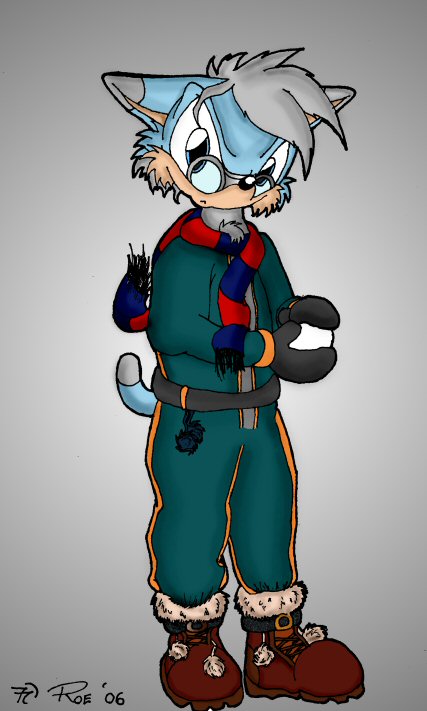 Of course you would draw someone holding a snowball in the beginning of Spring.
Reply

That's cause I'm in Colorado, dude, where the snow is the worst in the spring.

Reply

Cute!

*quickly rolls up a snow fort and some ammo and places a little blue flag w/ my image on it at the fort's peak*
Bring it on....
Reply

hah!, looks sweet in color
Reply

Thanks. Yeah, you've probably noticed that my line art doesn't look as swell as my sketching or colored stuff.
Reply

hey excelent job

nice use of shading
Reply

Reply