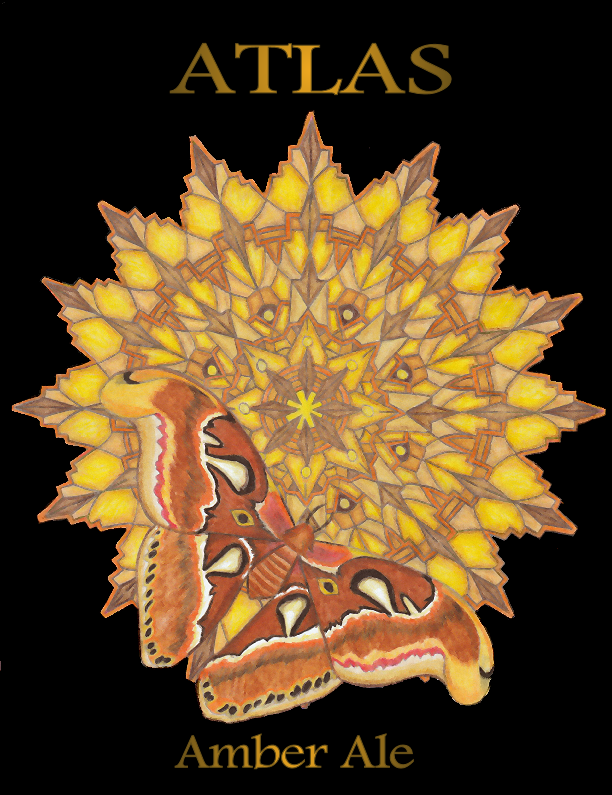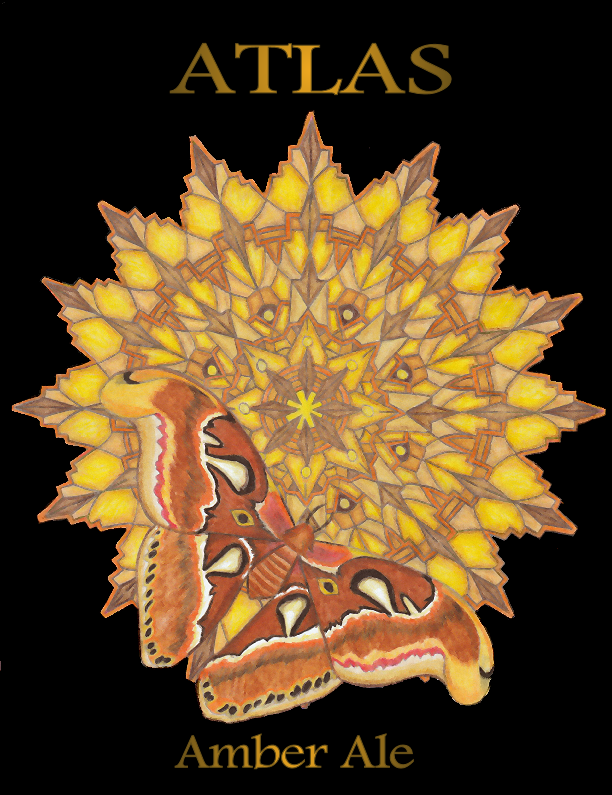 Watch
More colored pencils! I did this for a label for our home-brewing operation, just for fun.

The kaleidoscope art is based on a public domain design by Lester Kubistal.

Better than the art on Fat Tire bottles (New Belgium Brewery, Fort Collins, CO), which is not bad but looks better the more Fat Tire you drink! LOL! Coolness....thanks...
Reply

OMFG! That is amazing. How did you do the pattern? It's mesmerizing.
I'm glad you're posting more art. I really, really, REALLY like this one!
Reply