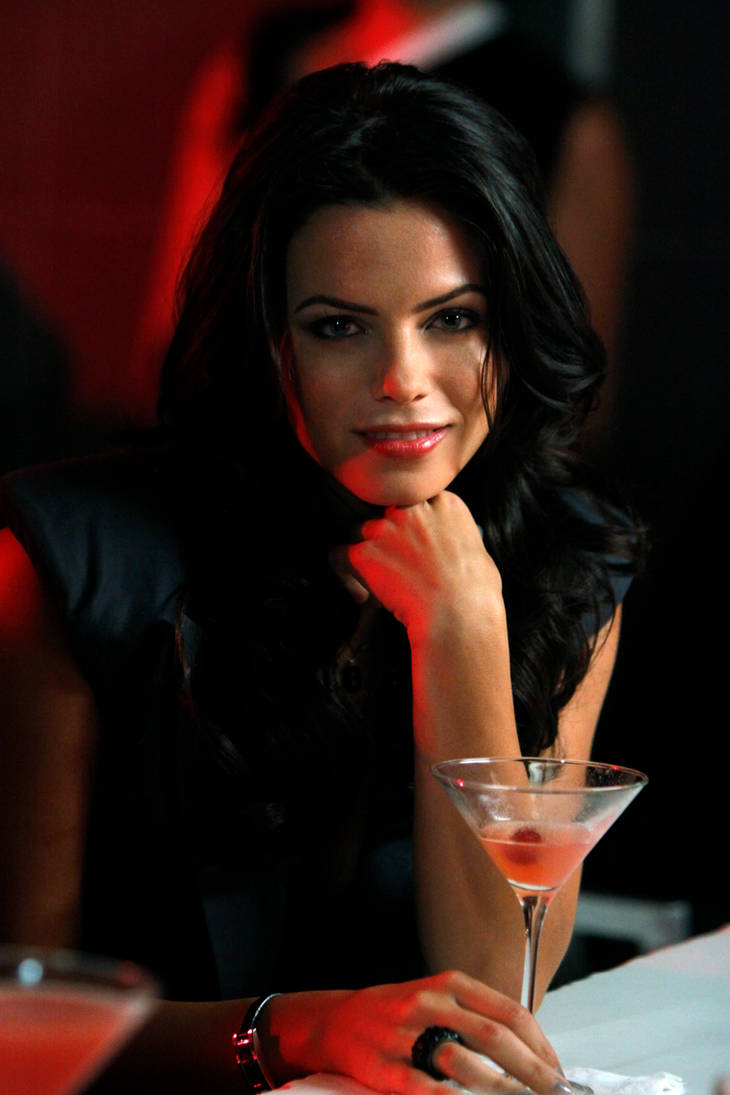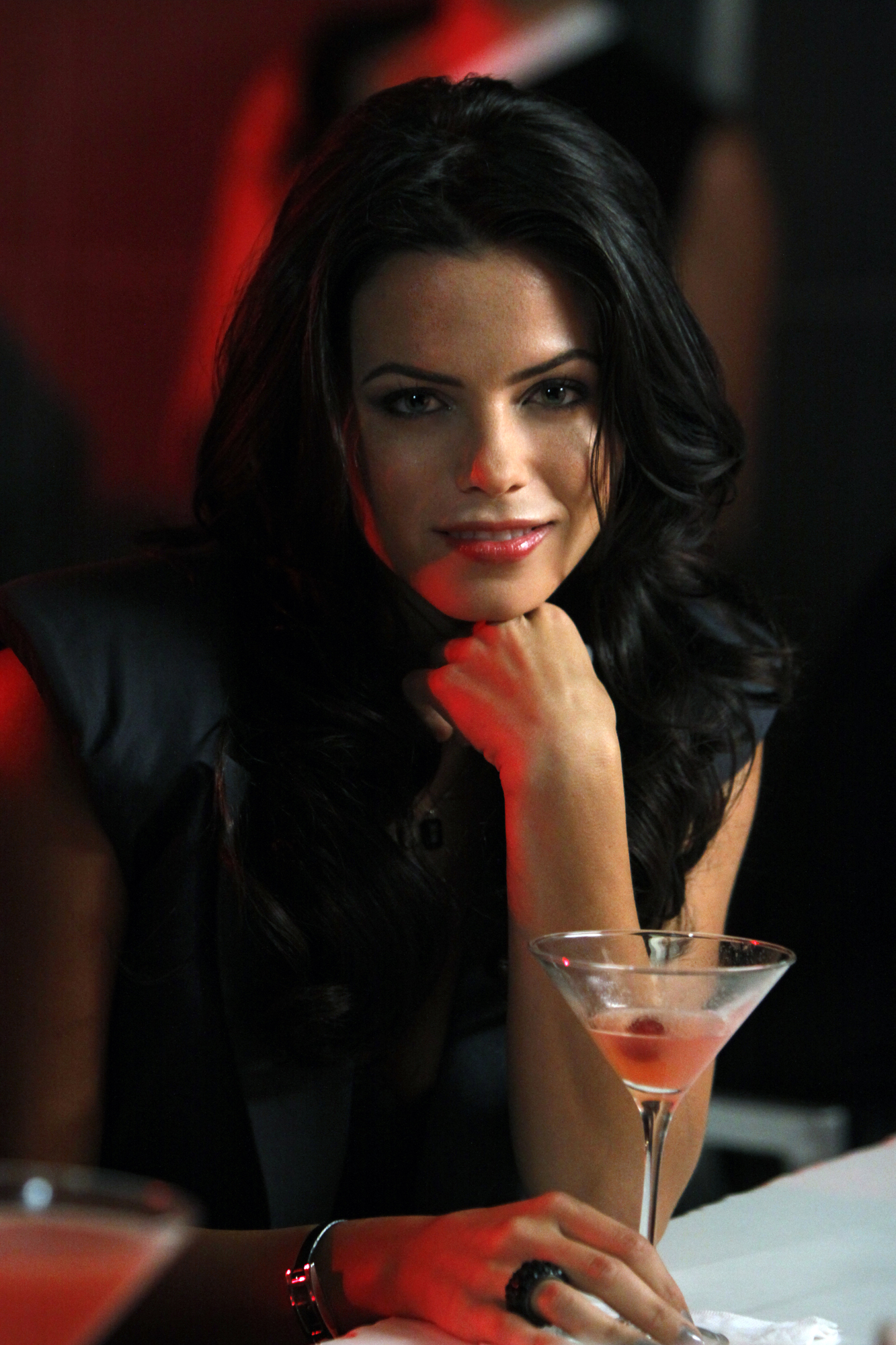 So what was it exactly that made you want to ask me out? Don't worry, I promise I won't judge. Go on, you know you want to tell me. You have to tell me. You have a burning desire to tell me everything. Absolutely everything. Hold nothing back. What have you got to lose? Nothing. And think of what you gain if you tell me what I want to know...

You looked stunning *he yells with no control*
Reply

*suddenly compelled to tell the truth* You're the most gorgeous woman I've ever seen, I just had to be around you *blushes intensely, embarrassed and unsure where that outburst came from*
Reply

I want to be with you... with your beautiful eyes, hair, luscious lips... *blushing once more, unable to contain my most embarrassing thoughts*
Reply

You seem beautiful. I had to ask you out. I felt like i needed you in my life. And you are also smart, and so..... beautiful
Reply

*sips his drink, containing a truth-poison* I just thought you are extremely pretty and you seem to be very smart as well. I wanted to get to know you better and I hope we could be a thing.
Reply