Holy Smokes!!!!!
THANK YOU SO MUCH FOR THE Daily Deviation!!!
It's my very first DD and I am so thrilled and honored and happy that you guys like my work! Thank you so much for all the support and lovely comments and loving!


Extra special thanks to

and

for suggesting my work and

for featuring it!

Also, a million thanks to

, for having a beautiful character and for being born so I could paint you a present!

--------------------
This week my work was featured in
DA-TalentScout
! It's such an honor. *wipes away a manly tear*

Thank you so much

and

!

Now, this is the first subscription I've ever had.... and I have ALWAYS wanted to do a feature--- so here we have twelve of the many beautiful works of art that have inspired me.

:thumb190253019: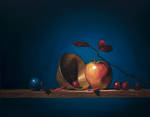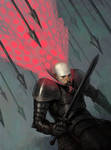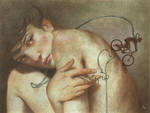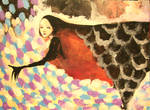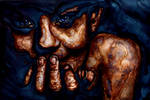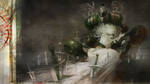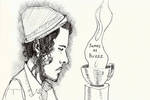 Artists featured in order are