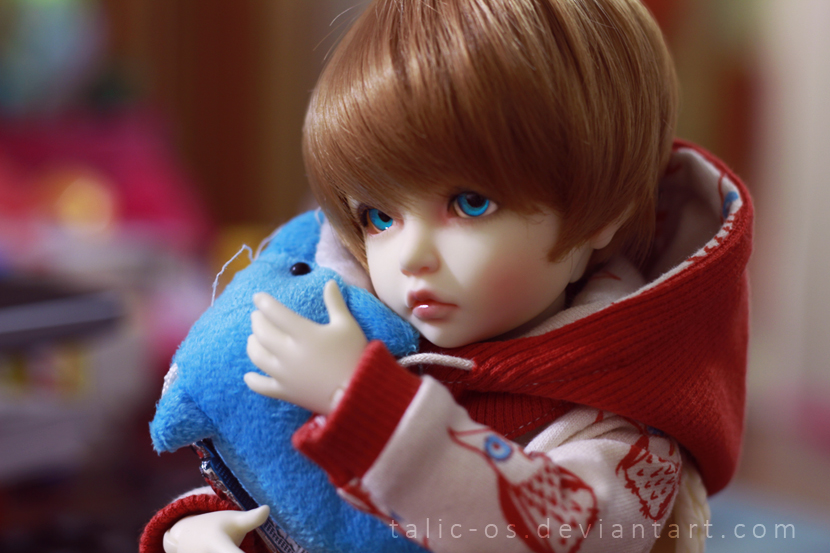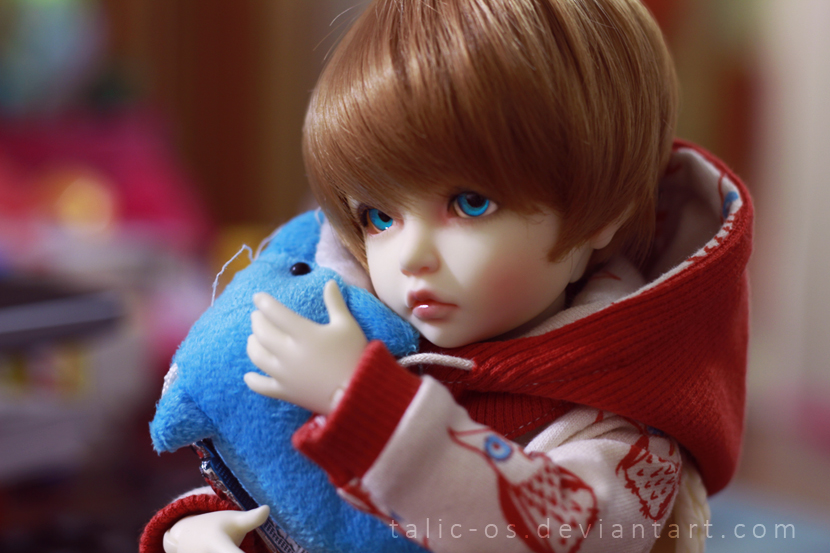 Watch
Elih: I like you new plush. I can get it?
Me: Of course. But it is a keychain... Will you let me cut the chain for you?
Elih: No.

-------------------------

The plush keychains I buy for my little boy are always too big or too ugly. It amuses me how my older brother is good in finding the perfect plushies for Elih (he doesn't buy them directly for Elih).

Elih is a Iplehouse BID Elin.