Hey! Lot's and lots of news!
#1 I just entered a few contests. The first is for

the ocean eye contest.
My entry: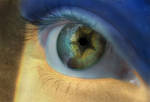 I am also entered into another contest, outside of DA, The "Princess for a Day Video Contest" With Princess Sophie, her page can be found here:
www.facebook.com/PrincessSophi…
In the contest, I had to make a 30 second video of what I would do if I were a princess. The prize is to spend a day with Princess Sophie (a writer, as am I) and to get an honorary title, and the chance to be her Social Media Ambassador. This would be a dream come true for me and an extreme honor!
If you want to view my video:
www.youtube.com/watch?v=5Mibh2…
and also instructions on how to vote for me are here: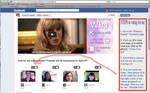 Please help my dream come true! This would help me to accomplish some of my life goals, of furthering myself as a writer and started to get experience in the real world.
NEWS!

As of today at this time, I have 9,754 pageviews! almose 10,000! All in the course of about a year. I have 194 watchers, almost 200!
My top deviations are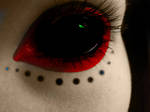 with 234 favorites and 1,143 views!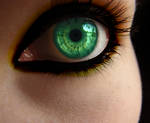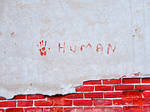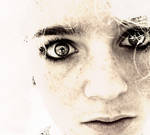 Envious: 191 favs, 1,054 views. Believe: 144 favs, 824 views .Blind: 95 favs, 458 views
My average deviation only gets about, for example, 19 favorites and about 100 views. So those deviations are doing great, and I am really proud about showing my art to the world!
OTHER NEWS:
I am now a muse for
!!! From what I understand, she has finished one work of me (not sure when it will be uploaded, but I am so excited!) She is an amazing person and I am so proud to be her muse! I love being a muse in general. Here are a few of her works: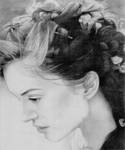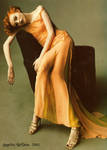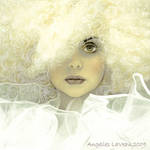 and notice that the last one resembles my piece, White Vinegar: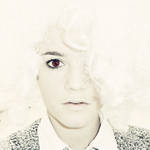 and that is how we met!
I am still loving my camera from

and I am excited to use it to help me be a muse for Angelles.
One last bit of news, my deviation
will be featured in the group

and I will be featuring a journal for

for the winners of their contest:
fav.me/d5yk9vf
Thank you for all the support, everyone. I really appreciate everything. Thank you for helping me grow!
Some wonderful works I have discovered of late I just felt like sharing!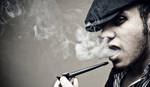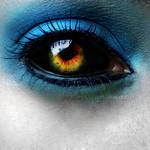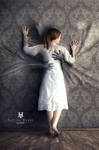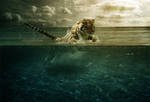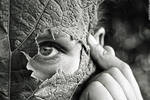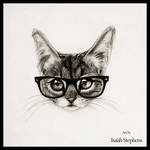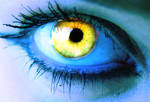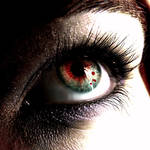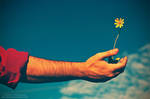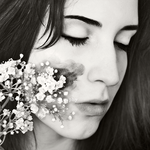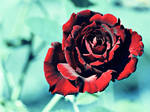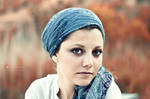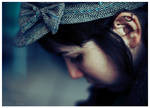 :thumb95201297: