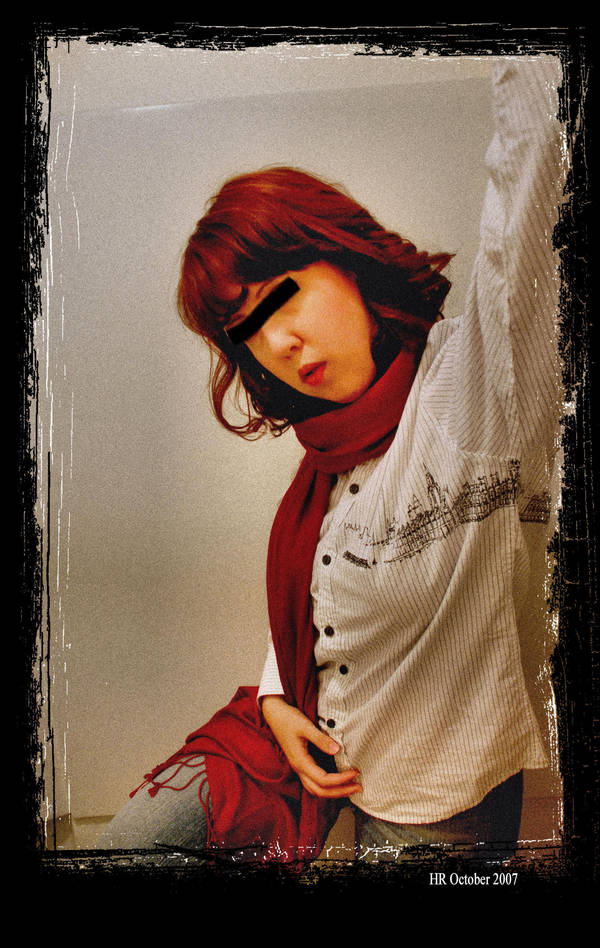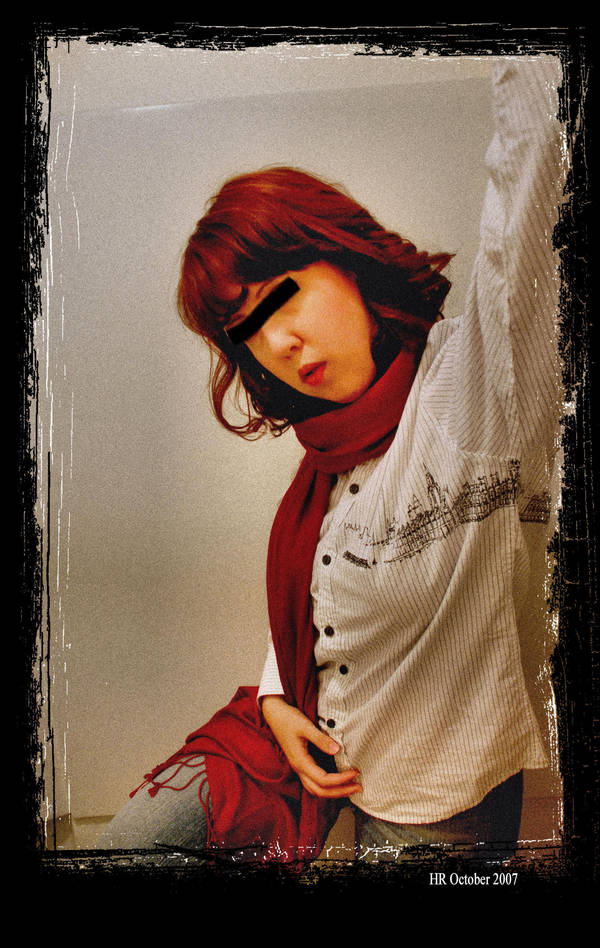 the best one kiddo is here! all the elements mesh to make a perfect view of the complete.
Reply

thanks love!

did you get your rake yesterday?
Reply

got a rake and shovel. dave for my birthday is building me a flower garden. can you believe it?! I cant wait! he even hung the halloween lights the other day, fixed the rattle on the truck, extended the clothes dryer line this morning, moved an entire family, unpacked all our stuff, the garage honey can even fit a car in it!
Reply

:whistle: dang, what a man!

I'm tellin' you our American boys could learn a thing or two from those Foreign men!
Reply

yes he is... that is so very true. did i tell u mamo and gramps are comin for turkey day
Reply

you said you were pretty sure that they were.

it's been over a year since I've seen them- I'm going to this time for sure.
Reply