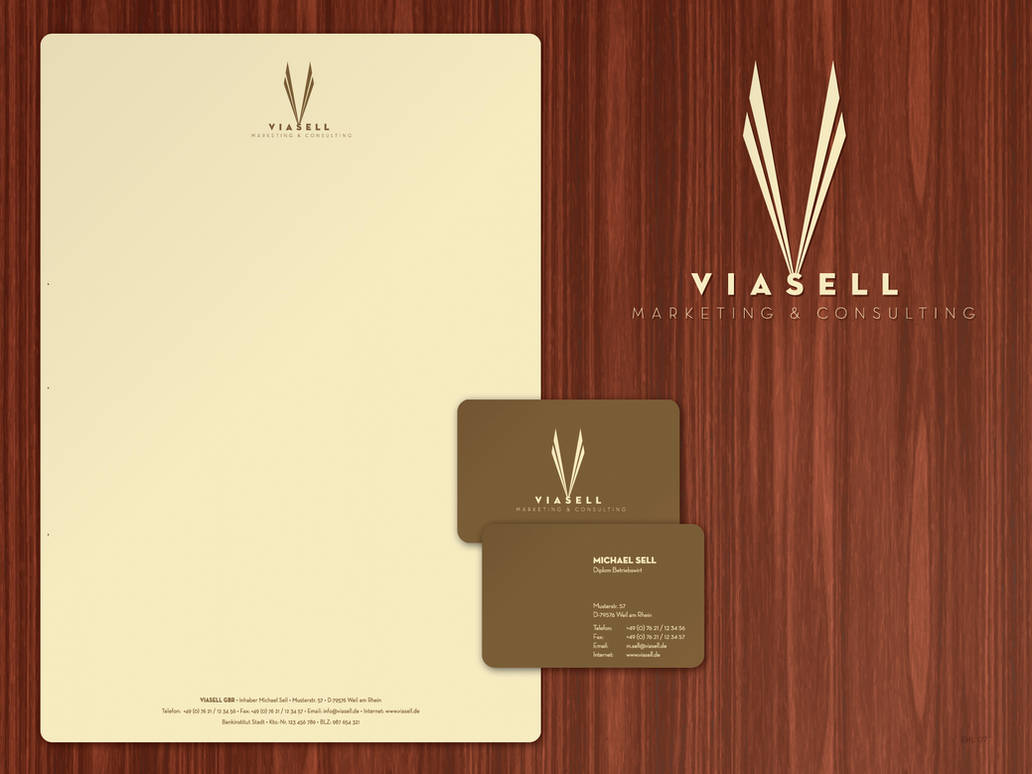 Watch

Hi liebe-soleil,
sorry for the late answer

Thanks for the request.
I think that's a difficult job for me cause I don't know much about the symbols and signs of the islamic culture.
But I like challenges

I think I can try few drafts next year If you want.
I'm a professional graphic-designer and my job is my existence

My salary for the drafts are between 600,- € (for a small CI) and 1500,- € (for a big CI).
If the deal is okay write back

Nice greetings from southwest germany
Eddy
Reply

Reply

neat work..
what font is that?
Reply

Neutra Face from House Industries, I'd like this font, it was perfect for this company.
Reply

nice one!

Reply