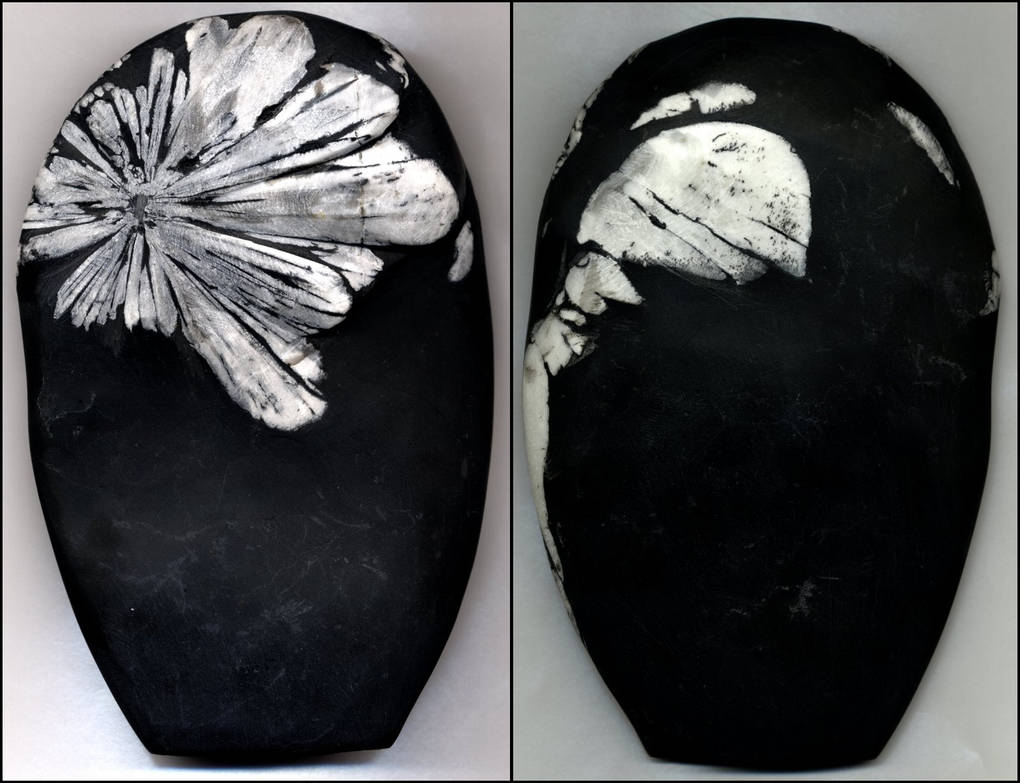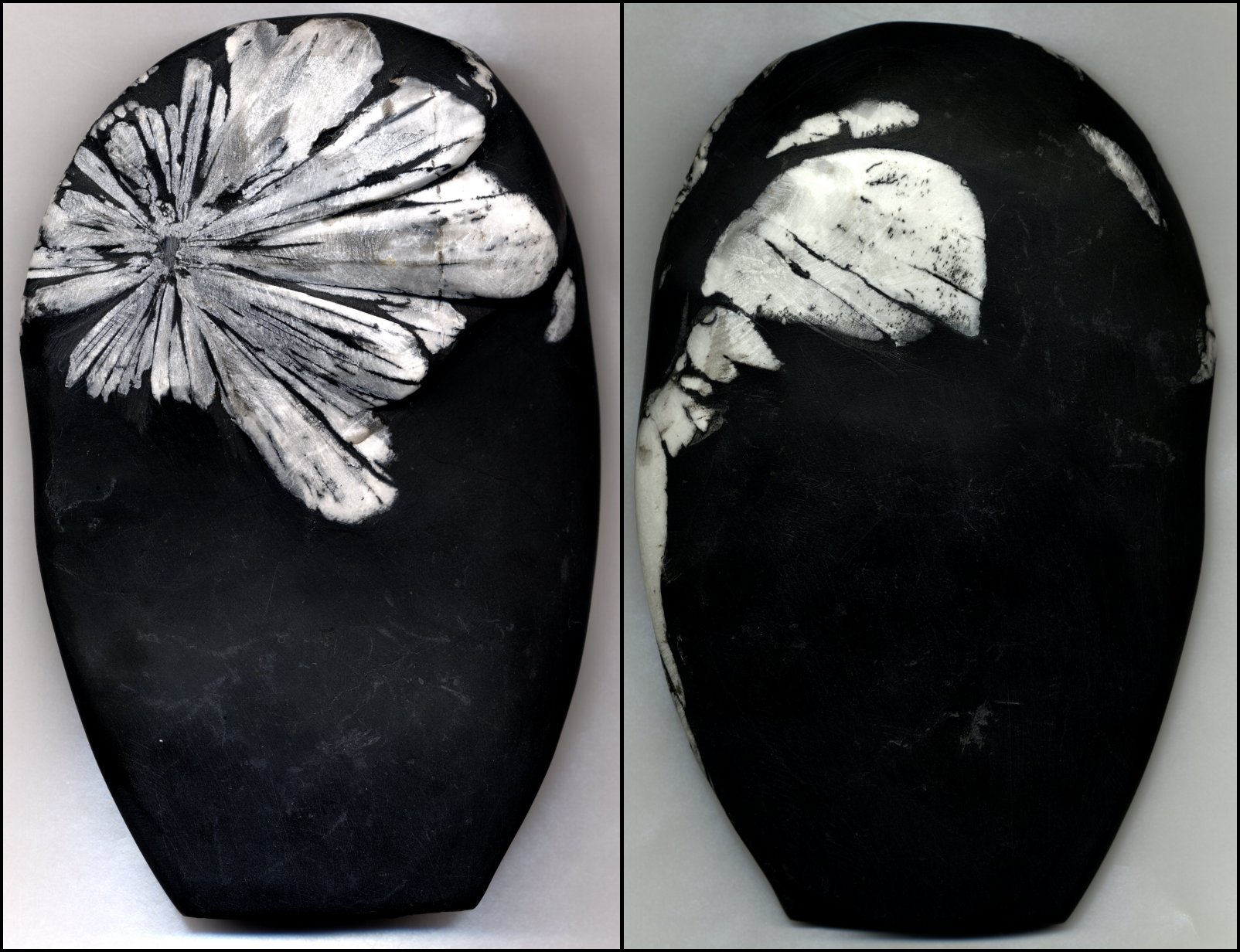 Chrysanthemum Stone
(
[link]
)
Collected at the Daxt River in Yonghe, Hunan Province, China
The zip contains three different scans of each side: slight, medium and heavy shadow. The preview shows medium shadow


Oooooh, this looks really cool! Does it have a pearlescent appearance? I hope this stone makes its' way into a really cool photomanip some day!
Reply


It IS really cool!
Nah, the white is quite matte, although I can see how it seems like there should be more than that in the scan... hm!
The black part is so smooth *_*
I hope so too!
Reply