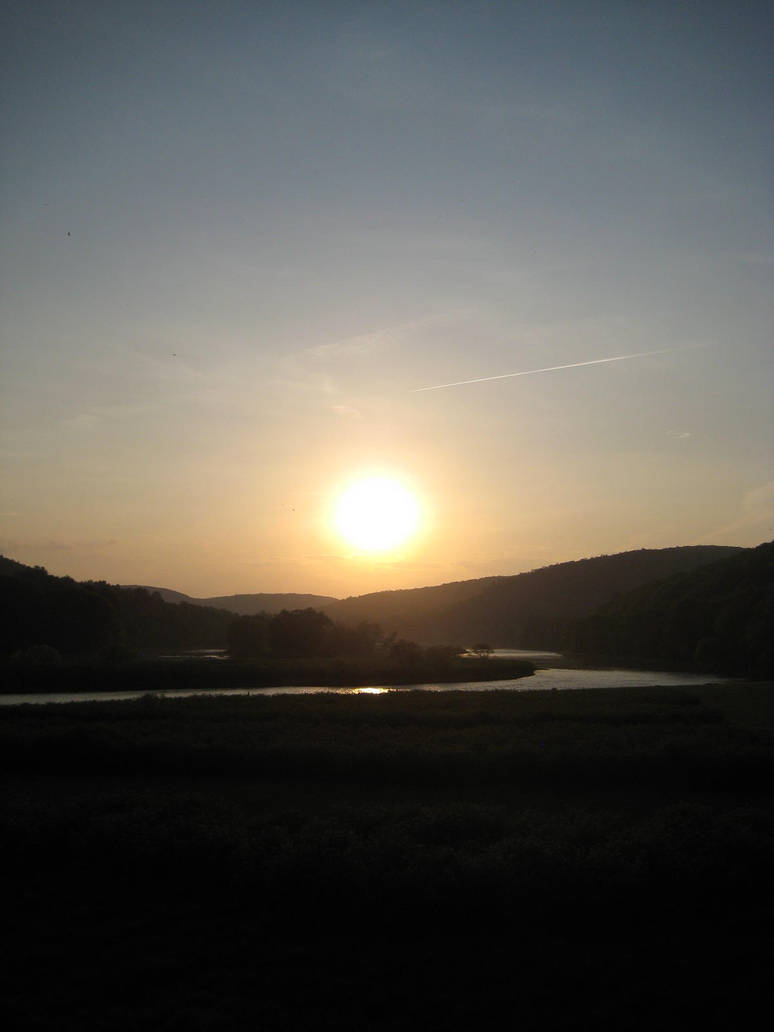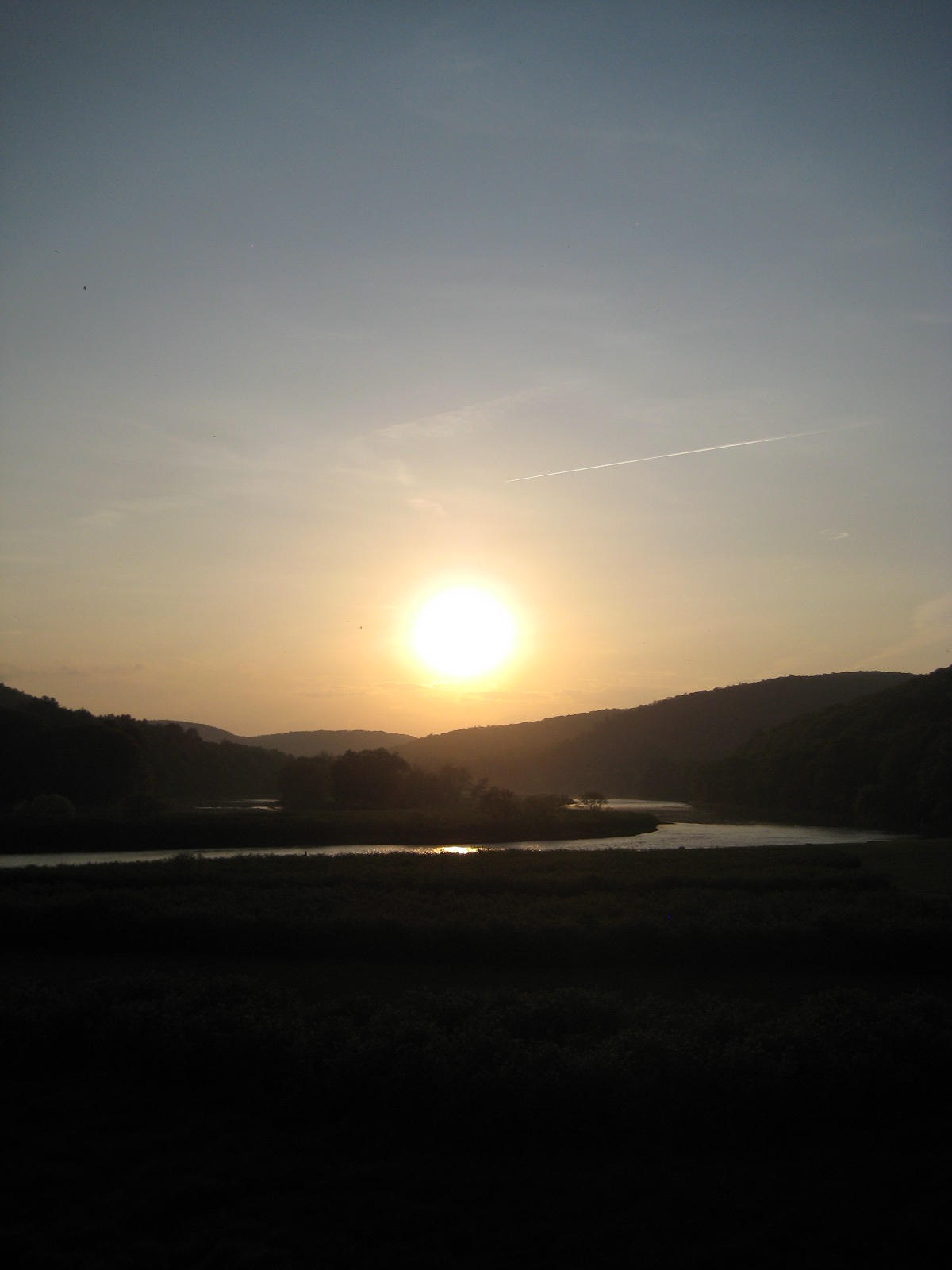 I do have a few photos that I mean to upload but hadn't yet, so I'll see about putting those up!
I got married and moved (to frickin' ALABAMA, that's not cool...)! so I haven't really been drawing at all!

I hope to change this though!! (the not-drawing, not the marriage lol)
Date: 2013.05.22
Location: Callicoon, New York, USA

Wow! OK, first up that is a lovely sunset! Great photo

Next, Congrats on your marriage!! Right on!!

And that's a big move you made too! I hope things are going super smoothly for you!
Also, definitely looking forward to new artworks you make!
Reply

Thanks!

Getting used to living with someone who's not my parents was really weird and difficult but things have definitely smoothed out!
Reply

OMG you live

And why on earth did you move to Alabama
Reply

hay~
husband likes his hospital very much (they're very competant and by now are familiar with his exceedingly rare disease), also his regular doc did his thesis on his disease and is ALSO very competant

Reply