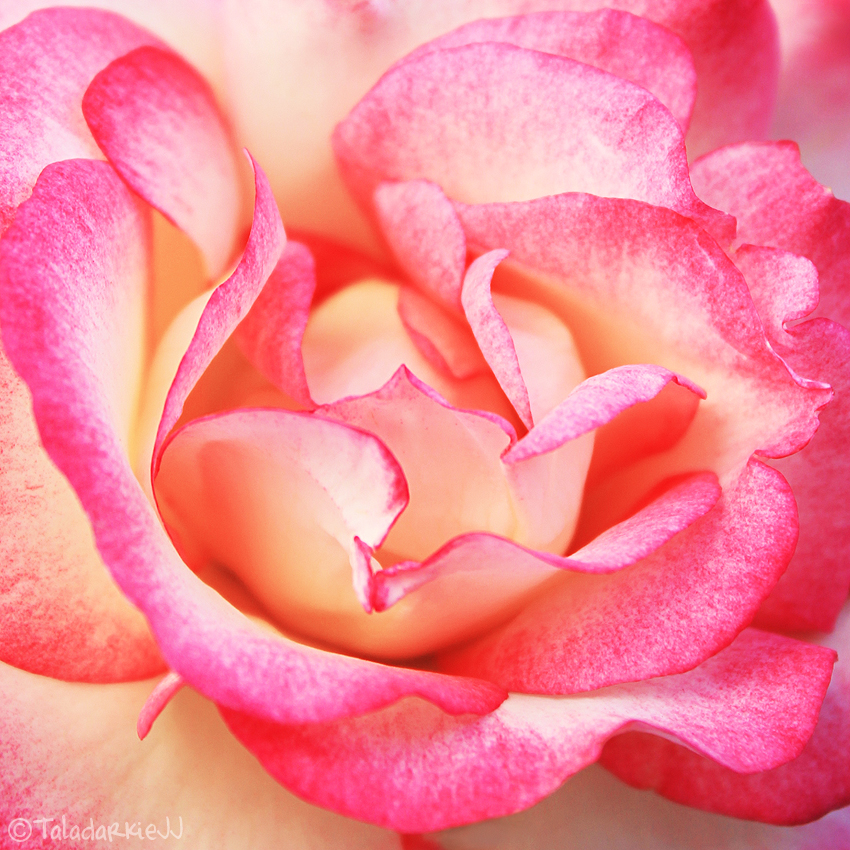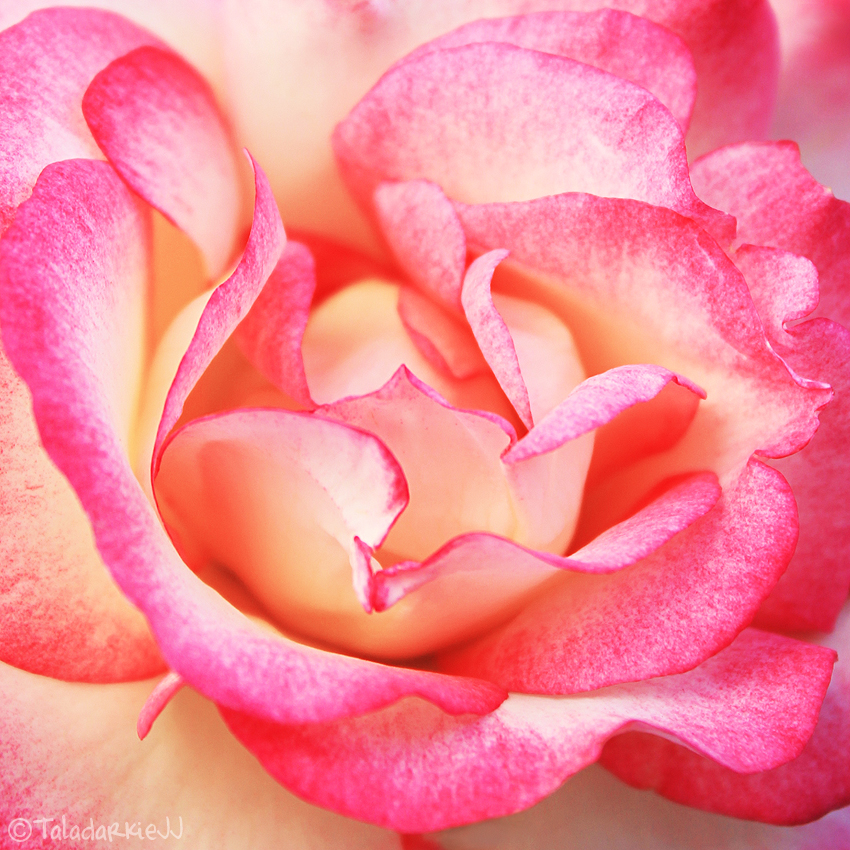 Watch
A rose from our garden.


Reply

Reply

Love this, I feel like I can almost smell it!

How are you, my dear?
Reply

Aww thanks!

Well i've had a few ups & downs, but i'm better now so yeah pretty good. You?

Reply

I'm glad to hear you're better.

I'm fine as well, having my week off the University. Hanging out with friends and enjoying the sunny and snowy spring weathers.
By the way, just wanted to let you know that I still get comments about how beautiful the avvie and sig you made me are.

Reply

Oh my god... oh my god... dude... this has to be on of the most beautiful damn flowers I have ever seen! This makes me want to cuss from pure amazement just looking at it! Usually not that amazed by pictures because... well... a lot of people don't get that just because it's a picture it's art... but this is freakin' amazing!
Seeing a flower this close up is amazing! It kind of makes me think of a ruffles chip. So interesting to see things up close and I could imagine staring at this flower for a long amount of time because of the vibrant colors and such. You sure you didn't make this brighter in some photoshop or something? Because this looks so dang amazing! Oh man.. can't form too many sentences.. unable to document this amazing beauty into a worded comment. View the flower and angels sing in the background!

Reply

lol. Okay. uhm.. Thanks

You really seem to like this photo.

But yeah i'll admit that I did some editing. The picture I took didn't capture it's entire beauty, so I ended up enhancing the coloring with PS, but the rose was in fact as bright as seen on this picture. I just thought that, even with the colors being a bit off, that it was too good of a photo not to be used.

Reply

Beautiful!

Reply

how cute!great shoot and great colours
Reply

Reply

An absolutely beautiful photograph!
Reply