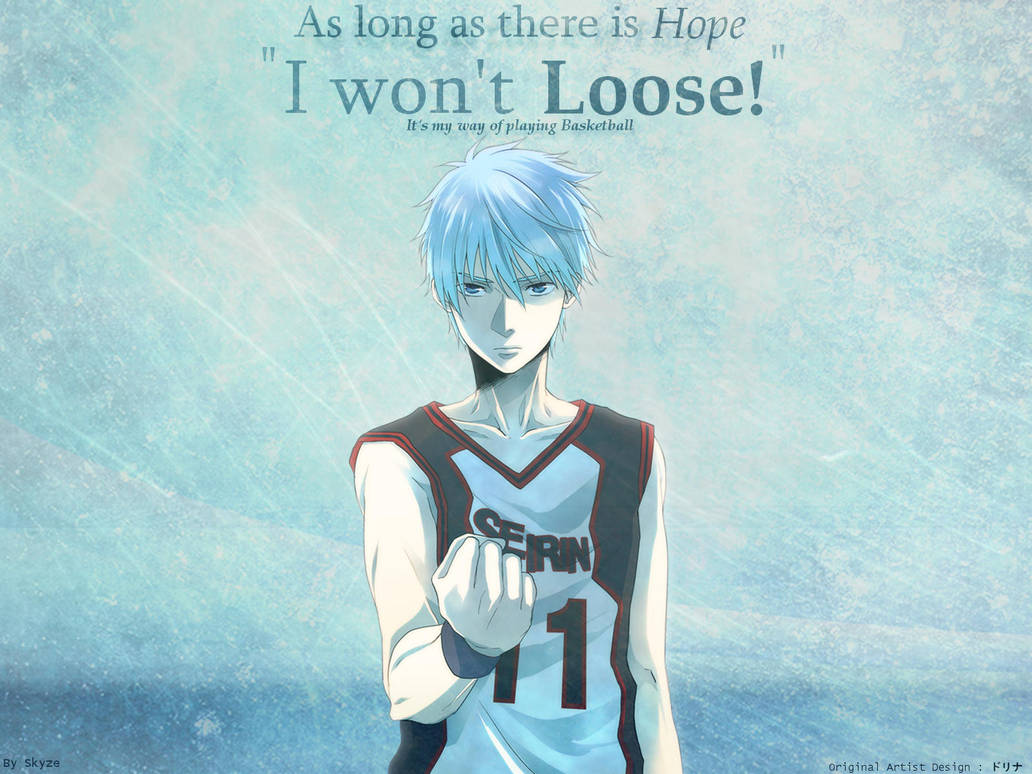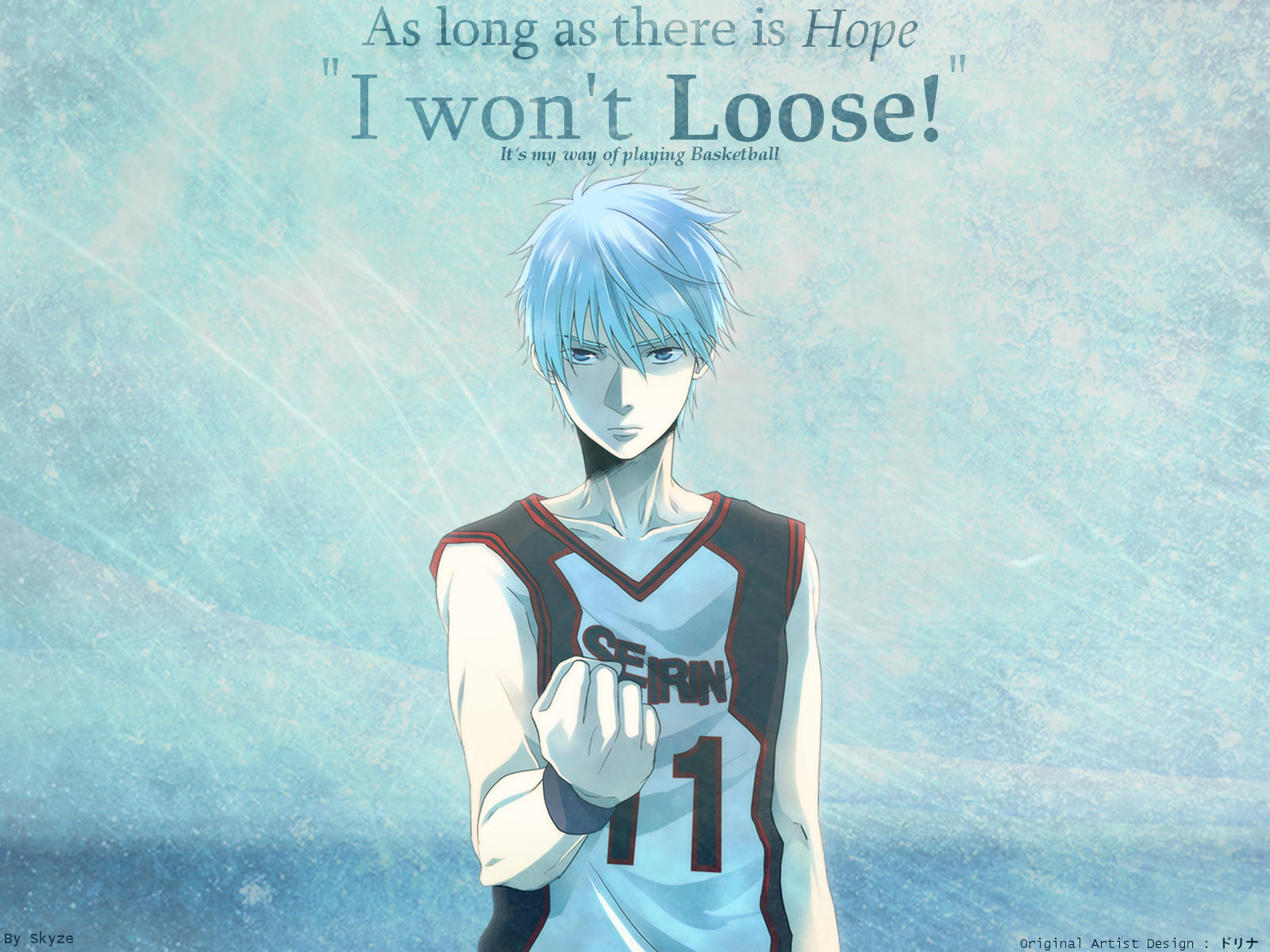 I made the work just before the day I'll restart shcool, more info there :
[link]
a 1600x1200 work.
It's actually not that difficult, I combined a bunch of textures and gradients and pre-made image by myself (pretty useful actually x)). This one was a pretty easy task to make as I have a good level now, but it still takes me 2 hours to finish it.
DISCLAIMER : I absolutely NOT assume that I own the character used on my work. ALL the rights are owned by the author himself.
I only made it so by using his character I can make an wallpaper from it.
Original artist : Dorina (ドリナ), his pixiv page is here :
[link]
and original art here :
[link]