Full body CG - $50
Ex: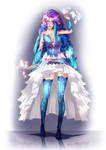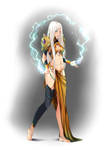 With Weapon - $60
Ex: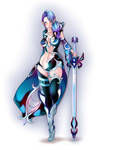 Character and Chibi set - $80
Ex: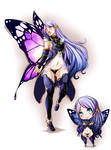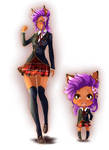 Payment : CashApp or Paypal.

If you dont have the app but wish to pay with it, you can download it and put in this invite code BDMSHJR. This will give you $5 back, after you use the app to pay anyone.

If you are using PayPal a $5.00 paypal Fee will be included in your invoice.
I always ask for the Freedom to choose the pose and to edit your characters outfit.
This is how i make the magic happen. ^__^