Hi Guys,
Sorry I haven't added anything new for such a long time - soon it will change.
This is all because I married
Zawij
:3 and we're creating a new space for living and working!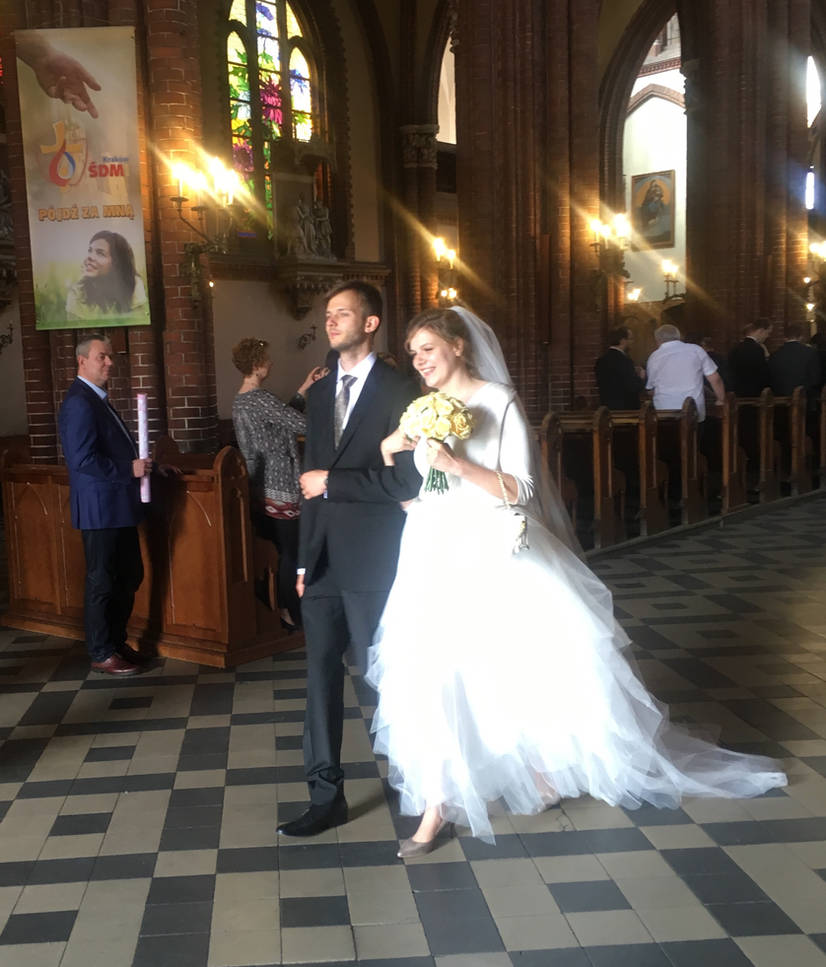 It wasn't only happy time, few days before the wedding my beloved Grandmum died, and I am deeply sad about it

It's a challenging time for me right now, but I will start developing my Deviantart profile and I have an idea for a new project, that I hope will be big for me! stay tuned!
and btw you can check out out invitations that we designed and created:
more on Behance
www.behance.net/gallery/402147…
xoxo
Maja