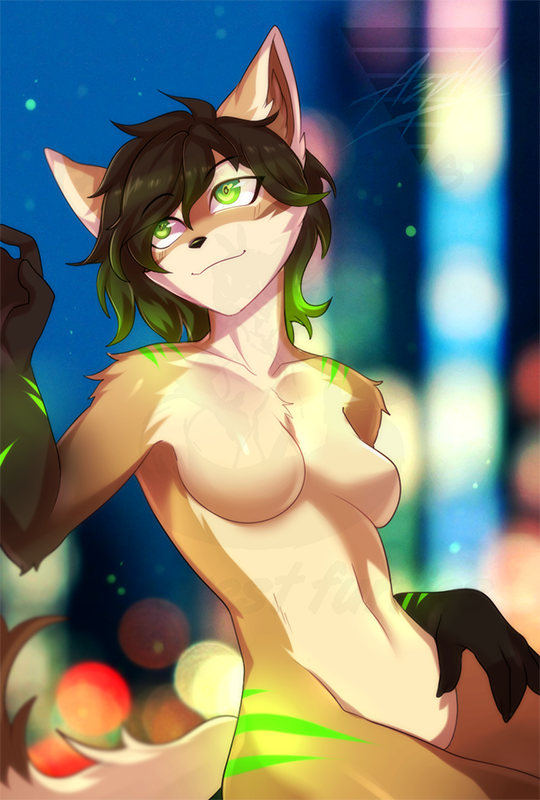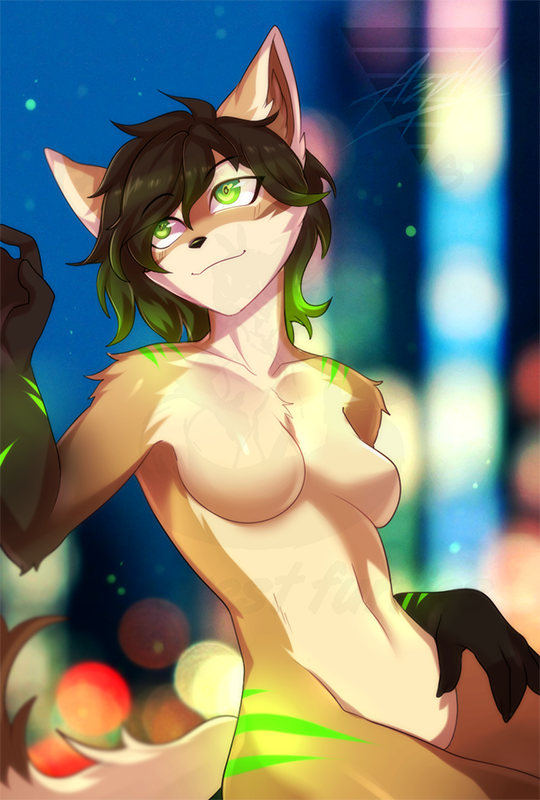 Watch
A different look ~ Jade in a Modern Setting lost in thought among the city lights.
Set to the Music: Symphony (feat. Zara Larsson)
www.youtube.com/watch?v=aatr_2…
Jade is part of the Faircrest Furries Fantasy World and Comic. See more at our website:
www.faircrestfurries.com
Art by the outstanding:
Drakkin
Please do not re-post without crediting and linking (this post).
Please do not claim as your own.
Please DO let us know if you see unauthorized postings/usage.
Please DO use privately. *wink*

Reply

Reply

Thanks! Drakkin is a fantastic Artist and does excellent work with our Characters.
Reply

Reply

There's a Depth Animation version here:
www.furaffinity.net/view/29133…
-- I've been playing around with Animation lately (Learning in Progress) and hope to eventually get to a point where I can create depth and animation around various... points... of a 2D picture. ^_^
Reply

Reply