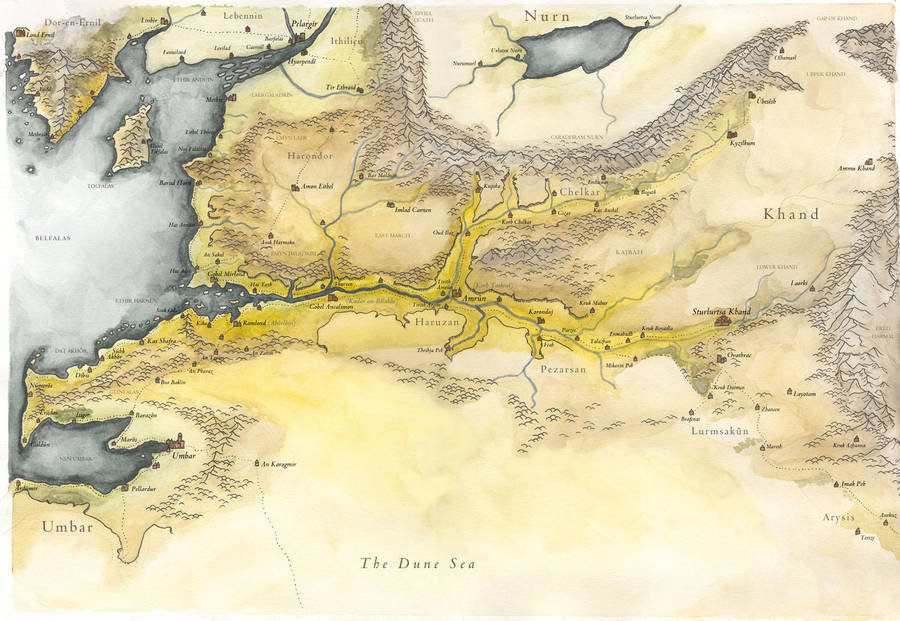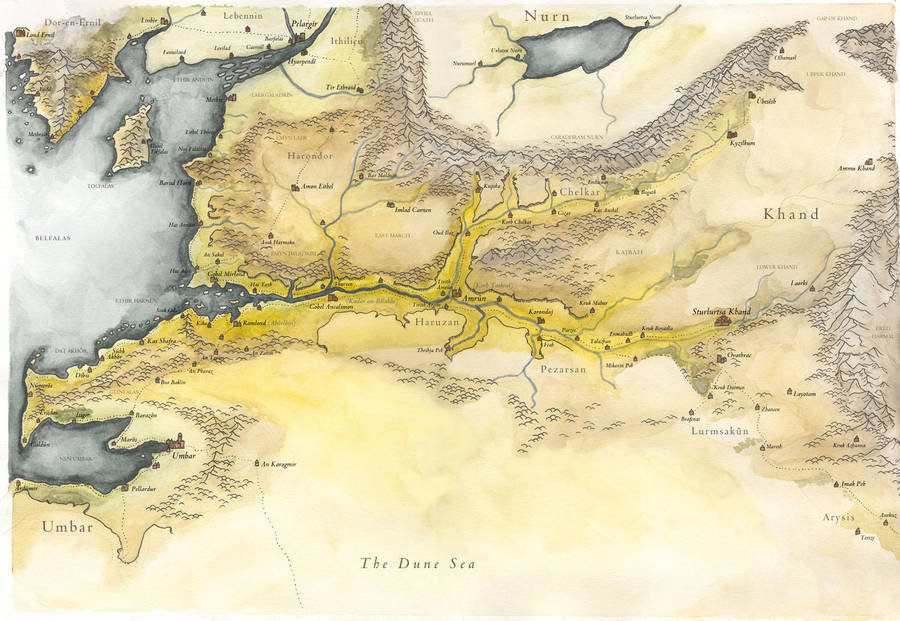 Watch
Non-canon watercolour map of Harnendor in Middle-earth (lands along the river Harnen). 1999.

where did you get this? do you made it?
Reply

This is very good! I'm working on the same map now, but i'm gonna do it a little different. I'll make sure to most it when its finished!
Reply

Wow this is amazing! I've always wanted to see a detailed map of Khand and Harad even though its fan made.
Reply