Children's books
Here are book covers and illustrations for children's' and young adult books and magazines. They are mostly in a fairy tale mood or darker.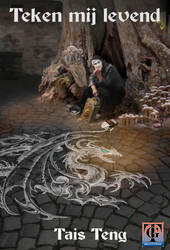 Cover Teken mij levend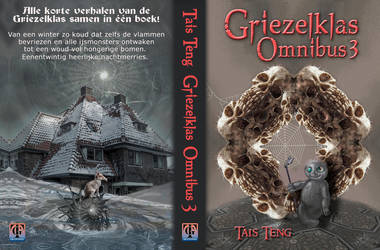 Cover for Griezelklas Omnibus 3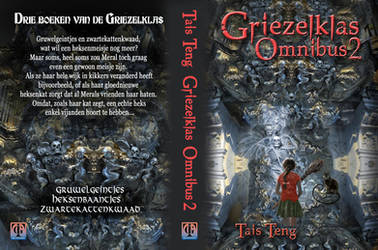 Cover proposal for Griezelklas Omnibus 2
Advertentie Griezelklas omnibus #1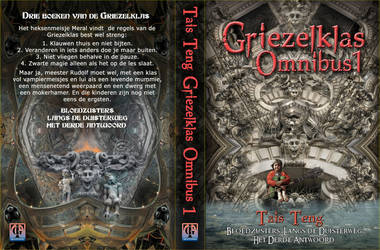 Final cover for De Griezelklas Omnibus #1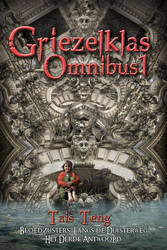 Cover for GRIEZELKLAS OMNIBUS 1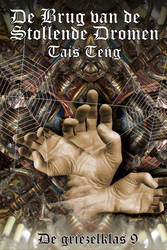 cover for DE BRUG VAN DE STOLLENDE DROMEN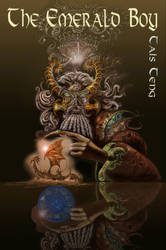 Cover for The Emerald Boy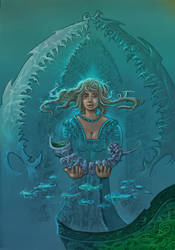 Ran, the Viking goddess of the Sea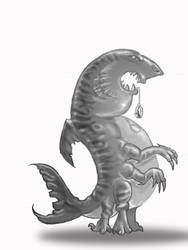 Land shark
Dragon alert, code red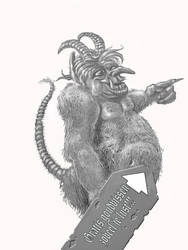 Hugeir the guardtroll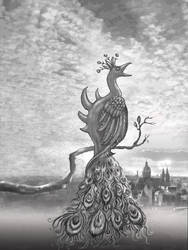 Ochtendgaal (Morning bird)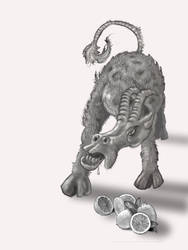 The Sourpuss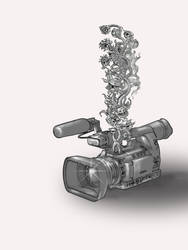 The Gray Lurkers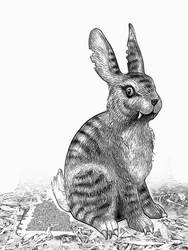 Blue-stripe-rabbit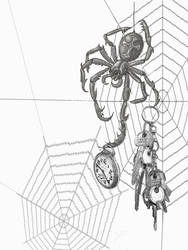 Gnar spider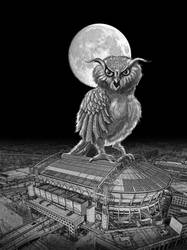 Giant horned owl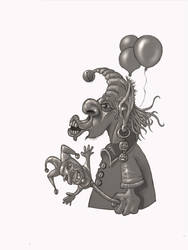 Geinhoorn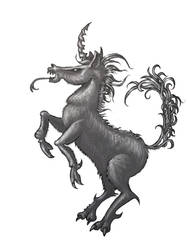 Unicorn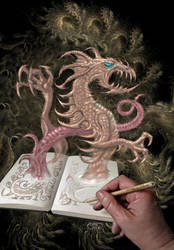 Cover for Het Potlood (the pencil)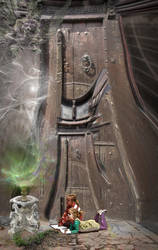 Are you really sure this is the right spell?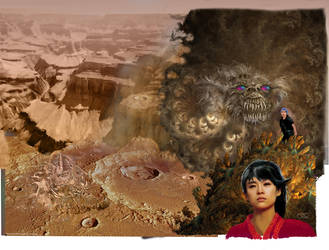 Cover proposal for THE INFINITY TRAP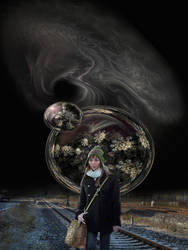 To rest my weary head, tribute to Nina. K. Hoffman