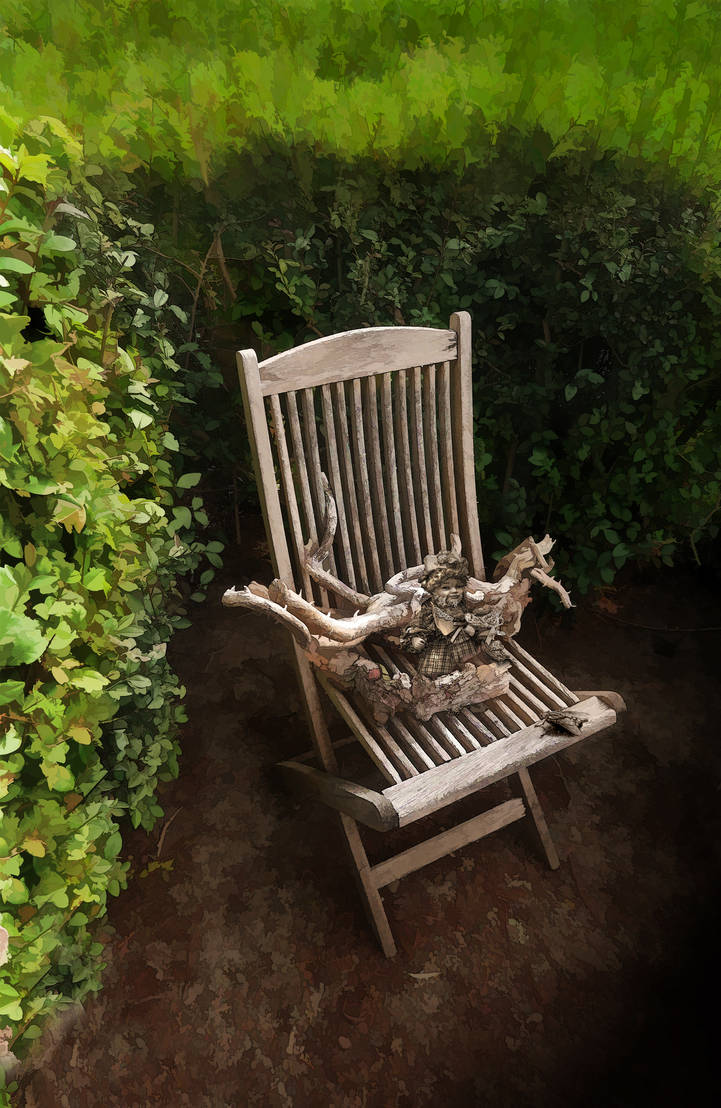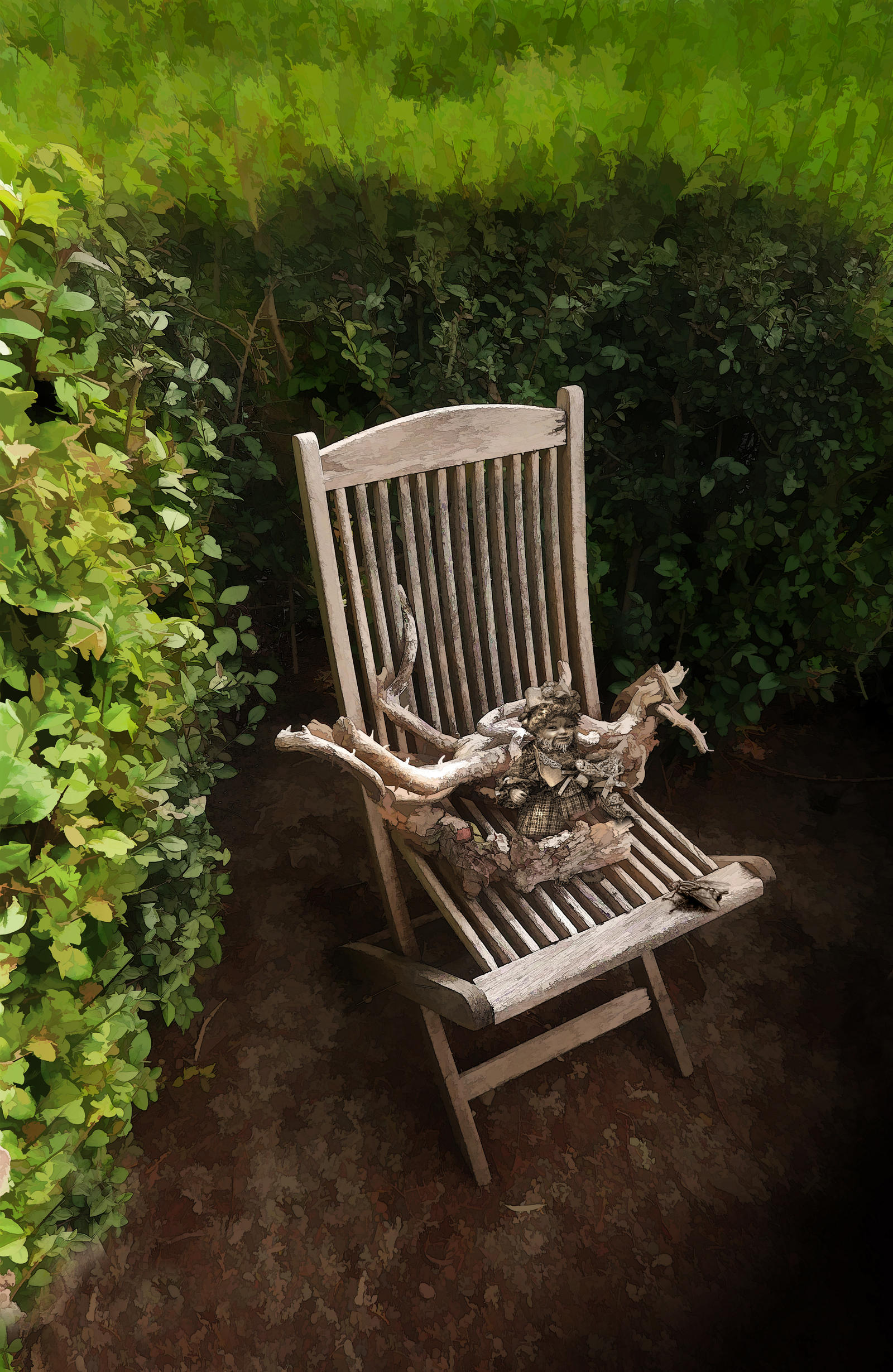 Watch
Digital art based on my own material
Still available
When visiting some friends I noticed this chair and instantly knew what was going on.
There are a hundred ways to annoy a household gnome but sitting on his chair is surely the worst, so a prudent farmer put some pointy sticks on the Nisse's chair. That way a visitor won't sit down there by mistake.