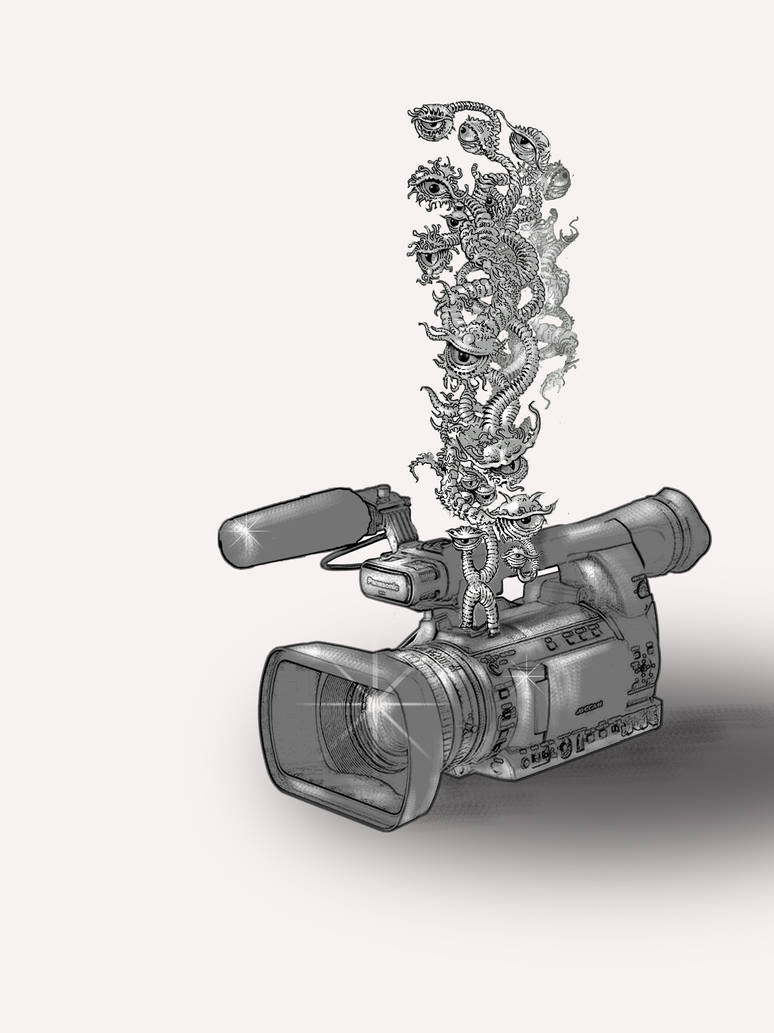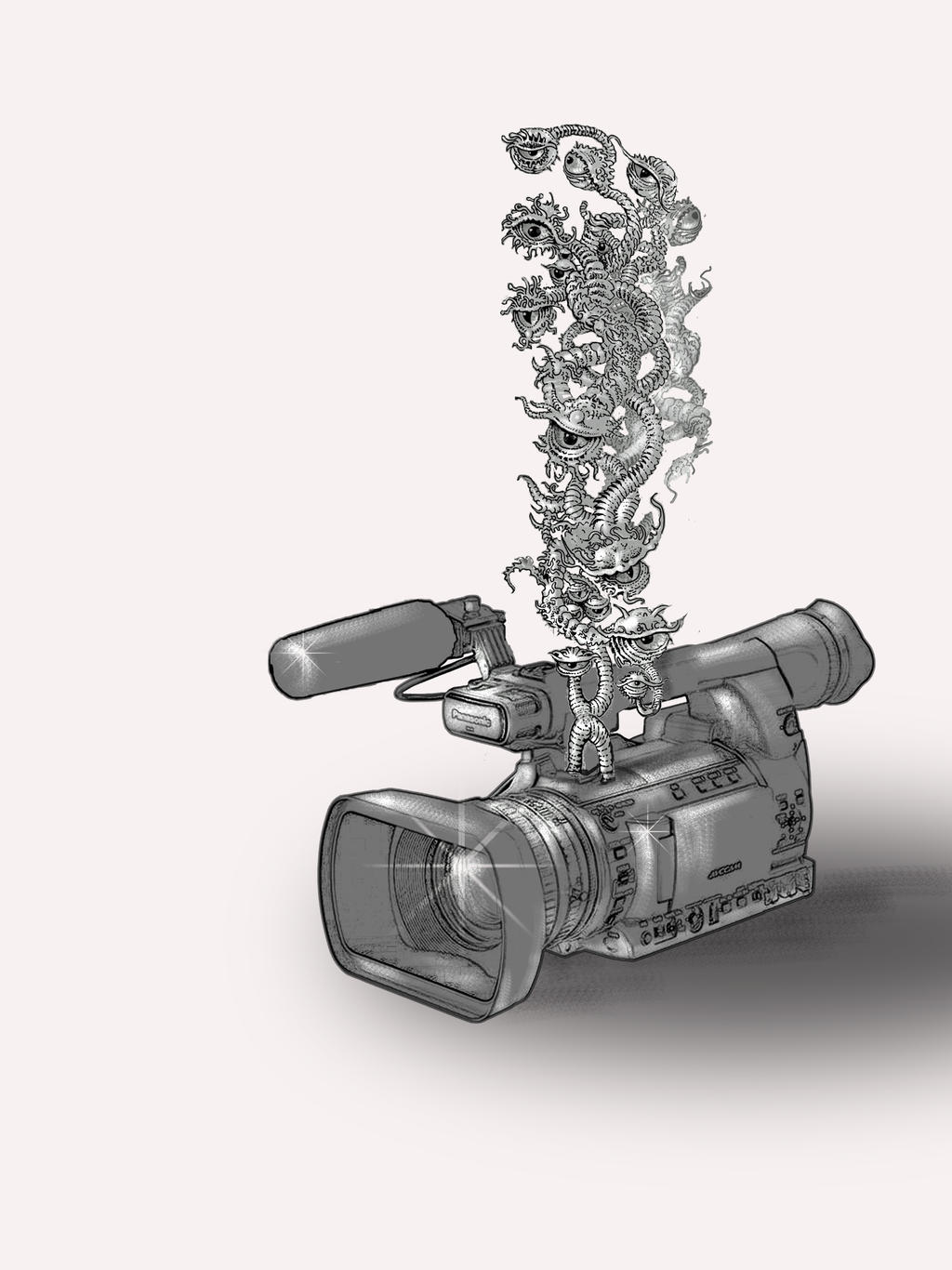 Watch
A most perfidious fungus, rumored to have drifted in from Yuggoth. One look in their hypnotic eyes and you go mad. When they start to grow all over the Monster Zoo only the monsters themselves can save the world.
De Ondierentuin Omnibus is a collection of three novels and a short story about a monster zoo, hidden beneath the most famous zoo of the Netherlands, Artis.
Vincent's parents work there as zookeepers and Vincent grows up between hungry trolls and diamond eating mice and don't forget the unicorn Cordelia who is rather carnivorous and hates little boys but would really love to take a good bite from Vincent.
The omnibus contains the following novels:
Verboden vingers te voeren (Don't feed the animals fingers)
Aaien op eigen risico ( Cuddle at your own risk)
Oogjes, overal oogjes (Eyes, eyes eveywhere!)
Drakenalarm, code rood (Dragon alert, code red)