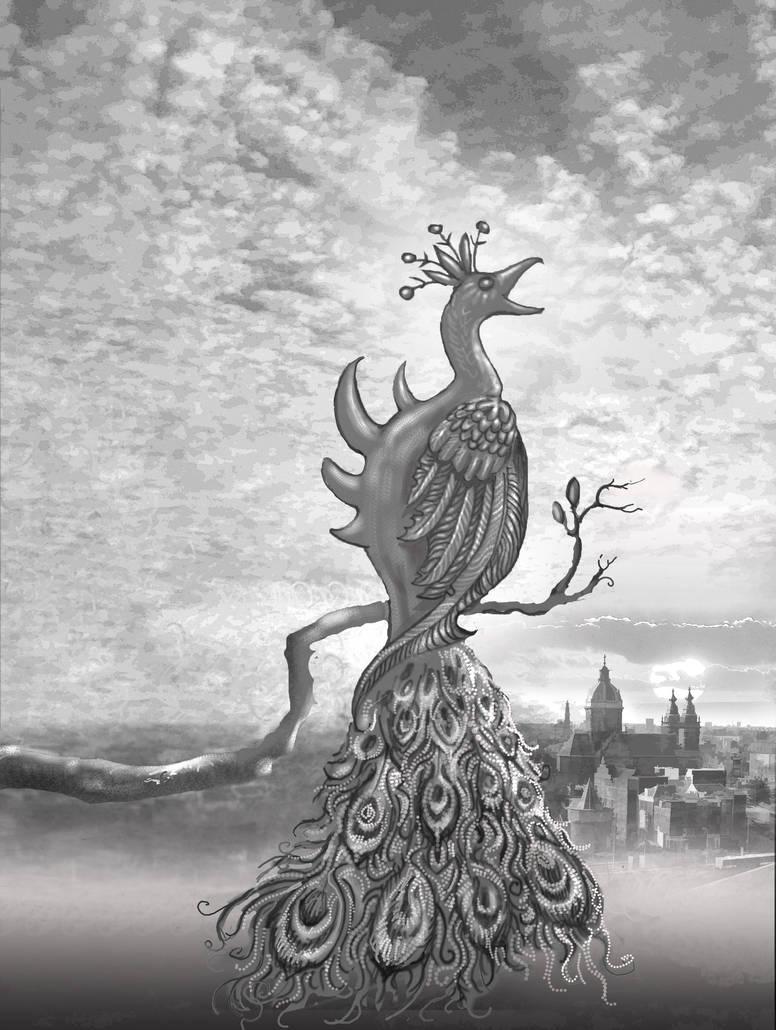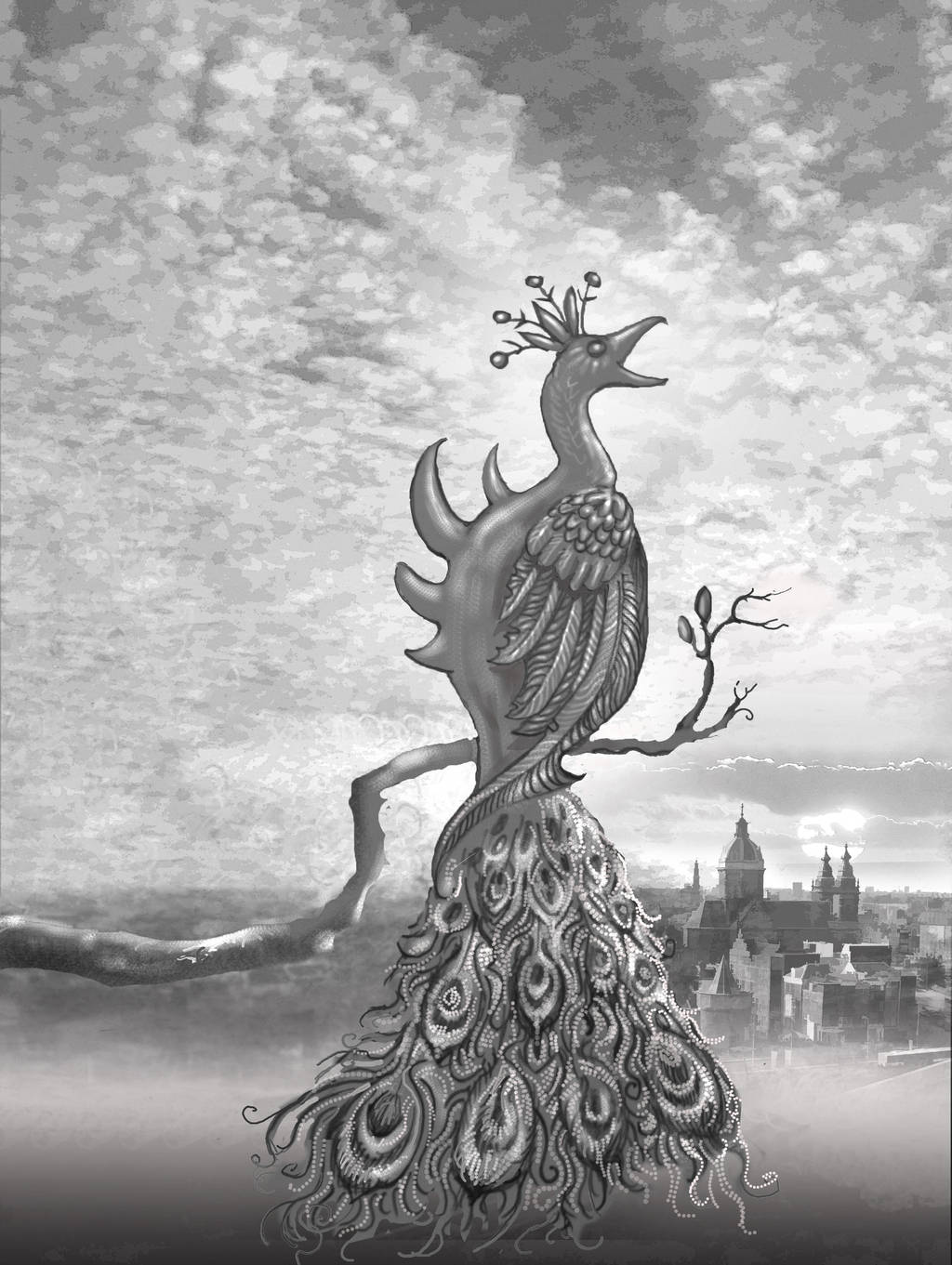 Watch
It is a little known fact that every country has its own morning bird to wake the sun and get her up into the sky. When the Dutch Morningbird is stolen from the Monster Zoo by an animal collector the zookeepers have a real problem. The Morning bird can take any shape, from a splendid peacock with jeweled feathers to a squashed coke can.
De Ondierentuin Omnibus is a collection of three novels and a short story about a monster zoo, hidden beneath the most famous zoo of the Netherlands, Artis.
Vincent's parents work there as zookeepers and Vincent grows up between hungry trolls and diamond eating mice and don't forget the unicorn Cordelia who is rather carnivorous and hates little boys but would really love to take a good bite from Vincent.
The omnibus contains the following novels:
Verboden vingers te voeren (Don't feed the animals fingers)
Aaien op eigen risico ( Cuddle at your own risk)
Oogjes, overal oogjes (Eyes, eyes eveywhere!)
Drakenalarm, code rood (Dragon alert, code red)