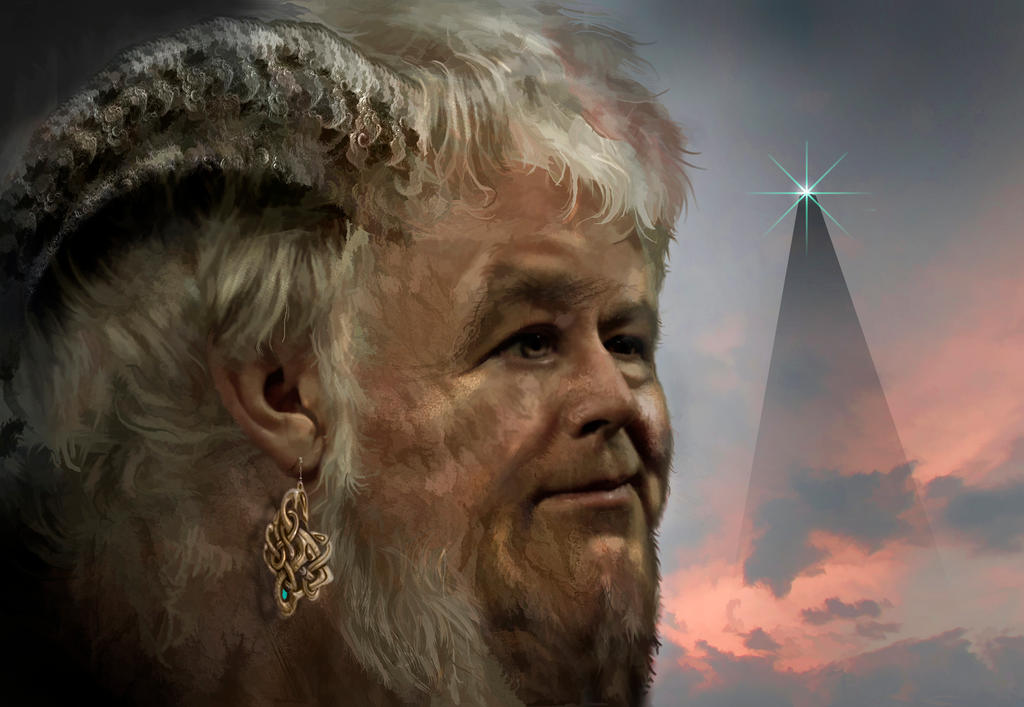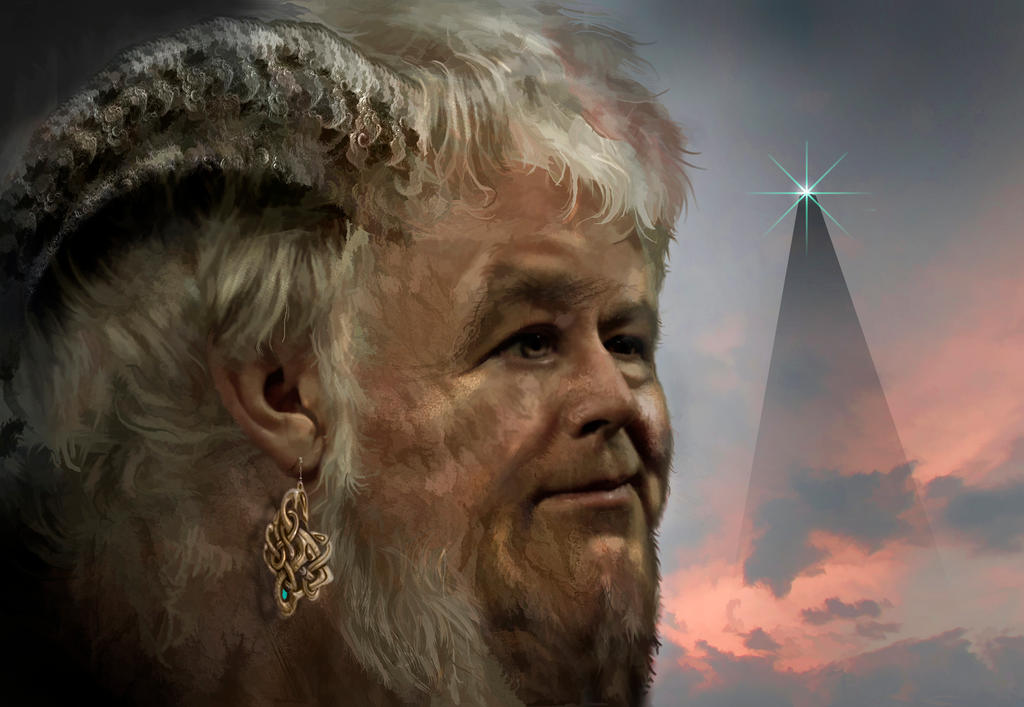 Watch
Night Land 8: Giant and the Last Redoubt
Digital art based on my own stock
More Night Land pictures at
[link]
The Night Land by William Hope Hodgson is a very strange novel. It is the end of time, long after the sun has gone out. The last humans live in a gigantic pyramid, the Redoubt, assaulted by monsters that roam the eternal night. Each level of the Redoubt has its own culture.
The original novel is quite fascinating but almost unreadable. Other writers have written stories with the same background while artists are painting the Night Land. You can find the Night Land site at
[link]
Think of the Night Land as a kind of Cthulhu Mythos, inspiring modern writers and artists.
The Night Land site has accepted my story EMBRACE THE NIGHT and you can read it at
[link]
My second Night Land story, AND THE SKY IS FILLED WITH EYES, set some twenty thousand years after the founding of the Redoubt, has also been accepted.
Have a look at LOVECRAFT, MY LOVE, my huge Ebook collection of English short stories (108.000 words)
You can get it at
[link]
for only $4.99!