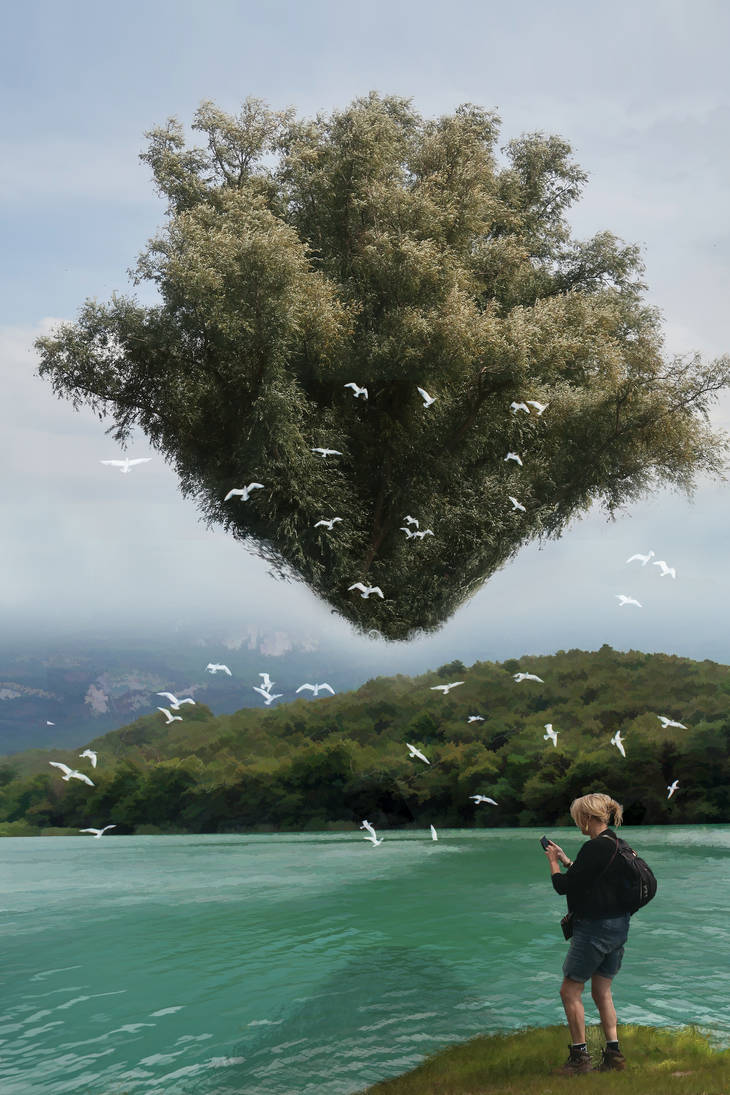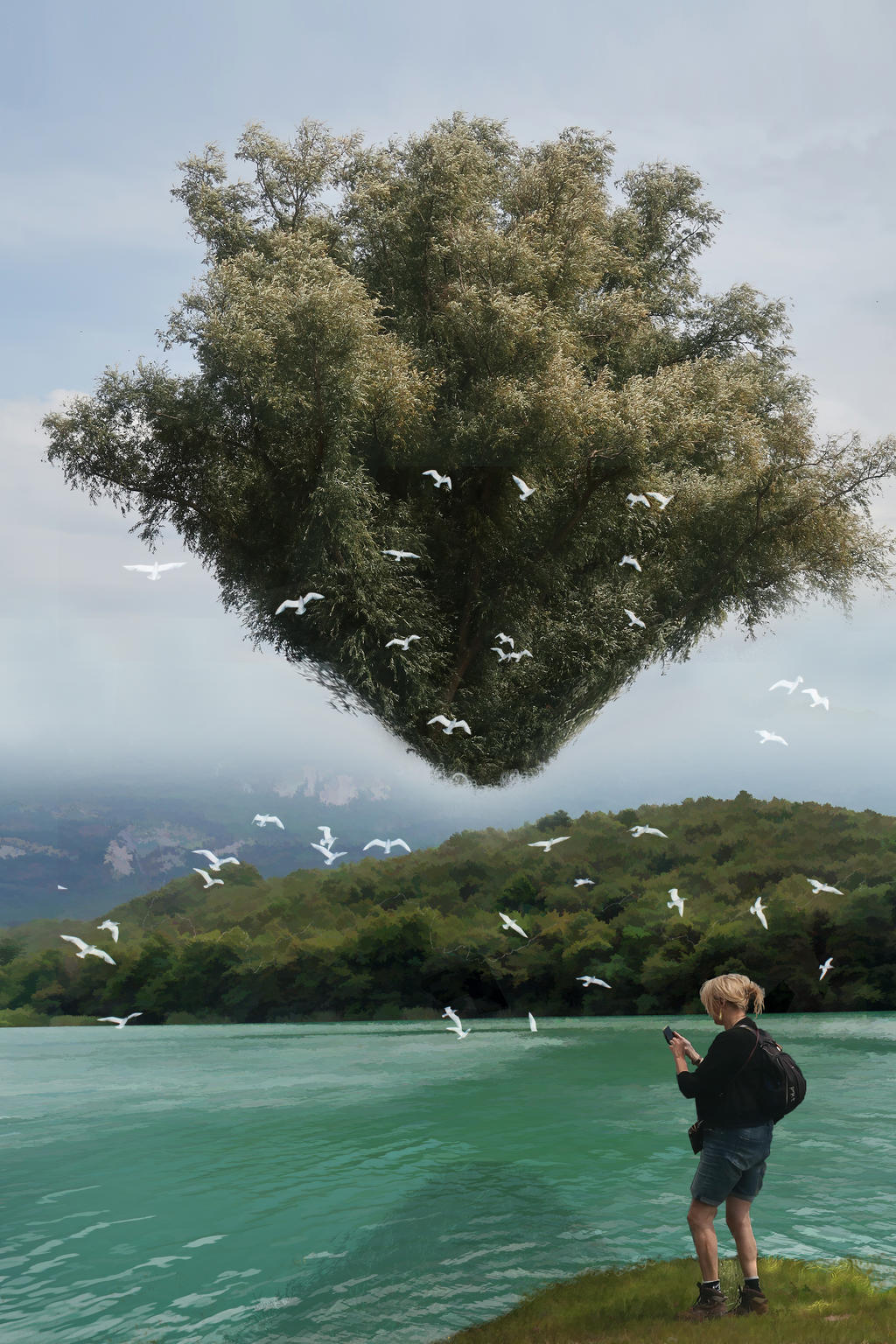 Watch
Where we went on our Holidays #24
Digital art based on my own pictures
Still available as cover
Some really nice places are still underrated. The Hovering Tree at the Aschbecker See in Austria is a mayor piece of landscape art, but we were the only tourists there.
Josje took several pictures with her iPhone but they all turned out kind of blurry.
My own were quite sharp but I had had my camera hexed by our local witch "To show what doesn't want to be seen".
An annoying side-effect though is all those wood sprites and forest ghosts showing up on any picture I take in the woods.
More Where we went on our holidays
www.deviantart.com/taisteng/ga…