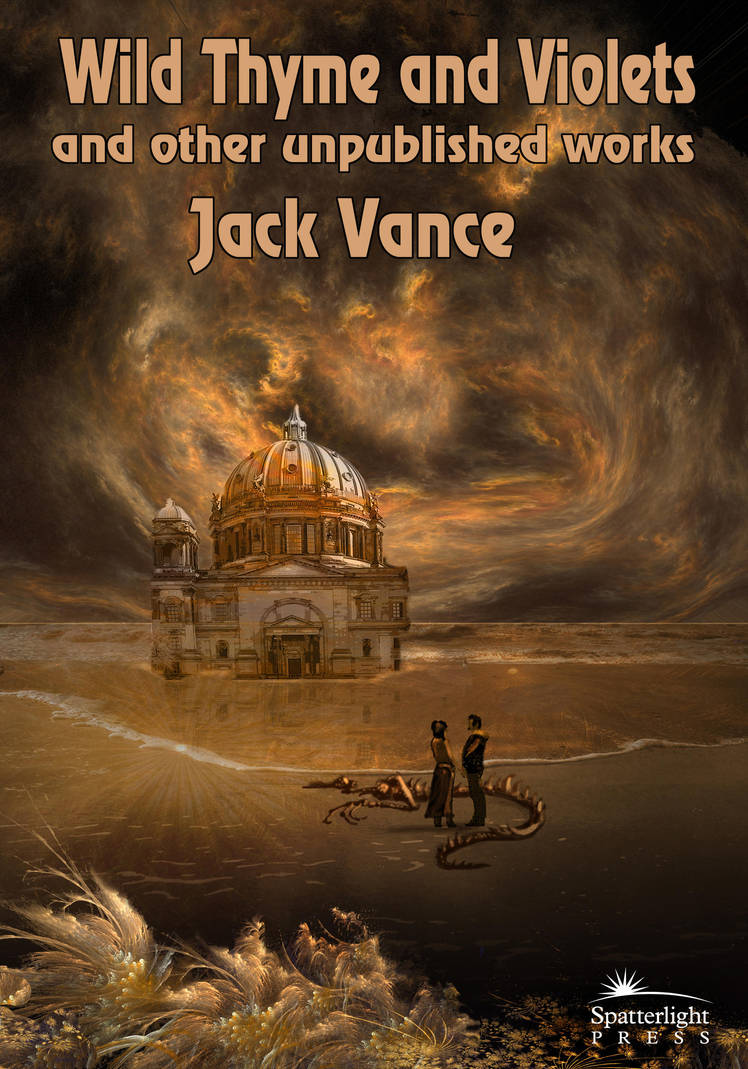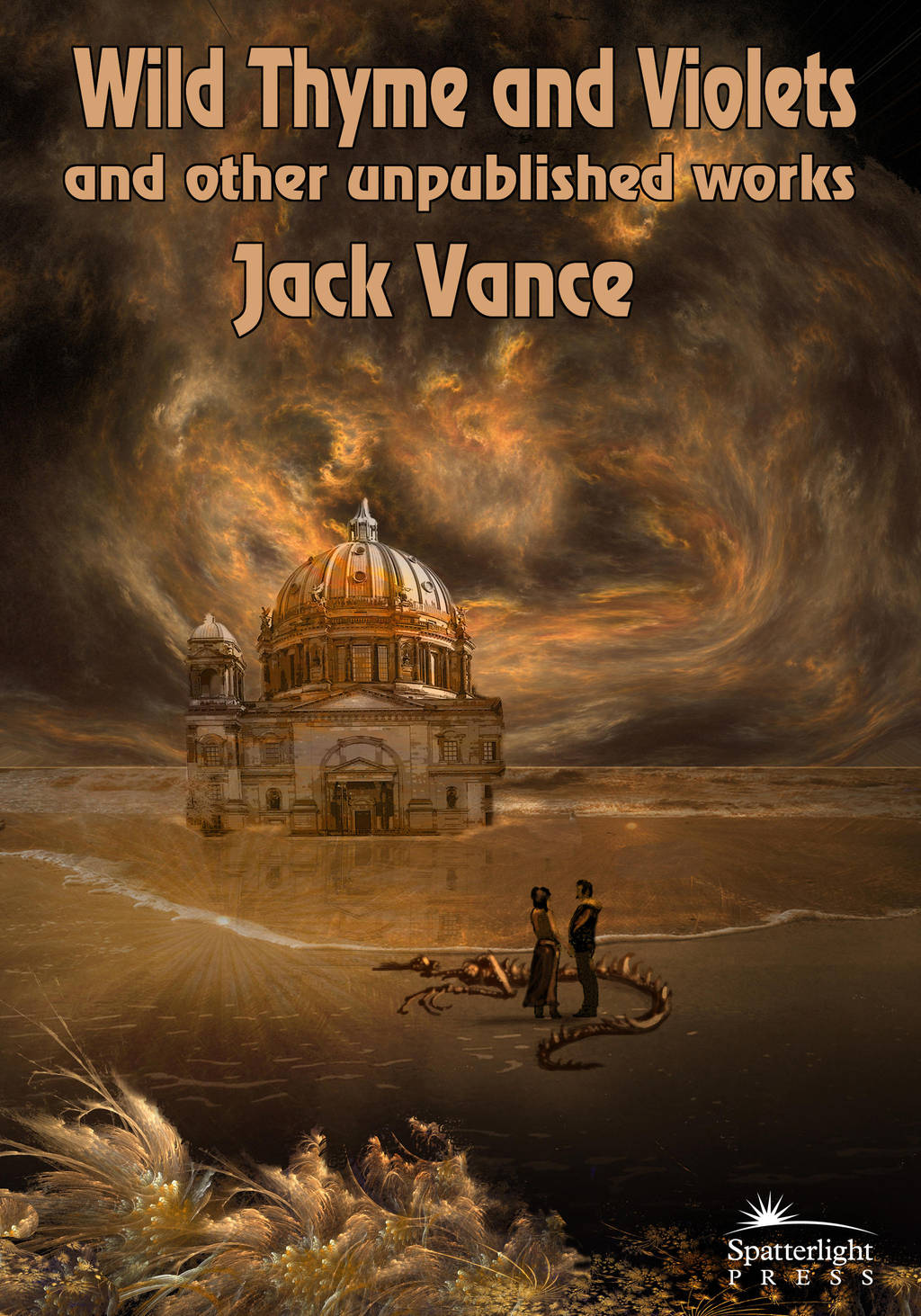 Watch
Jack Vance Wild Thyme and violets and other unpublished works
Photomanipulation based on my own stock
Last August I made 11 covers for Jack Vance e-books.
Jack Vance is one of my all time favorite writers so it was a joy to paint them.
You can find his e-books at
[link]

Your artwork looks great. Jack Vance is also my favorite author, and has influenced my own writing greatly.
Reply

Thanks.
I had a look at your own website. A very effective and clean cover. The 3D effect is real: when you embed blue letters for instance in a red background the letters seem to hover above the surface. You get the effect because the face is kind of red and the lettering blue. When you are tired or if you are looking at a very light screen the effect gets stronger.
Reply

Good to know. Thanks for looking at my cover. It's literally my first piece of digital art, so I have a lot to learn.
Reply

Good for you my friend.
Well done.
Reply