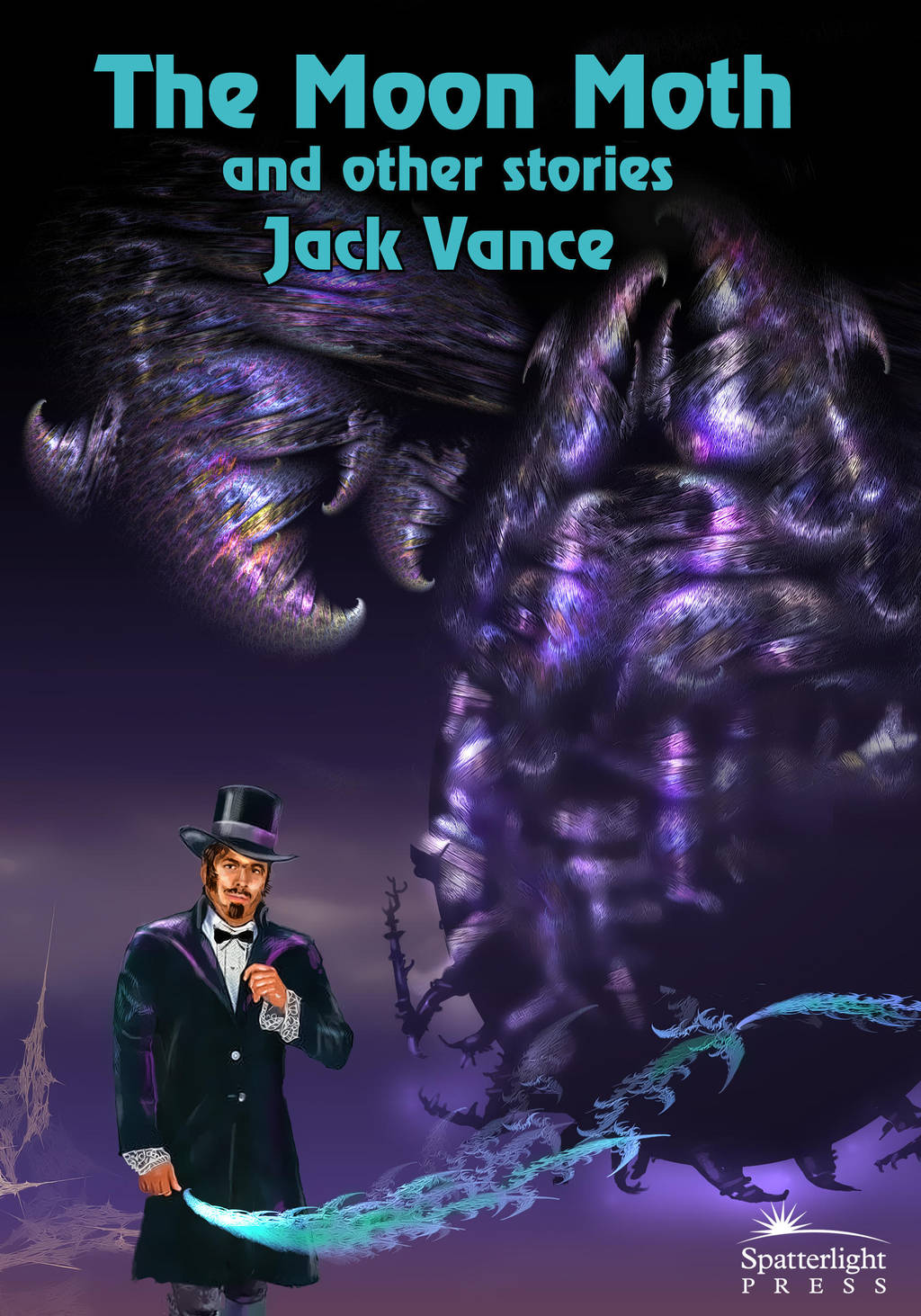 Watch
Jack Vance The Moon-Moth and other stories
Photomanipulation based on my own stock
Last August I made 11 covers for Jack Vance e-books.
Jack Vance is one of my all time favorite writers so it was a joy to paint them.
You can find his e-books at
[link]
cover based on the story GREEN MAGIC

The Moon Moth is one of my favorite JV stories. It was the second JV story that I translated into Esperanto (with permission, of course). As of a couple days ago now there are four. Nor is this the first time I've seen your work, since I have this very book now in my Nook reader. Thanks for doing that.
Reply