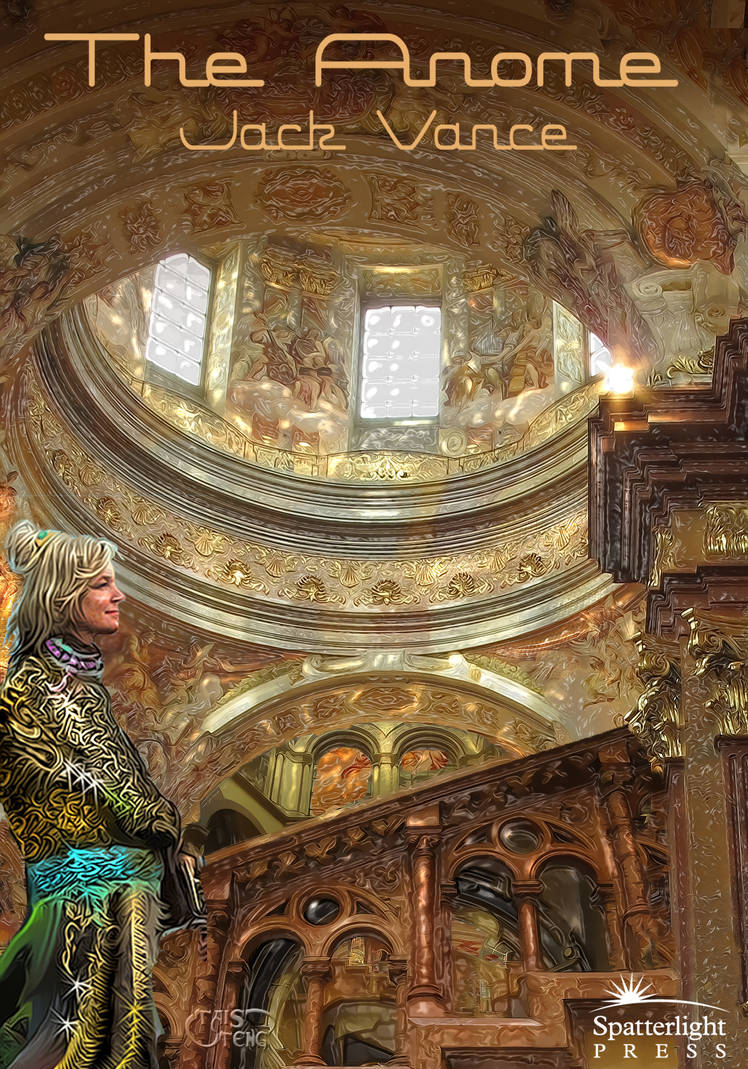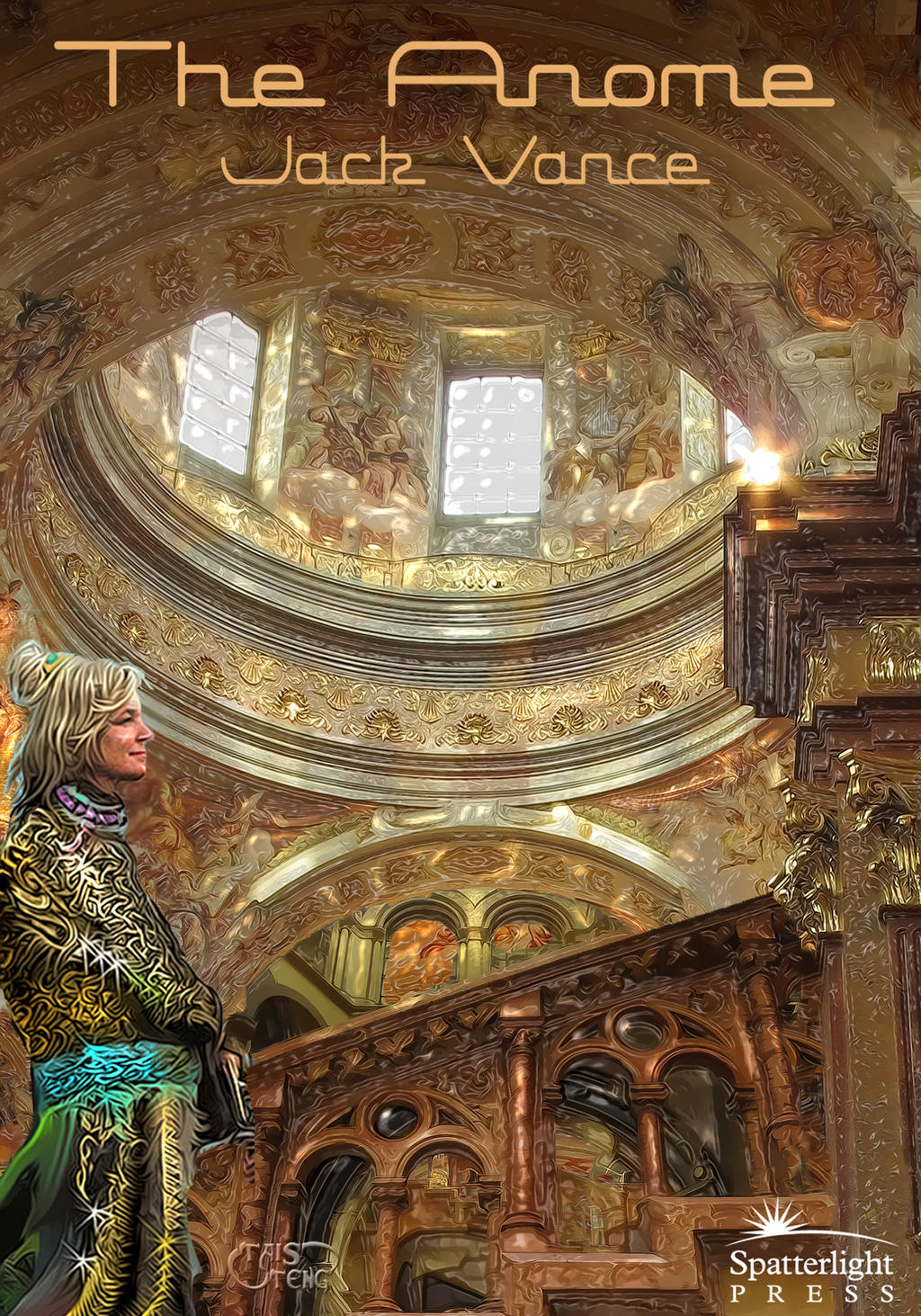 Watch
Jack Vance The Anome
Photomanipulation based on my own stock
Last August I made 11 covers for Jack Vance e-books.
Jack Vance is one of my all time favorite writers so it was a joy to paint them.
You can find his e-books at
[link]

Excellent cover art! One at a time, I'm downloading everything from Spatterlight Press. Re-reading JV as e-books will keep my 44-volume VIE set in mint condition.

I met Jack once while serving on the VIE team. Spent a weekend at his house. One of the high points in my life. Before even then I had already purchased translation rights into Esperanto. Called his phone number from public listings and the maestro answered in person! We struck the deal just like that. John Vance continues, most graciously, to recognize that rather informal contract. So now I have a most wonderful lifetime hobby.

Anyhow, mine is a volunteer fan effort, the rights paid for out of pocket. The ebooks, just four so far, are all free online at my esperanto.us website. The Anome, sadly is not among them. I've not committed to a whole novel just yet. When I do it will be the Demon Princes, for certain. So far, all I've done are...

Three-legged Joe
The Moon Moth
Chateau d'If
Ulward's Retreat

...next in line will be The Bagful of Dreams.
Reply