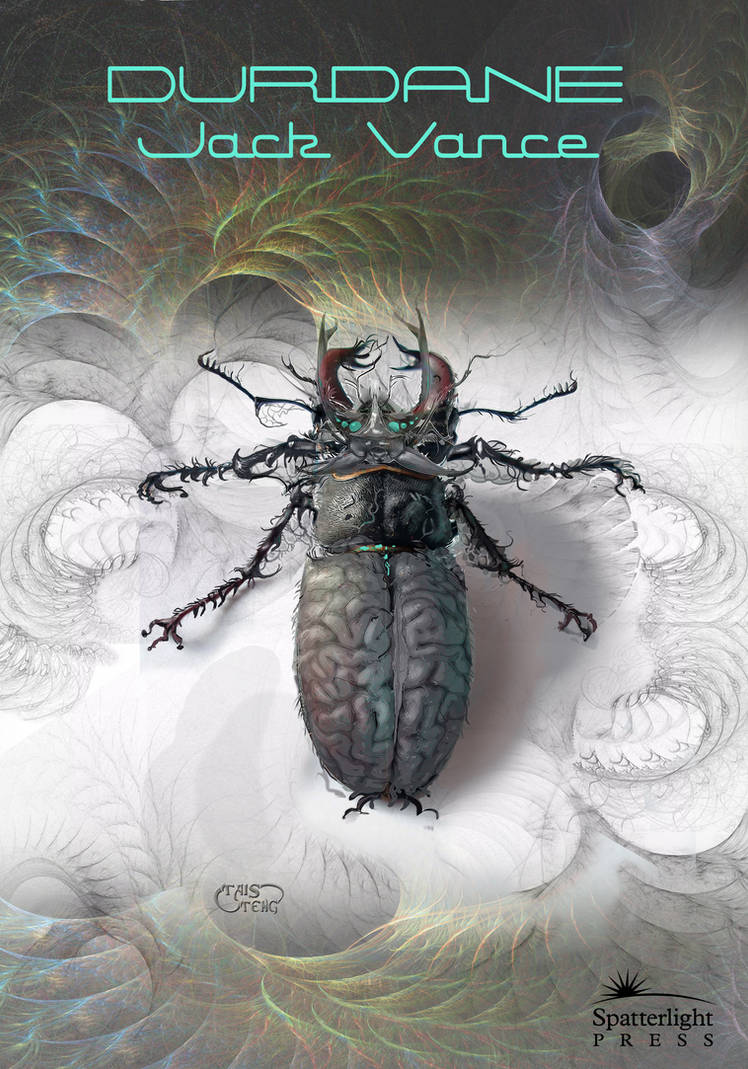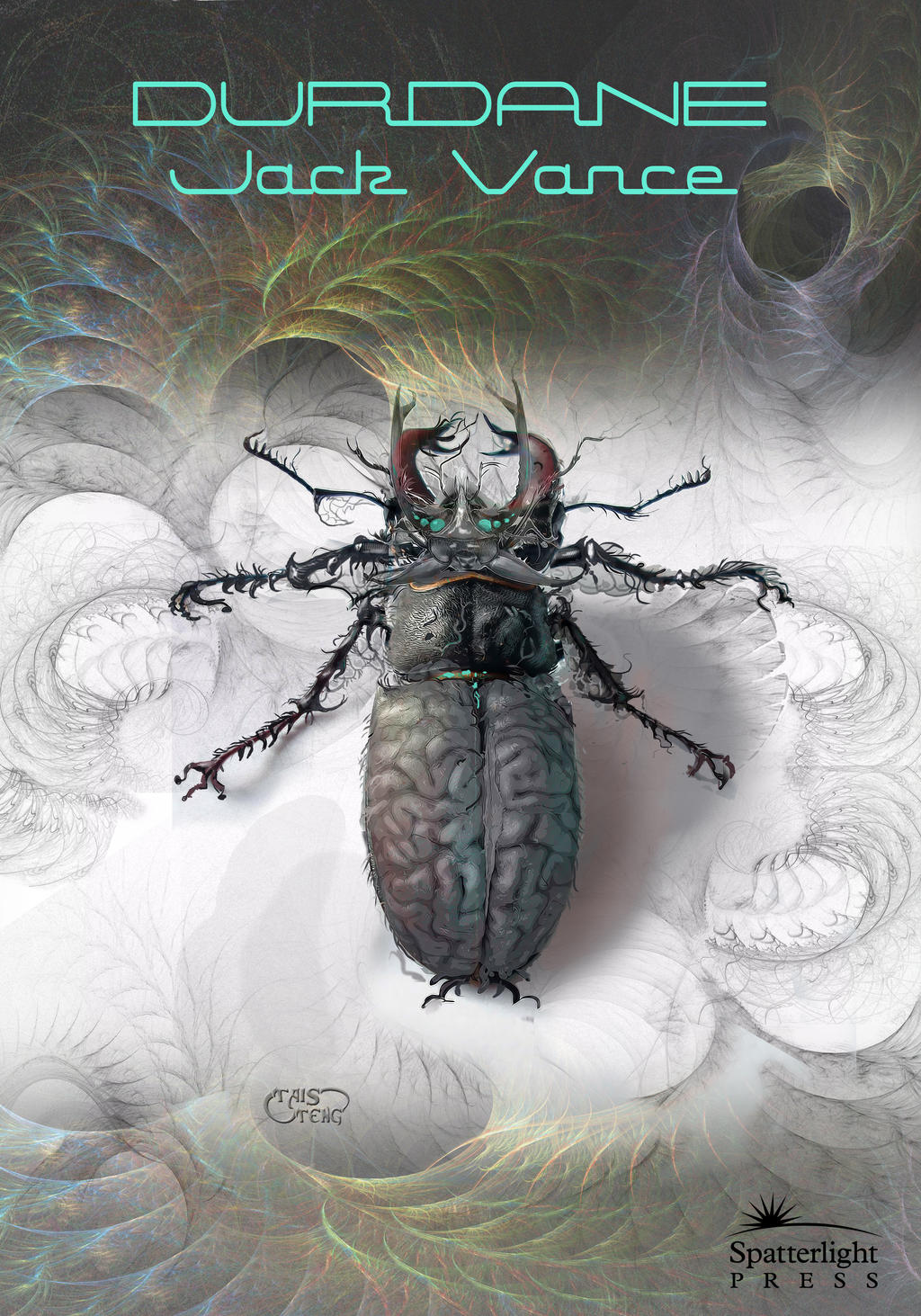 Watch
Jack Vance Durdane Omnibus
Photomanipulation based on my own stock
Last August I made 11 covers for Jack Vance e-books.
Jack Vance is one of my all time favorite writers so it was a joy to paint them.
You can find his e-books at
[link]
This cover will be used for a later update of the site
The picture shows the Asutra brain-parasite

Thanks for doing those. I quite enjoy my JV e-books. Saves me from getting grubby fingerprints on my VIE volumes (inside of which, I'm most proud to say, my own name appears as a contributor for having digitized 5 novels and 9 short stories). My present hobby is translating JV stories into Esperanto for free distribution on-line. Of the four out so far, few are illustrated, and one of those poorly (having made the attempt myself), but bringing, I must hope, JV's genius to nooks and crannies of the non-English speaking world that would otherwise be sadly bereft. Glad to encounter, however virtually, yet another JV fan.
Reply

Always willing to talk to a JV fan. In Holland, most of the sf and fantasy writers started out imitating jack Vance. I did the same and only later found my own voice. One of the things i learned that the style isn't the most important thing, the style isn't hard to imitate, but you have to have as many brilliant ideas as Jack Vance, which is a much harder job.
Reply

I've just downloaded three of your English stories for my Nook. Will read one of them soon as I've finished The Great North Road by Hamilton. And I only just a couple days ago finished my translation into Esperanto of Ulward's Retreat. Some day maybe I'll write a little something of my own. I doubt will will even remotely compare. You're right, though, about the ideas. I'd not want to be just another copycat. So it remains a giant maybe... Meanwhile, the translation effort is a fascinating study.
Reply

Jack Vance told me himself (the one time I was honored to visit) that the most important thing to a story is to adhere to a mood. He would settle upon a mood for a given story, and any plot device (no matter how clever or otherwise compelling) which diluted or altered that mood must be rejected. I look for that now in all his stories. A fine example would be, I think, Ullward's Retreat.
Reply

Honking Asutra. It radically changes my impression of them (thought they looked like the Zanti Misfits from Outer Limits). Jack Vance must be enjoying it too. Looking forward to more from you. Very Nice Work.
Reply

Thanks. Good to hear my Asutra gave another Vance adept the shudders. This was the closest I could come to Vance's own description. It was in fact my fifth attempt helped by his own son, who wanted the Asutra more spiderlike than beetle-like. He was right..
Reply

impressive manipulation - handsomely showy
rgds
Reply