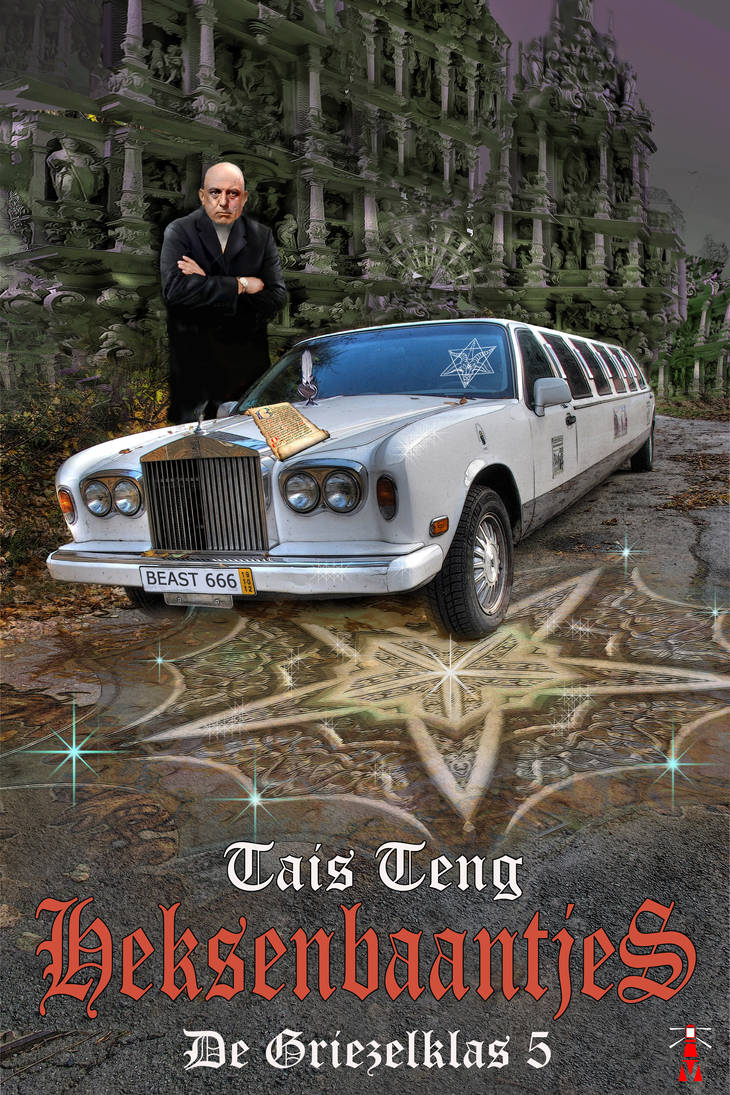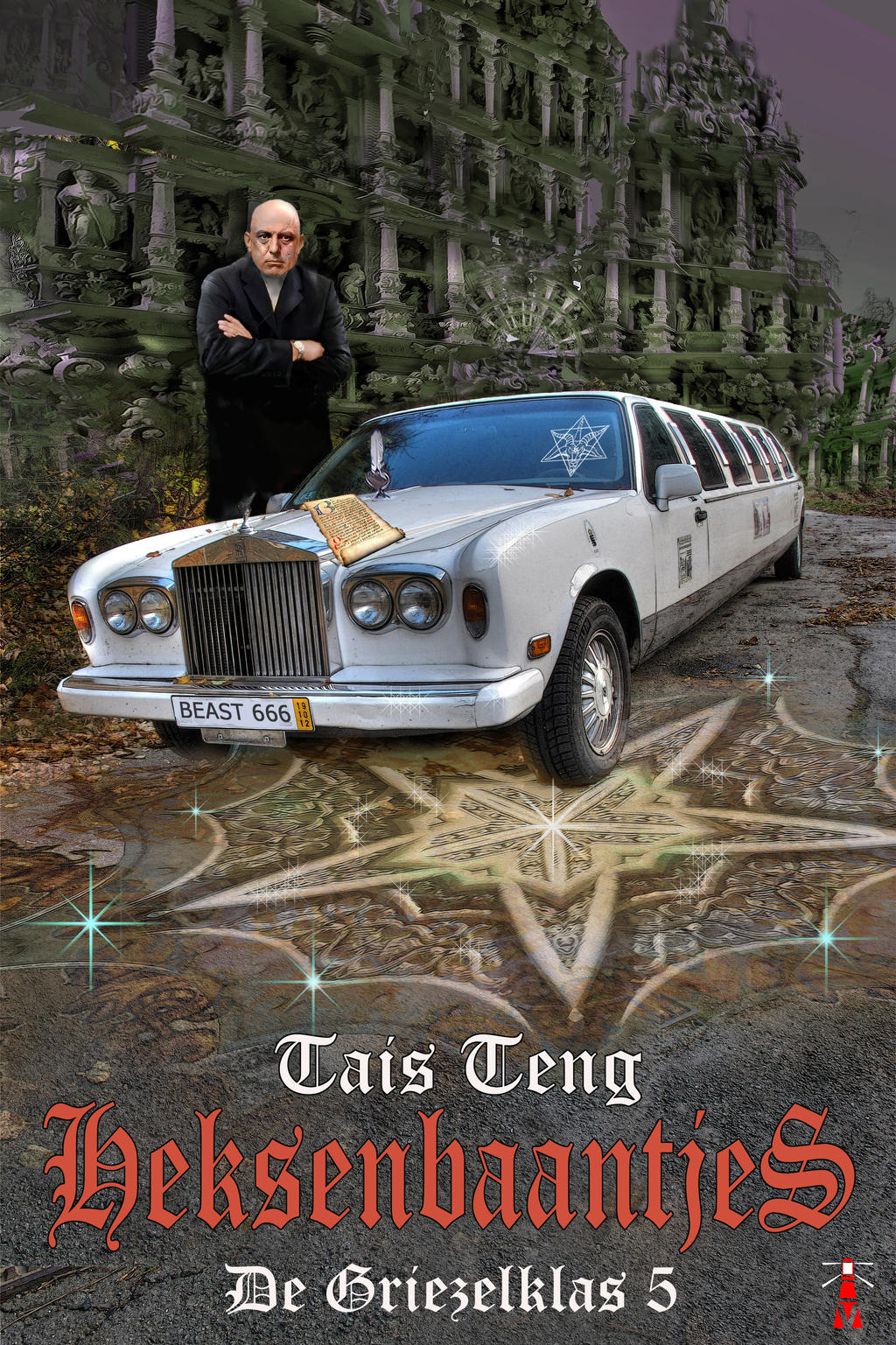 Watch
In this story Meral and her friends run afoul of the great and beastly Aleister Crowley...
Buy it at
www.smashwords.com/books/view/…
flaptekst:
'Ik kan je wereldberoemd maken, Meral.' De magiėr glimlacht. 'Welke popgroep bewonder je het meest?'
'Eh, het Enkmeder Feeksenkoor.
'Perfect, vanaf morgen ben jij hun leadzangeres.'
'Maar ik kan niet zingen!'
'Dat maakt helemaal niks uit.'
Het duizelt Meral. Een eigen cd. Optreden in de Kuip. Yes!
De magiėr praat verder, maar Meral hoort hem amper. Ze is te vol van haar toekomstige carričre.
'Als je even je handtekening zet? En een druppel bloed graag.'
Bloedzusters, deel 1 van de Griezelklas, nu GRATIS te downloaden als e-boek bij
www.smashwords.com/books/view/…