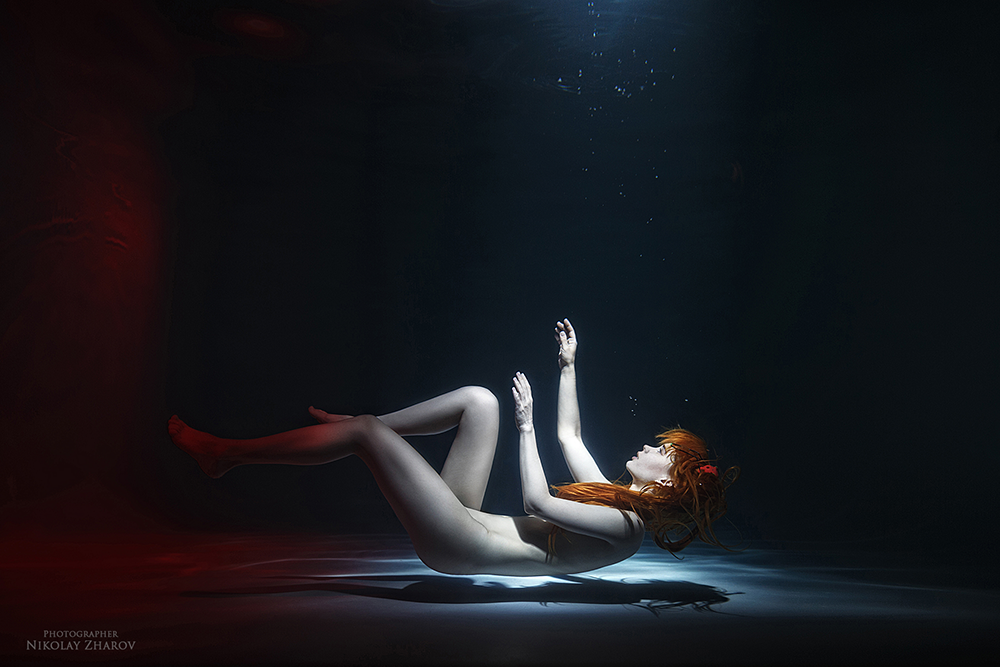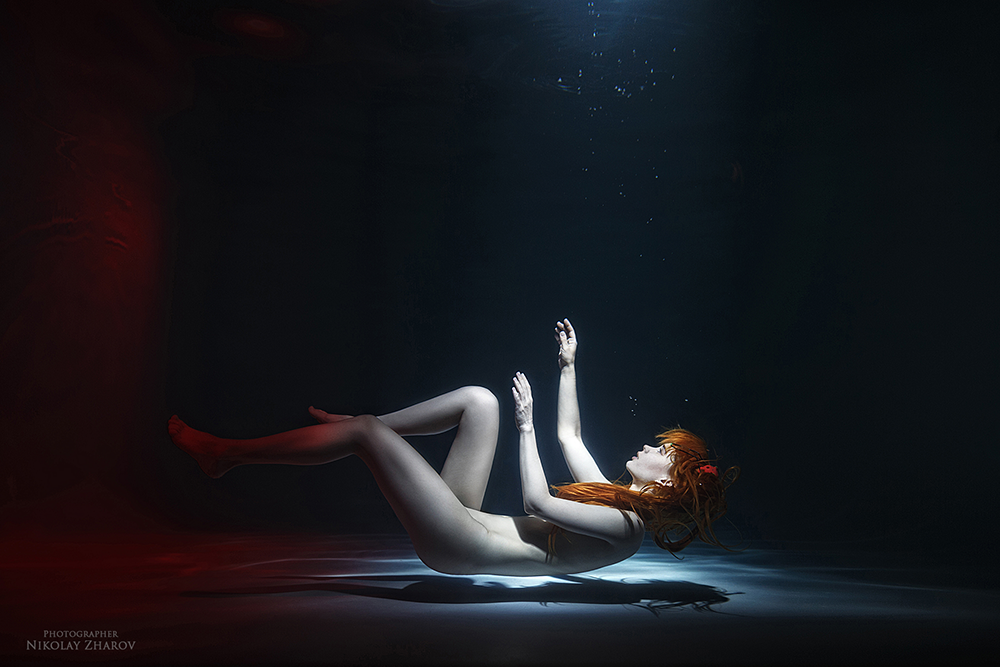 Watch

Pretty... darn... cool!
And special props for an actual under water scene!

Reply

Reply

Working in water is so hard. I really appreciate the effort you put into this piece. Again, thank you for sharing this!
Reply

Without costume it was okay, but in latex suit a bit challenging)
Reply

ok it's really cool!! how did you make this happen??
Reply

This is magnificent

Reply

Beautiful! A thousands of words easily! Masterfully executed!!
Reply

Awesome!!!

Reply