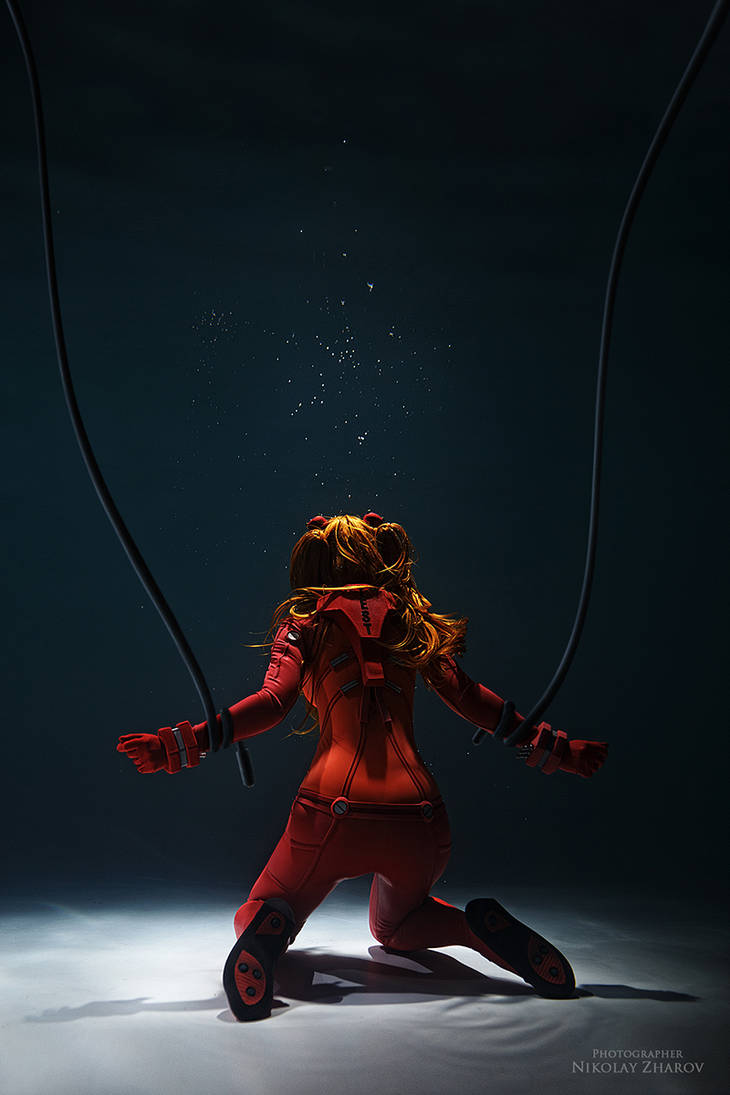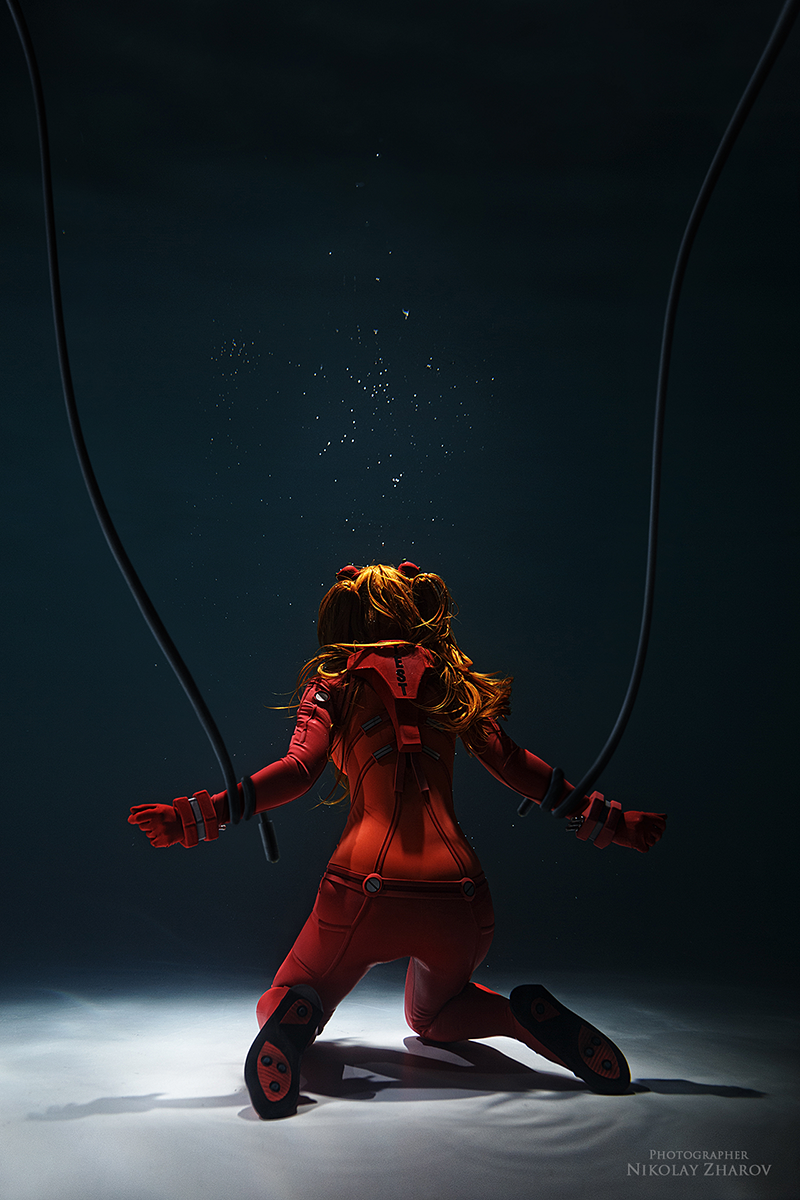 Watch

Reply

Woow... how did you make those shots?
Reply

At the underwater photostudio. It's really under the water.
Reply

Reply

Reply

I take the risk to repeat myself but really wonderful photo. The display of light and shadow, the thin bubbles reflecting light and the quality of the cosplay... Really, good job!

Reply

Thank you so much for your feedback! We did our best to make this set, and i'm glad you like it!)
Reply