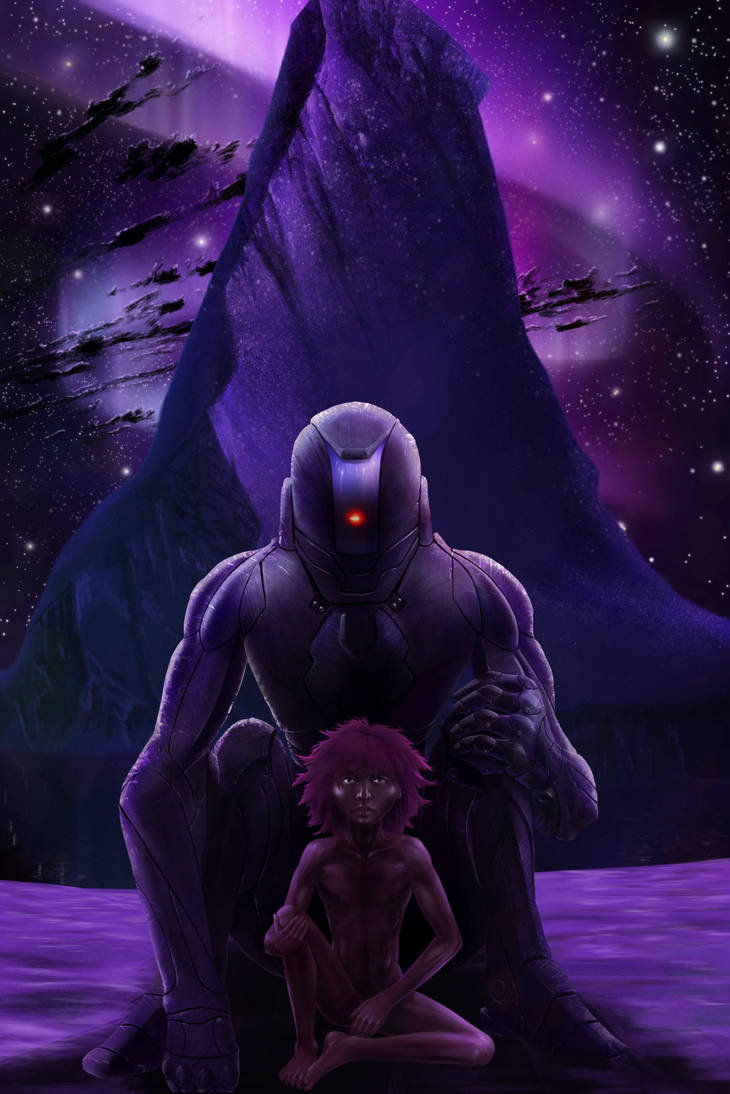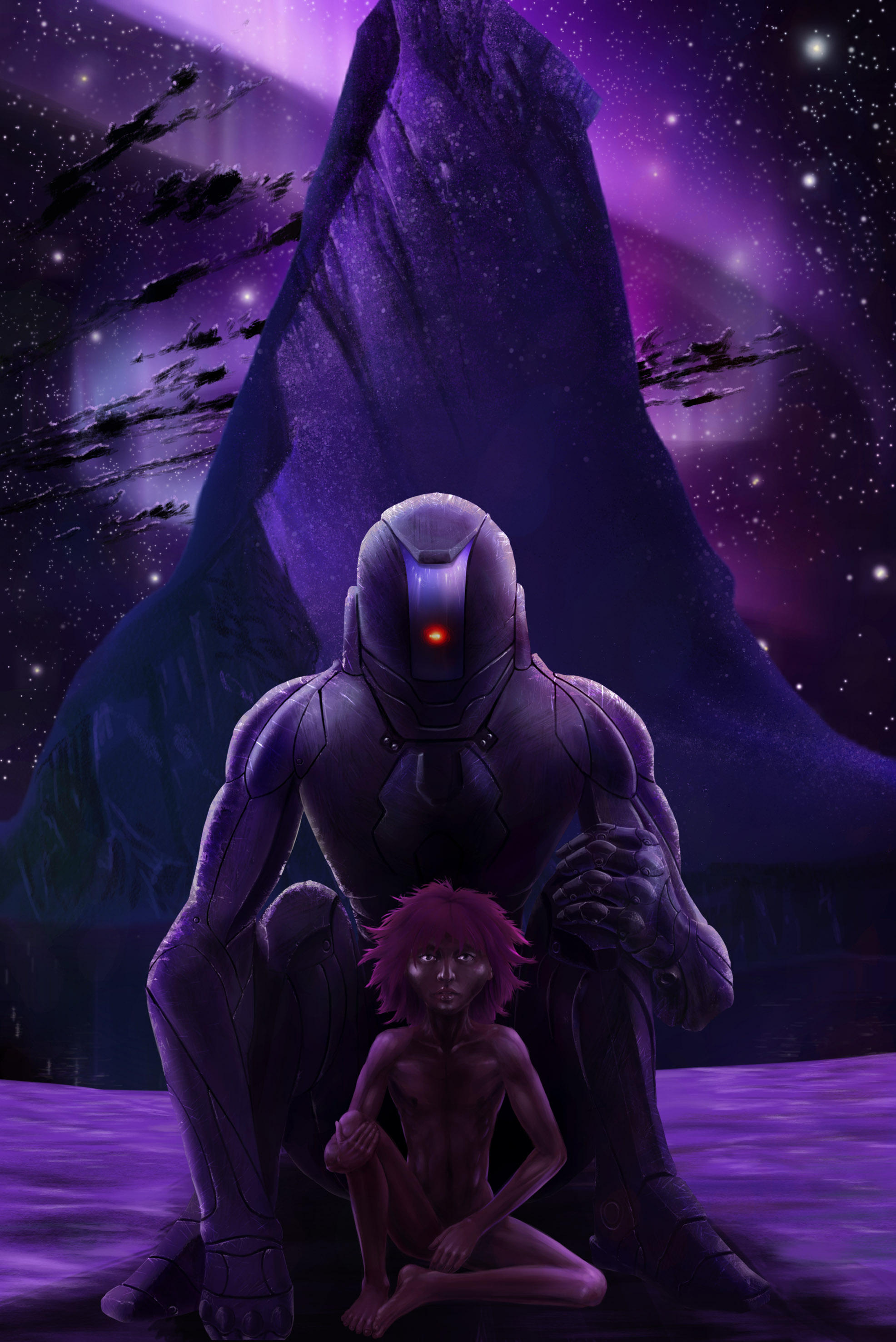 Watch
Another book cover, publisher wish was, that new picture should be somehow similar old picture. I use then same motive. Hopefully it likes you. Story itself is very good!

peace!

In Space... no one can find you Loincloth for you.

But seriously, a Naked Mowgli in spaaaaace would be
SO
Bad Ass.


Reply

Haven't read the original story, but as I understand it it's about a human boy raised by aliens, so he ends up pretty alien himself. Later he's found by a team of human explorers who want to find a way to communicate with the aliens, and they're not too gentle about trying to persuade him. But yeah, he is naked in the story, cause what do aliens know about clothes?
Reply

Exactly that is the story

and its damn cool way written

Reply

Awesome, but where is ze story at?

Reply

I paint just a book cover, this book is translated in Estonian and published here. I think its not help you

. U must search own local bookstores or amazon, probably you find it there.
Reply

Reply

Reply