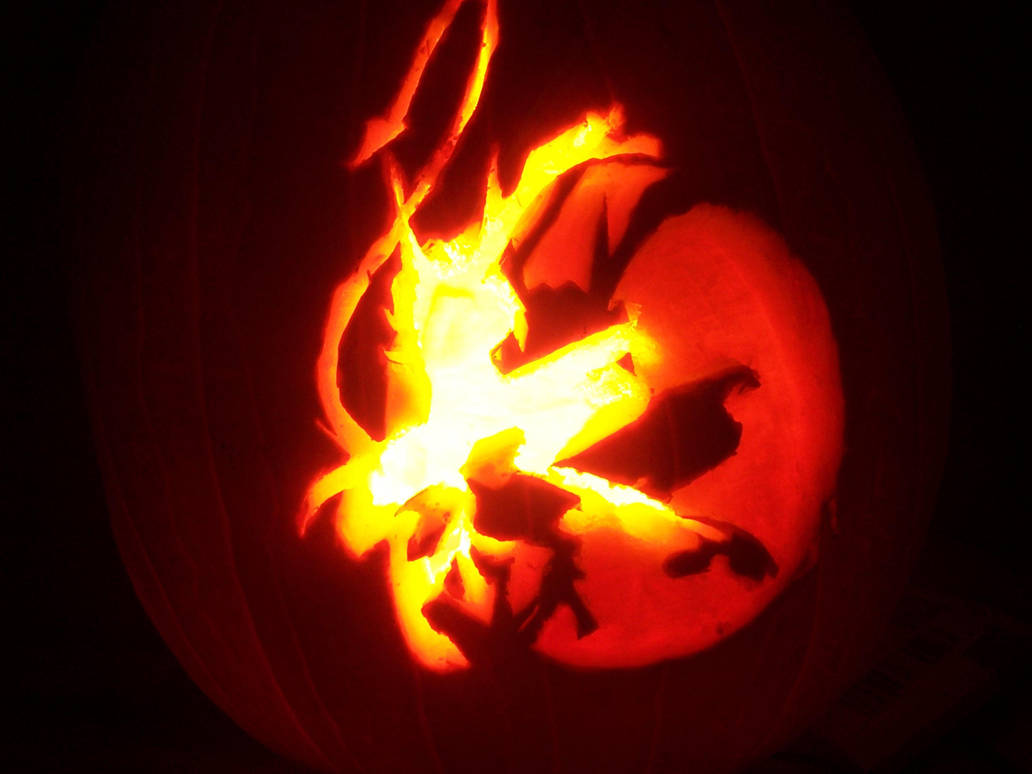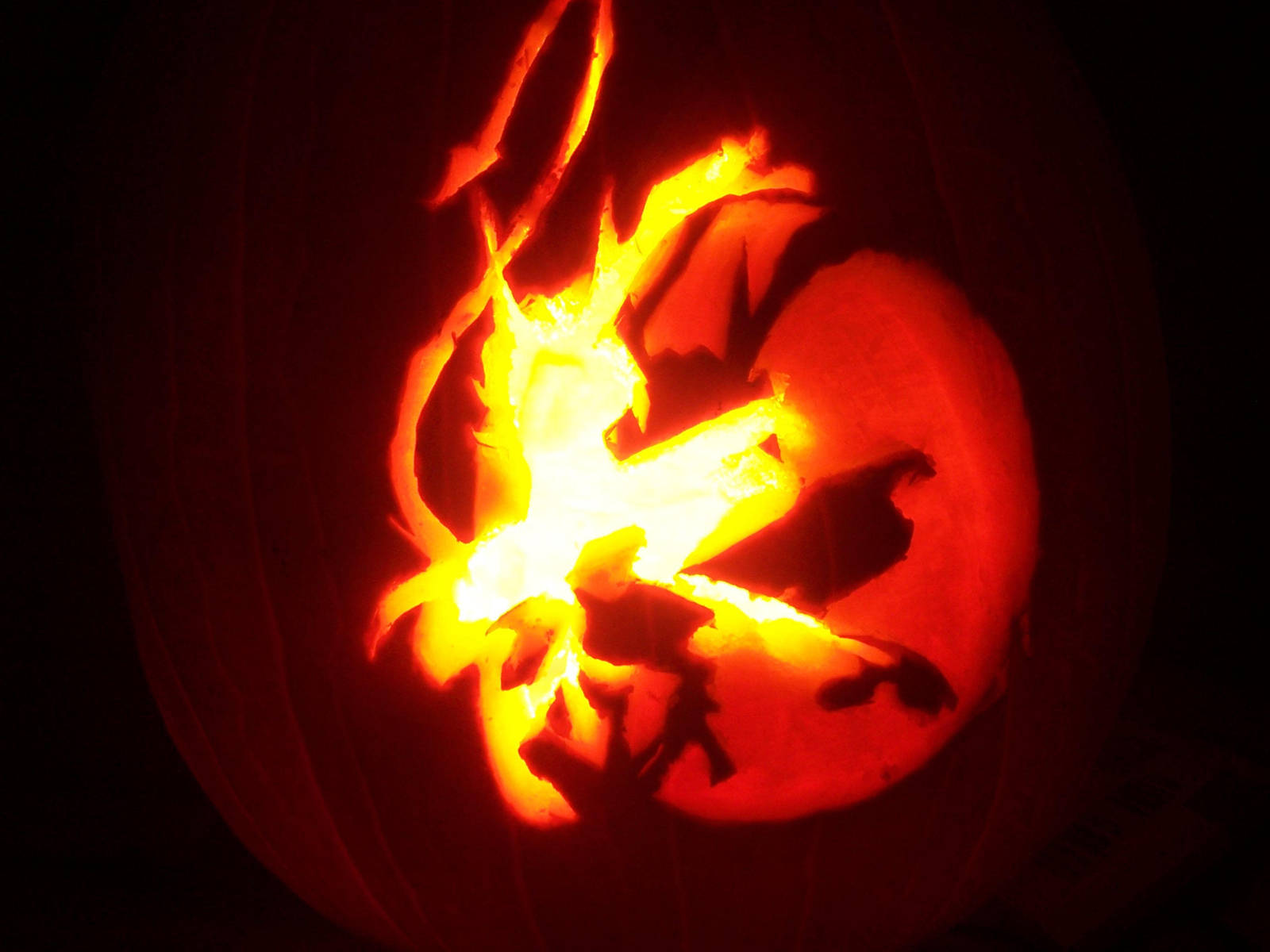 Watch
My second entry for the DreamKeepers 2012 Halloween Fan art Contest!
the original base was image from none other then david lillie
If you haven't heard of Dreamkeepers be sure to check out their webcomic at
[link]

Very nice

Reply

Reply

BOOM EPIC PUMKIN CARVING SKILLZ ! ! !
Reply

sweet pumpkin carving, namah rules
Reply

Wow, that looks awsome. I know what your talking abot too, totally recognise that pose, I remember seeing that created on that wood surface from a while ago. Very nice work!
Reply

wow that's really good

wish my pumpkins looked so good!
Reply