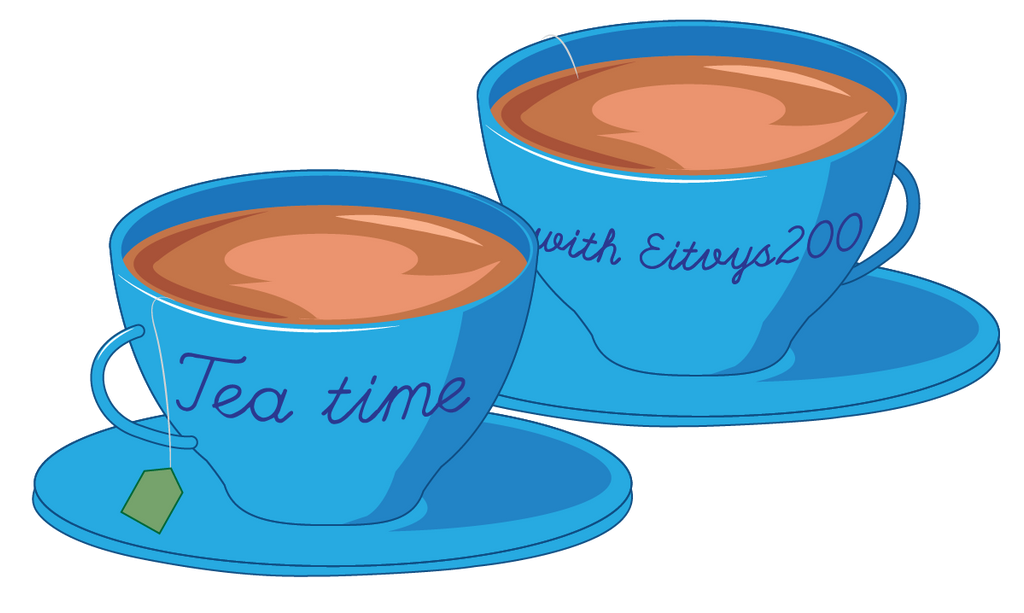 Volume 19: Riemea
Q: Hello. How are you doing today?
Hi! I'm pretty well, thank you.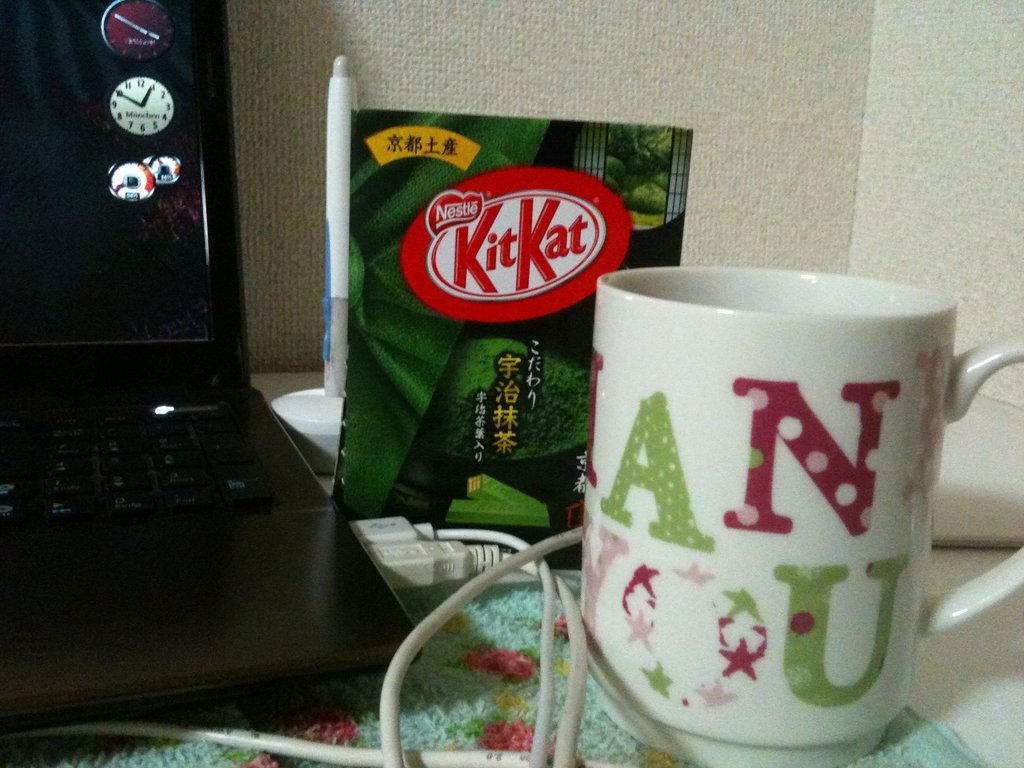 Q: What's your name, who are you and what do you do?
My name is Katharina, but pretty much everyone calls me Kathi. I'm a Japanese Studies major, studying in Munich, but I'm currently living in Japan to get some first-hand experience about all things Japanese. Before I came to Japan I lived in Canada for a while, studying International Business Management at a tiny college. I love art, music, and literature (especially English literature), and am also really interested in astronomy and history.
Q: Let's talk art. What is your main art form? Do you do any others?
Art!

My main art form is digital art (drawing/painting). I do a lot of other stuff too, though, like traditional art, crafting, and I write poems from time to time.

Q: What program do you use to create your digital drawings? Do you use a tablet?
Nowadays I mainly use Photoshop Elements. My PC isn't too fond of programmes like Painter or the higher Photoshop versions, unfortunately. >.> I still use the tablet I got as a present six years ago, which is a Wacom Bamboo Fun.
Q: Any tips for digital artists that are just starting?
Ah yes, a lot.

1) Look at tutorials, whether they be in written format or videos;
2) don't be afraid to make mistakes. Everyone makes them, even professional artists. 3) Don't be afraid to experiment. Experiment with style, colours, brushes, everything. It's fun and you learn stuff;
4) practice. A lot;
5) ask for feedback.
If there are any beginner digital artists they can always hit me up if they have questions about anything.

Q: Let's move onto DA. How long have you been on DA? And how did you decide to join?
I have been on dA for nearly 4 years now. Wow, time surely does fly. I had been browsing the internet for art, and often ended up on this strange site called "deviantART". A lot of people I followed on German art sites back then also had profiles on that strange site, so I decided to join on a whim. I didn't really know how anything worked around here in the first few weeks.

And my first uploads were shitty photographs, ironically. I =/= good photographer.
Q: Do you run any projects on DA? Outside DA?
things I run at the moment are all through groups I'm involved in.
deviantHEART
: I'm the current founder of this wonderful group. Right now I host a bi-weekly feature series called "I Love, You Love" that aims to encourage you all to share work you love and discover new deviations you might fall in love with as well. There's a certian topic to find deviations for every second week. The most recent feature was about horses:
I Love, You Love Feature - Horses
dAWishingWell
I'm hosting
Monday Muses</> every... Monday

It's a feature series where people can suggest artists or artworks that inspire them to get featured.

Digitalists I only joined this group's admin team recently, and am currently preparing a new exciting activity for its members. Good-Intention: We're kind of on hiatus at the moment, but we'll hopefully get our activity back up soon.



fella I post a monthly article with the wonderful name "
#Fella
- About" at
fella
. These articles always include community voices about certian topics, as well as tips or some general information on those topics. So far I covered Art Features, Commenting, and Interviews.
CRCommunityProjects
: I post I Love, You Love and Monday Muses through this group as well
SeniorSelections
: I am a feature admin featuring Digital Art and Artisan Crafts deviations. (If you have suggestions, please send them my way!)
(SeniorSelections Suggestion Guidlines)
seniormentors
: I am a mentor for Digital Art!

Here's my mentor profile:
Riemea
I have also written a fair amount of articles for
projecteducate
's Community Weeks.
Q: Do you look up to any idols?
Well. I have art idols, that's for sure.

I really, really admire the work of
alicexz
,
puimun
,
agnes-cecile
,
yuumei
and
Valentina-Remenar
. Their art is just breathtaking, and they all have such a distinct, unique style, I just. Can't even say more than holy wow to any of their works. *tries to find adequate words but fails miserably*
Q: Fun questions! What is your favorite food?
Hard to choose.

Probably my mom's vegetable lasagna. Or Raamen. Or Indian food. Or Penne Arrabiata. Or.... I can't decide.

Q: What kind of music do you like to listen to?
I listen to a lot of stuff from classical to rock to soundtrack. It really depends on my mood, though there are certian songs/pieces I listen to while painting. My "inspiration music" so to speak.

Q: What is the best part of your day?
Depends on the plans I have for the day.

But usually I'd say late afternoon. That's when things are whinding down slowly.
Q: Do you like to cook?
I loooove to cook!

I make a mean spagetti siciliana, and generally have a knack for anything with tomatoes in it. I also really like to bake.

Q: As a child, what did you want to be when you grew up?
I wanted to be either an artist or inventor.
Q: If you could have one super power, what would it be?
I would absolutely love to be able to fly. Or create and bend fire to my will..

Q: What do you think your life will look like in 10 years?
That's one of my big worries actually, since I have no clue at all about anything beyond getting a job and doing my Masters. I know what I'd like it to look like, but I'm on a very uncertain path right now, so... we'll see.

Q: Any last words?
I have nothing to say other than: Practice, kids, practice!
Riemea shares some love with:
Riemea's gallery: