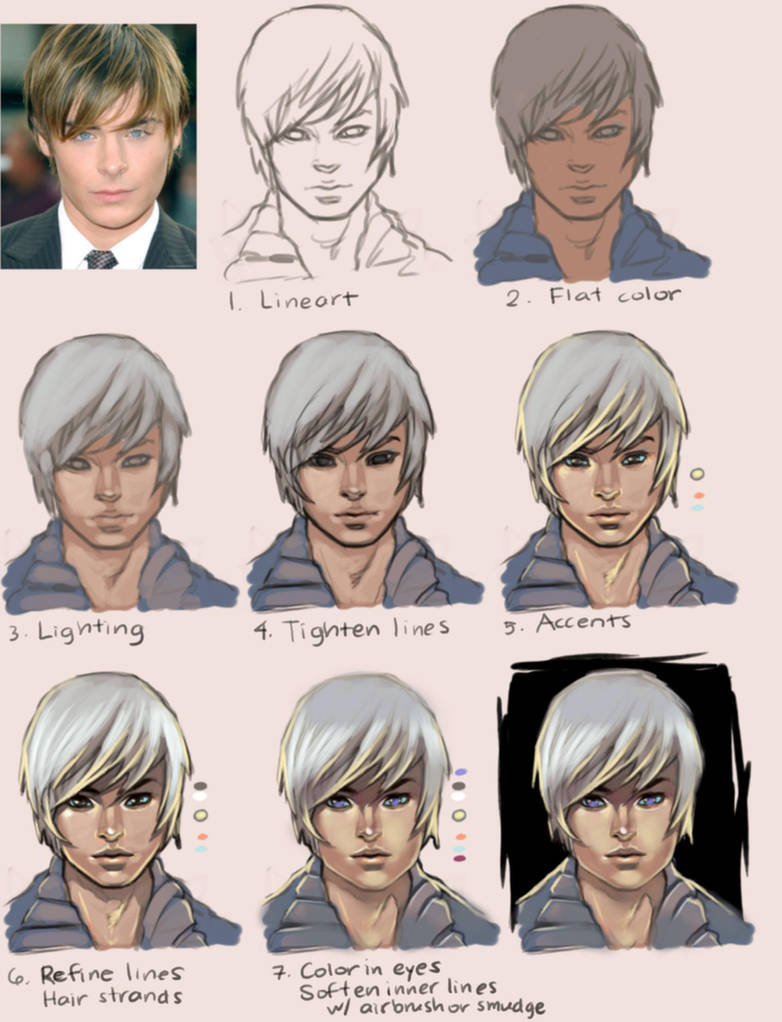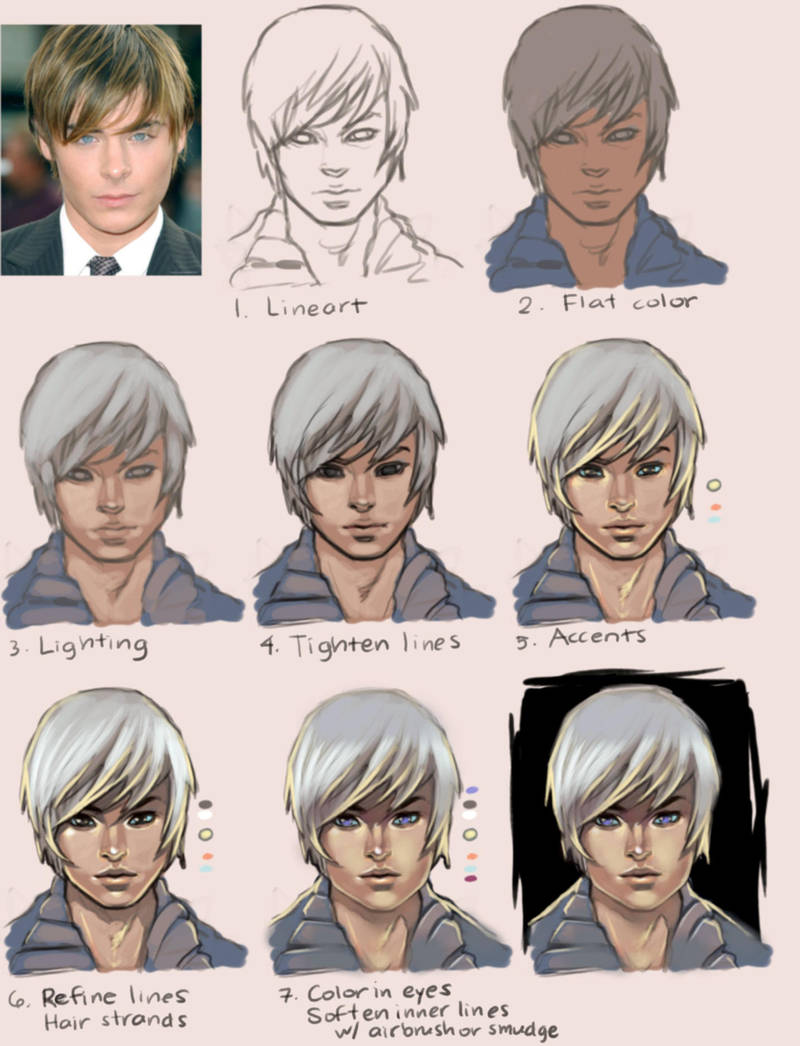 Watch
lolz at ref photo

Sorry it's not that comprehensive, but I included some instructions and the swatches on the side. High res available for download.

Very nicely done, also do you when doing the flat colors, do you apply them darker so that you need only add the highlighted colors?
Reply

Sometimes. It depends. Sometimes I start off lighter, but I do start off with desaturated and add saturated color as I go.
Reply

Ah I gotcha, that would make sense.
Reply

Love it! Thanks :3 Lol at the ref photo indeed
Reply