:Enjoy_your_breakfast_

nocturnalMoTH
85,835
13,041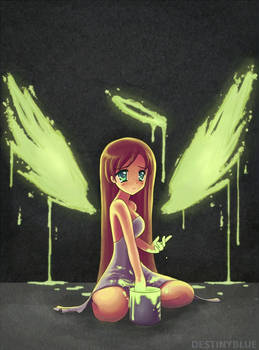 Paint your Wings

DestinyBlue
34,375
2,489
PE: Decorating Your Profile
Community Week
Your profile page is the first thing people will see when they click on your name, so it's very important to leave a good impression! This article will provide some useful tips and tricks for both premium and non-premium members who want to convert their profile into their own, unique page. First off, some Do's and Don'ts of profile decoration:
Do:
Use dA's profile widgets-- there are lots of great options to chose from
Show off some art (that's what people are here for!)
Express your personality through colors, stamps, gifs, etc.


Don't:
Add so many images that your profile takes forever to load
Use garish or headache-inducing colors
Make text difficult to read with dark backgrounds
Non-Premium Widgets
While many widgets are restricted or locked for non-premium members, there are still a variety of great widgets that you can add to your profile, even without a membership.

SimplySilent

SimplySilent
9,402
1,395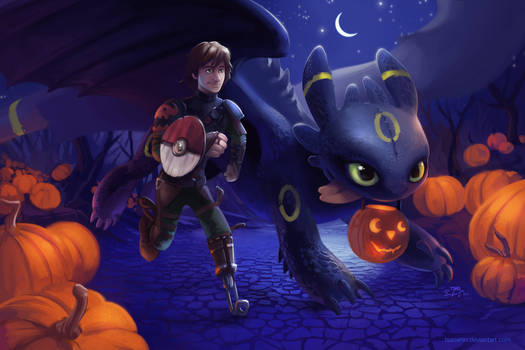 A Very HTTYD Halloween

TsaoShin
16,279
1,923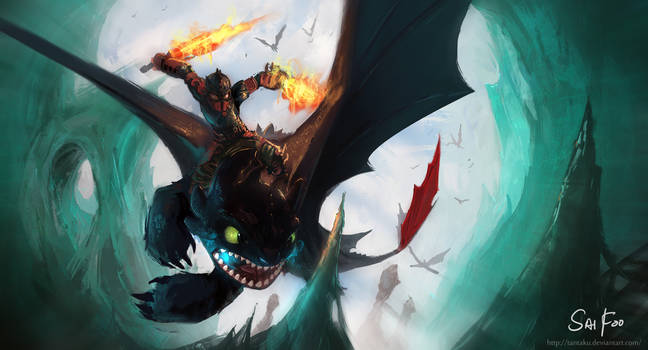 How To Train Your Dragon 2

tantaku
9,842
829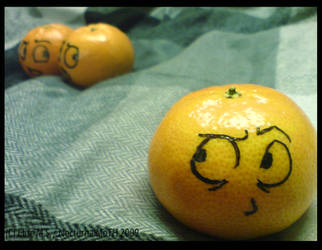 Behind your back

nocturnalMoTH
6,093
392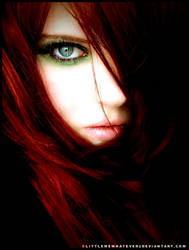 Behind Your Illusion ll PRINT

littlemewhatever
4,475
422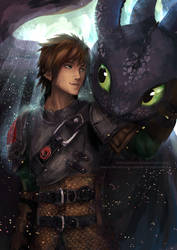 Inseparable - Hiccup and Toothless

ElinTan
4,751
189
In Your Eyes II.

Saithis
5,422
734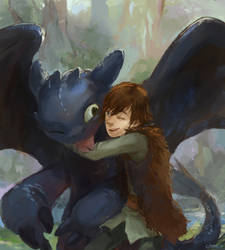 Toothless and Hiccup

lychi
16,385
973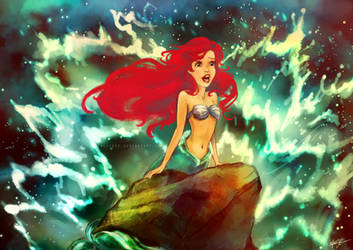 The Mermaid

alicexz
17,903
781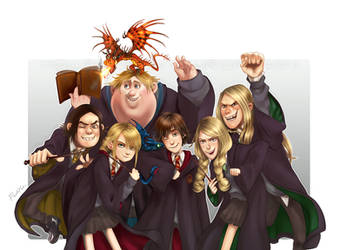 How to Train Your Dragon

Flayu
17,155
1,781

Donate widget customizing tutorial

UszatyArbuz
4,062
1,832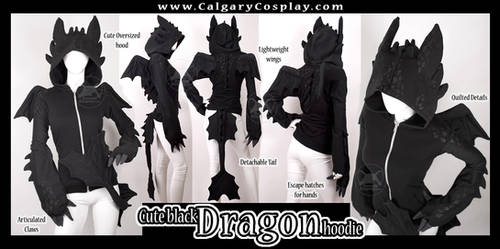 Cute Black Dragon Hoodie

KayPikeFashion
26,597
4,240
Toothless

alicexz
15,592
686
To Die With The Sun

dCTb
7,491
249

I Like Watching Clouds

PhysicalMagic
3,466
64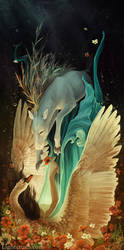 Forgiveness

cryslara
20,606
1,087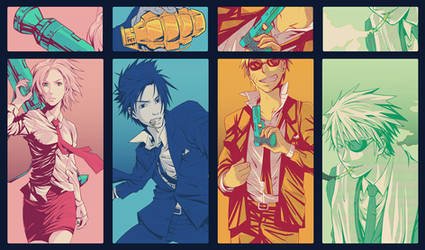 Gangsta Shit

Samurai-PET
14,259
1,434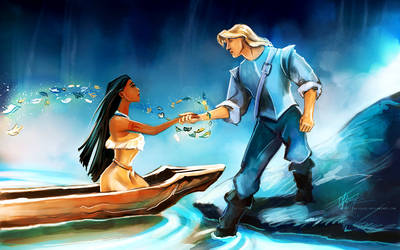 Encounter

alicexz
14,646
688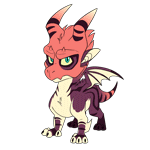 Dusk Animation

AbsoluteDream
3,798
114

Hypnose

Mr-Stamp
6,598
677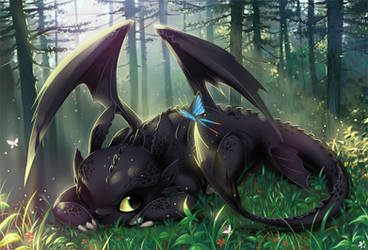 Toothless nap

CosmicSpectrumm
12,559
771