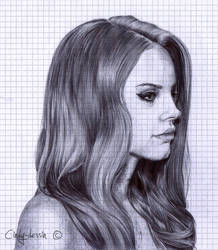 Lana Del Rey (ballpoint pen)

cindy-drawings
381
83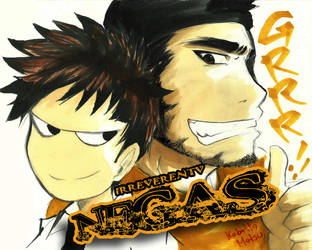 NEGAS IRREVERENTV FAN ART

Kobatta
233
68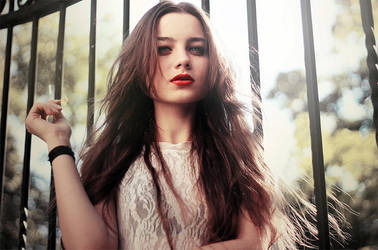 It only take two hours to Nevada

deadlychris
151
12
Muntxa Eo Eywa

sickdelusion
100
13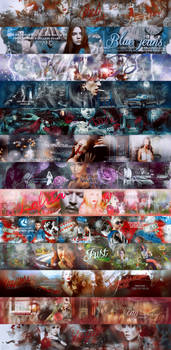 Lana Del Rey project made by BonBona's AW

Julia-Emerson
31
1
Paradise (Album)

maarcopngs
13
0
Commission : Combat Medic

El-Sato
182
30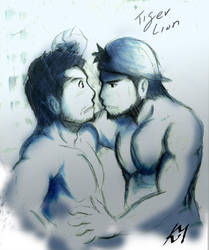 N x Y

TigerLion-moikana
160
11
Sewlea Te Tsi'keyrra Pa*la'ite

sickdelusion
194
44
Comission : Mechanic-engineer

El-Sato
172
11
Clanleader of the Ikran clan of the Eastern Sea

sickdelusion
62
15
Commission : Soldier 2

El-Sato
169
23
Daddy's Pride.
You'd been at work all day long. Tie and briefcase and shiny, leather shoes, scrubbed and polished with that shit your wife got you on Saturday. Black polish. Promised to have that classic spit polished shine every man was after and everything else you could ever dream.
Sitting on the MRT just looking at them. They shine so nicely. Like your beautiful wife that was almost a trophy, but so much more valuable. Like the combined smiles of your twin sons. Like your daughter's black, black eyes.
Life's easy. Just running the family business, as usual, isn't it? You get off at your stop and wonder why everyone's always in such a hurry, almost running for those escalators when they finally penguin waddle push their way out of the subway car with a practiced frantic ease that you can almost taste in the back of your throat.
Like the drip of a smell.
Shoe polish in the windpipe.
I'm standing by the light change, surrounded on all sides by a sea of faceless people that just don't care that th

retromortis

retromortis
79
51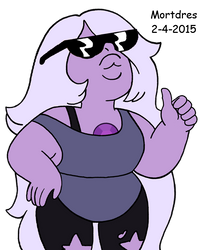 Amethyst ate Pizza Steve

Mortdres
111
39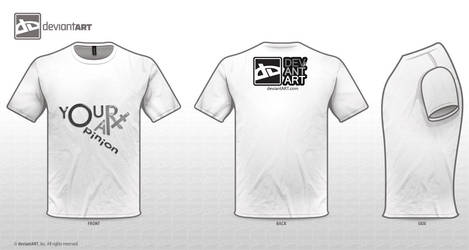 Your Art, Your Opinion.

yoggnuyashi
39
82
Po mi smon ayngar srak

sickdelusion
71
18
Eywa

sickdelusion
47
23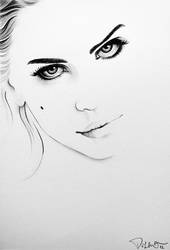 Lana Del Rey

smudlinka66
81
7
Raphael

MatiasSoto
90
11
Commission : Minigun Girl

El-Sato
170
22
Tsatsamsiyu alu Kxavu

sickdelusion
52
13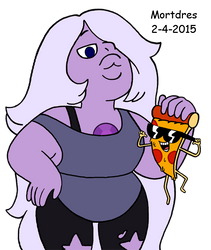 Amethyst and Pizza Steve

Mortdres
68
20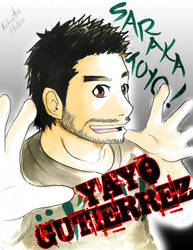 yayo gutierrez

Kobatta
36
34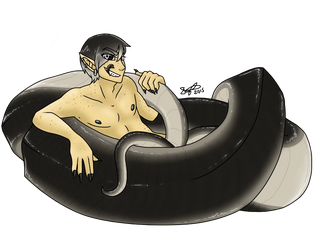 Levi Yayo my Naga boy!

Mizuki-Cho
42
34