Cassiopeia

meago
4,213
115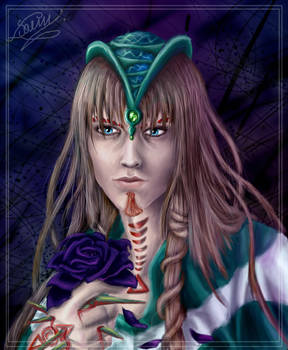 The Spirit Of The Abyss

A-n-t-e-n-o-r-A
80
46
The Execution of Tara Strong Poster

Gruntchovski
17
11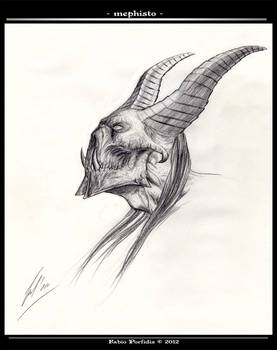 Mephisto

randolfo
8
3
The Execution of Lauren Faust Poster

Gruntchovski
13
15
Grimmax

venjix5
10
7
PINK IS EVIL

AshiMonster
5
6
Kono... bureimono

Temika
5
2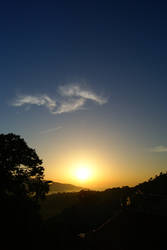 sunrising in Marao

brunoclemente
5
1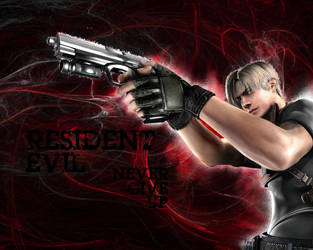 Resident Evil Wallpaper

Tramzor
3
0
The Jester

DUG-studios
3
0
Darcy

Incognito-77
2
2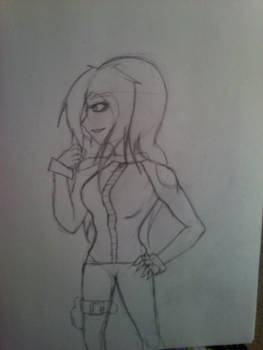 SPOILER

Orifoxchan
1
0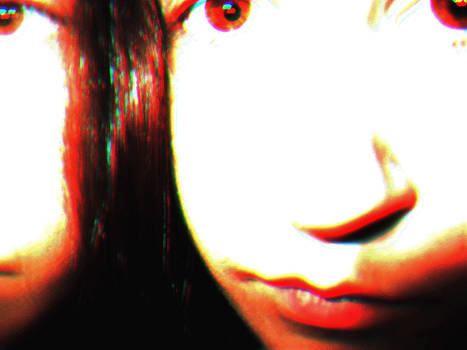 Evil Twin

Procul-Astrum
1
0
Damnation Began December 25th
Angel Gabriel gave warning to Virgin Mary...
Birth to Christ will end our lives!
Blackest of clouds emerged above the stable
on that wicked night in the cold
Joseph and Mary watched in constant fear
as their cursed son Jesus breathed fire in his soul!
The North star now bursts high above
the shards fall, blasphemy rules the air
Spirit of darkness corrupts innocent minds
powers of Satan say nothing is fair!
A voice has now echoed from the crypts of hell...
Jesus Christ our unholy victor...we obey!
Bloody screams pour far across the sands
What\'s there to fear, Christ is near, now your tears shed!
Demonic groans fill your lungs as newborn Jesus breathes out death
Who\'s put on the cross, she\'s no loss, Virgin Mary with nailed feet and hands!
Holy Land! Death is grand! Jesus our great new lord
Understand! Your life blood ran! Sacrifice the virgin whore
Violence sworn! Mary crowned with thorns! Set her body on fire
Thee Satan born! You\'re scarred and torn! Christ will make you mourn!

devilhorns

devilhorns
0
0
The Wvil Within 2 [2017] Round Folder Icon

deoxsis
1
0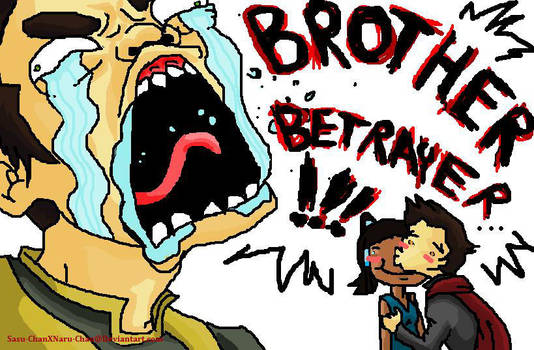 BROTHER BETRAYER

Sasu-chanxNaru-chan
8
0
once more

master-deus
6
18
Hell Kitty

DekronValleyWolf
3
2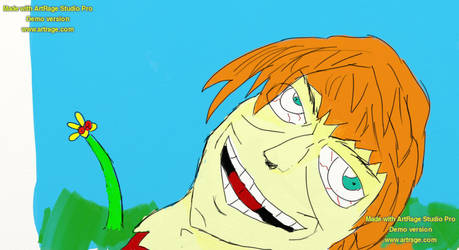 evil flower

dezzlhock
0
5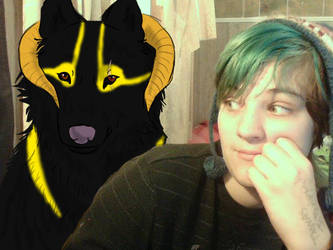 The Akuma and I

TheMoon122
4
4