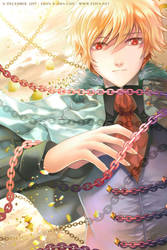 Euan Winfield

zeiva
393
11

My God... It's Full of Stars

SEELE-02
85
15
Farming Trial - Beginner Steps

winfieId
26
2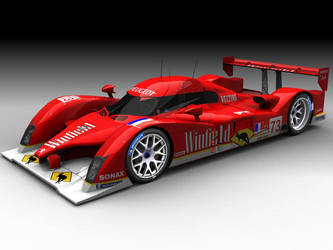 Fap Fap Fap

DarkBlueYoshi
24
10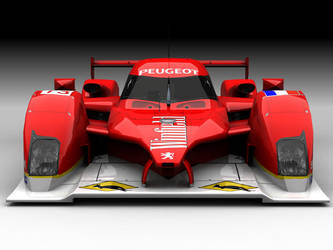 Fap Fap Fap 2

DarkBlueYoshi
13
0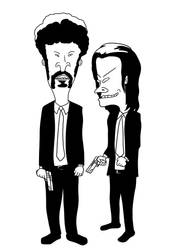 Beavis and Butt-Head 3

frostdusk
62
10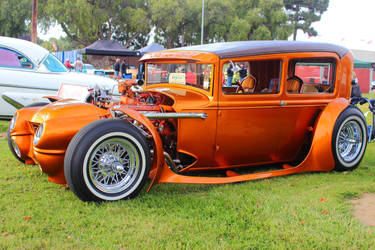 ROD-riguez

DrivenByChaos
90
16
Ref Sheet 2018: Veronica

AgentC-24
27
29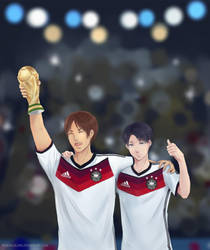 Congratulation Germany!

pandagulung
43
14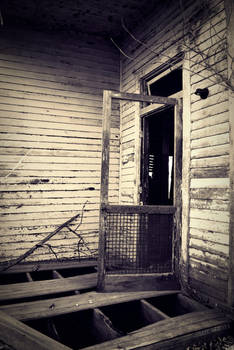 sleepwalking through my life

SMT-Images
44
11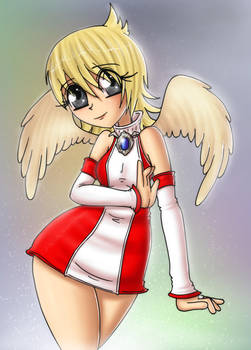 Wyndian Princess

MKbuster
10
2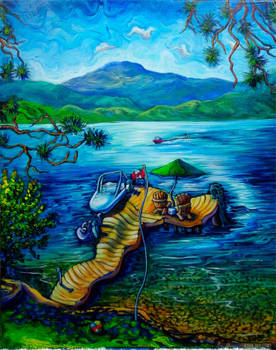 Winfield

Laurazee
35
17
Girl From Mars

professorfandango
35
10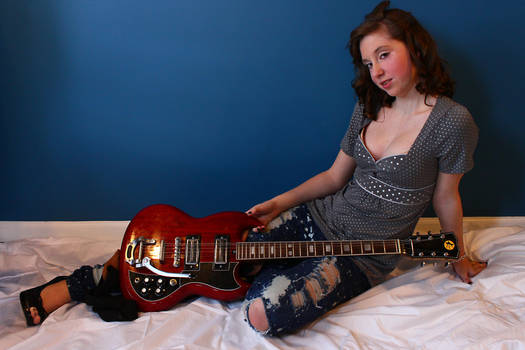 a magnetic personality

caaPHOTOGRAPHY
14
6
A Nightguard Comeback (Open FNAF RP)
You are a person who had just received news that someone you knew has gone missing. Whether you were really close (siblings, lover, friends) or just knew each other for a while, the news shocked you. The last time you came in contact with the person in question, they said they were working as a Night Guard for Fazbear's Pizza or something like that. Who is that person?
1) Hunter Violet Gabrielson- Purple Guy
2) Jeremey Fitzgerald- FNAF2 Guard
3) Fritz Smith- FNAF2 Custom Night Guard
4) Scott Peterson- Phone Guy
5) Mike Shmidt- FNAF 1 Guard
6) Zachary Winfield- FNAF 3 Guard
7) Other
8) Switch
One night, a few days after the guard is missing in action, you start to fall asleep when you are wakened by something... the guard that you know! But they seem different from when you last saw them. They now look like:
A) A Ghost
B) A Half-Animal
C) An Animatronic
D) A Demon
E) An Angel
F) A Giant
G) A Mixture of two or more.

SubukuNoJess

SubukuNoJess
15
406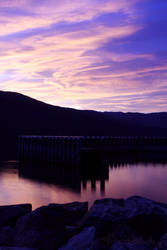 Optical Echo

Midnyte-Sun
14
11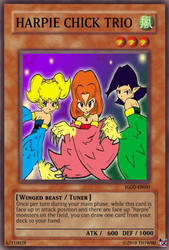 Harpie Chick Trio

TH3WH0
12
6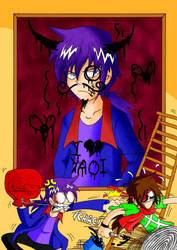 Albert -Y Winfield- xD

Kibaro-Kun
26
66
Gettysburg Movie Stamp

dA--bogeyman
6
0
Jules Winfield Pulp fiction

Winfield87
10
2
Gods + Generals Movie Stamp 1

dA--bogeyman
7
0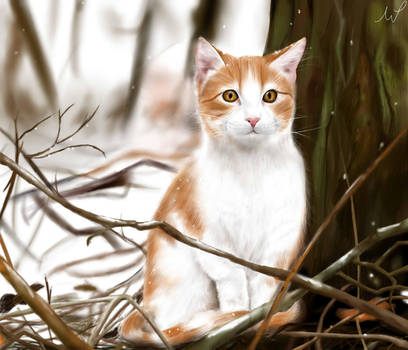 The Cold Cat

emmeylou
21
5
Near Twilight

Alerize
18
9