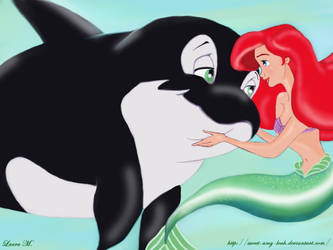 Just a Little Love

Sweet-Amy-Leah
333
84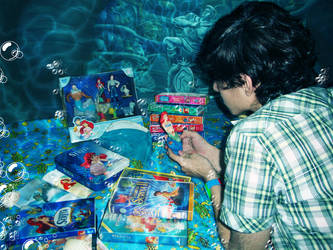 My Little Mermaid Collection

Alce1977
17
37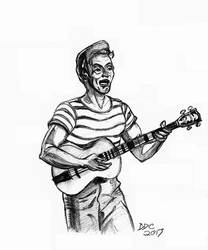 Whale of a Tale_Kirk Douglas tribute

BecDeCorbin
6
0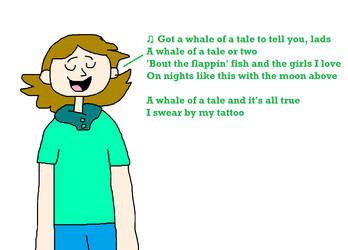 Bucky Buckington Singing A Whale of a Tale

MikeJEddyNSGamer89
3
3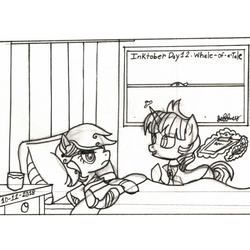 Inktober-Day12-Whale-Of-A-Tale

bassmegapokemonlover
3
0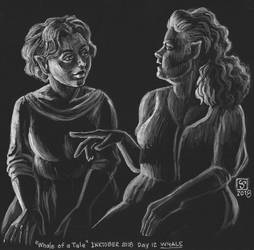 Inktober12-WhaleOfaTale

The-Tinidril
9
5
Bora Bora Singing ''Whale of a Tale'' in French

MikeJEddyNSGamer89
1
0
Whale Loaf: Heat Pack

JoStarArt
1
2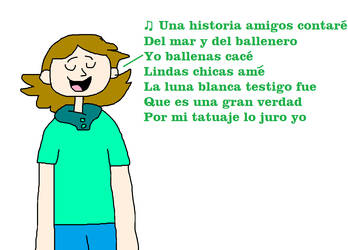 Bucky Singing La Historia del Ballenero

MikeJEddyNSGamer89
2
3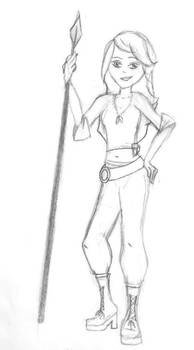 Harpoon Hannah

iheartmickey
0
0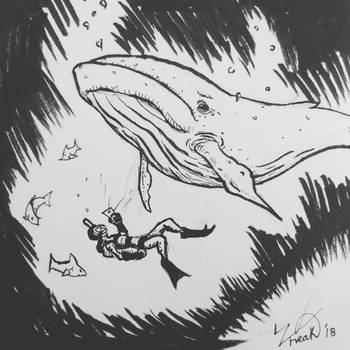 Inktober 2018 #12: Whale

Ze-Freak
1
0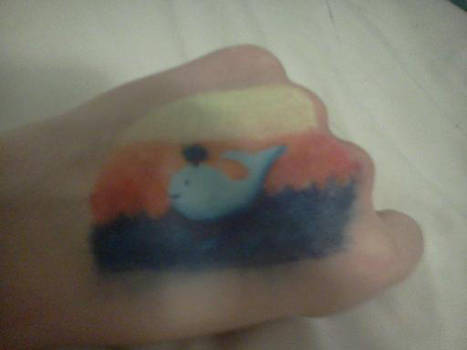 A Whale Of a Tale

the-skies-the-limit
1
1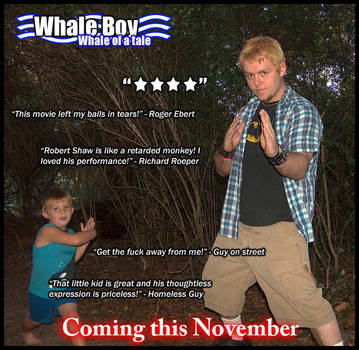 Whale Of A Tale

imakebuckets
1
14
Whale of a Tale

Saquena
24
23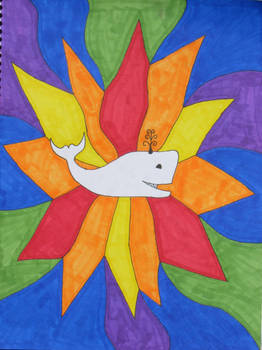 Whale of a Tale

Chameleomanicman
0
0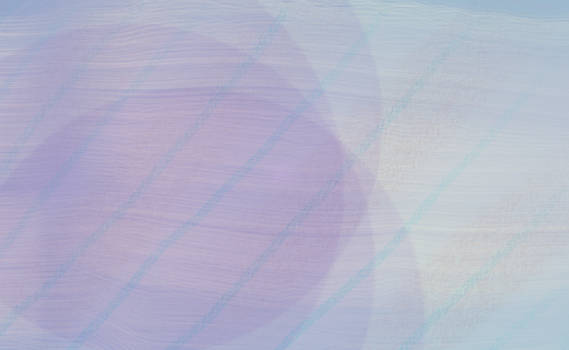 The Mariner's Revenge Song

helloxhelicopter
0
6
Hey There, Little Fella.

creativecatie
1
0
A Whale of a Tale

ExporeArtist23
1
2
Breaking Free.

creativecatie
1
0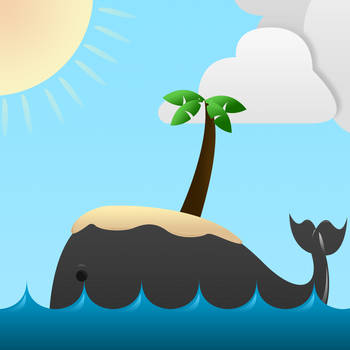 Whale of a Tale

NukethaWhales
0
0
Whale of a Tale Post Ch 4
Post-Chapter 4: Crossing The Diglett Trench.
Grovyle's POV:
With Dusknoir & The Sableye Gang, we crossed through a trench that was home to many of the Rock, Steel, & Ground Families. But, most of the majority was made up of Diglett & Dugtrio. When we got to the end, we were halted by Diglett & The Dugtrio Tribe, (In The Past, it was Dugtrio & The Diglett Tribe). We thrashed them, just like Luxio & The Shinx Tribe. Dusknoir & I knew things that were not mentioned in the game, ya know. Anyway, we continued on down to Gentle Fields. We planned to camp out here tonight. Then, we slept, so good night.
2:05 AM, In A Dream...
"Grov..." Wha-What? Who...? "Grovyle, you are not the first to camp here." How do you know? "Because, a certain Pokemon arrived here before you." Who is it? Who discovered the place first? Tell me!! Erk... it's over...
...........
............
.............
9:00 AM, In Gentle Fields...
Grovyle's POV:
Hmm... I heard that voice SOMEWHERE before. Do you know who? ... ... ..

Riolu423

Riolu423
0
7

A Whale of a Tale

BloodySloth
0
1
Below the Surface.

creativecatie
0
0
Whale of a Tale

LithiumRain
1
1