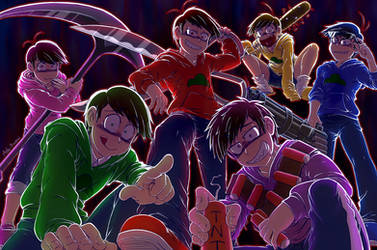 Osomatsu-san - Psychomatsus

Ayla-Kazemi
1,312
123
Sailor Moon Items

Azure-and-Copper
523
23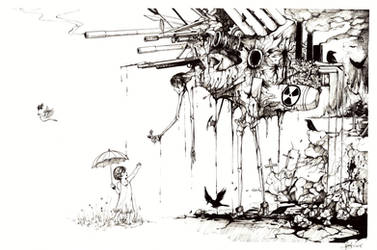 War and Peace

jinzilla
21,595
1,767
Samnite Wars

ManuLaCanette
246
20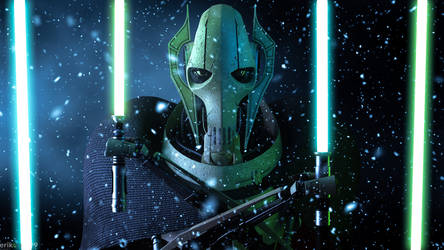 Your lightsabers will make a fine addition...

Erik-M1999
1,075
142

Golden Rune Sword

FantasyStock
1,134
0
Bloodborne Hunter's workshop

Ishutani
1,807
58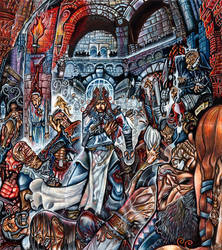 Red Wedding

FatherStone
1,715
565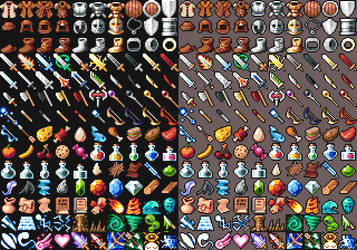 16x16 RPG Icons - Pack 1 - Free Sample

7Soul1
439
26
RWBY OC Bio Template
Introduction: A nice tid-bit to grab readers attention.
Name: FOLLOW. MONTY'S. RULES! Don't make me hunt you down with a freaking blood houd because you didn't get/listen to his memo! I I'll do it. I can't tell you how much this bugs me. For those who haven't read it, you can find it here. Consider these rules as divine orders from your Supreme Commander Oum. OBEY THEM!
Age: Now, what I've seen so far is most OC characters head of to little adventures at Beacon, so their age would be around 17-19, but don't limit yourself! Honestly, I find that sort of setting overdone. There is so much more in the RWBY verse than just Beacon, and you could find hardened criminals or bounty hunters of all ages!
Color: Self explanatory. You'd better freaking obey the rules or I will find you. Seriously, though, no one loves a party pooper. But for

a-flyer

a-flyer
951
815
My Shadowrun Gun Collection 1

biometal79
4,414
216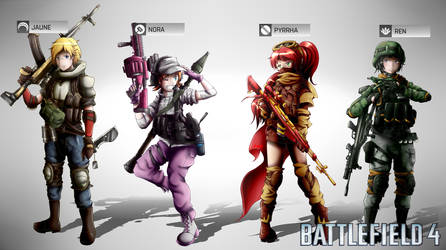 Battlefield 4: Fireteam JNPR

SSgt-LuLZ
3,026
464

Ask Airalin Q10-12

RakkuGuy
1,910
931
Half Life 2 Weapon Shapes

Zeptozephyr
459
57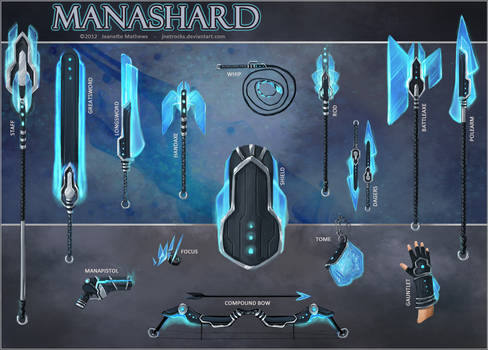 Manashard Weapon Set

JNetRocks
975
101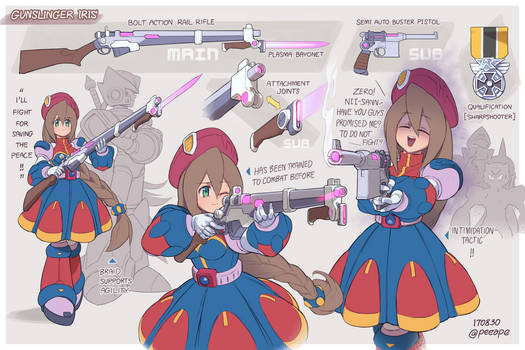 Gunslinger Iris!!

peeape
485
94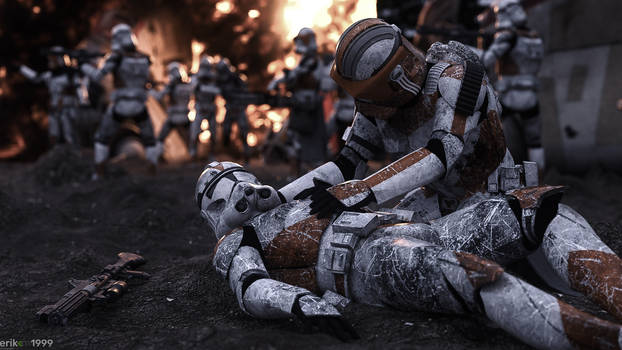 A soldier's most powerful weapon is courage

Erik-M1999
1,306
160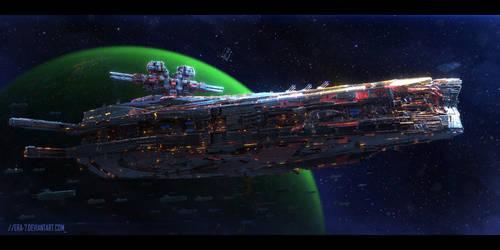 Antian Battleship Makatias Class

ERA-7
16,880
393
The costs of war can never be truly accounted for

Erik-M1999
661
41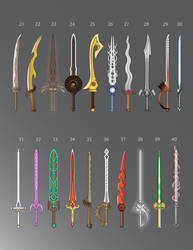 100 Swords: 21-40

LucienVox
714
38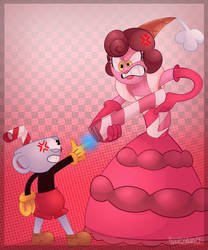 Cup Vs Bon Bon

KarlaDraws14
838
116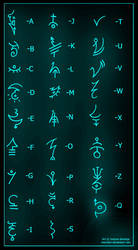 Ancient Symbols

monstee
1,099
262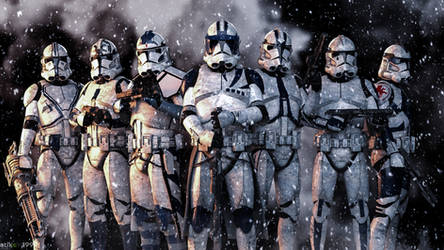 The finest of the 501st

Erik-M1999
1,412
174