Illegitimate Stock sites

Recently with an influx of so many sites offering free stock images for manipulation artists it has become kinda difficult to prove the legitimacy of the images provided therein. And especially for new or amateur artists who aren't aware of the copyright issues or the legitimacy rights of those images, and so they tend to go for ones where stocks are being offered in png formats.

Two such sites have come to my notice where most of the images are either stolen from other artists or taken from google or all over the internet.

http://pngimg.com/

https://pngtree.com/


I recommend you to please refrain from using images from the above mentioned sites.

This journal is just to give a heads-up to all my watchers/friends who are manipulation artists to be careful of where they download stock images from. And also henceforth any artists who makes use of images from these sites

SummerDreams-Art

SummerDreams-Art
49
26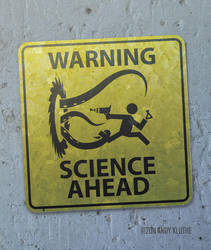 Warning: SCIENCE Ahead

AndyKluthe
5,068
345
Shizuo Warning2

Jelly-Flava
256
220
Annoying Logo Design

fox-orian
1,743
619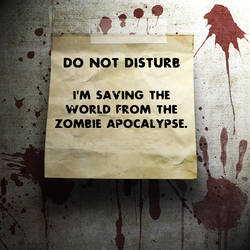 Left 4 Dead 2 madness

crimsomnia
1,821
273
SCP Foundation: Keter Symbol (Warning)

Lycan-Therapy
615
75
FD's Metal Layer Styles

FlamingDevastation
162
19
WARNING stamp

G0REH0UND
1,081
41
CrimsonColt7 Harassment Warning: SUPER IMPORTANT!!



Scroll past the updates if you want to view the original journal post for context.



UPDATE
2/27/2018
New Account(s):
Kuekuatsu7
&
ArtsLobo

I was sent news about the KueKuatsu7 account because someone found this other journal about him-->
Call Against Kuekuatsu7
I want to say first and foremost that attacking is not and never has been something I approve of. The journal made by this other person is
definitely
an attack journal, but I'm citing it here just for the sake of showing the screenshots of conversations with him.
I am not encourag

AlyssaFoxah

AlyssaFoxah
760
3,531
F.U.S.E. Corp:Deuxrai

Esepibe
1,432
394
Walking God

FoxedPeople
389
64
SCP Foundation: Safe Symbol (Warning)

Lycan-Therapy
466
6
10 Things The Sims 2 Taught Me

snackrat
2,442
495
Warning

Hitomii
403
100
SCP Foundation: Euclid Symbol (Warning)

Lycan-Therapy
536
30
Not allowed

pjuk
12,920
1,426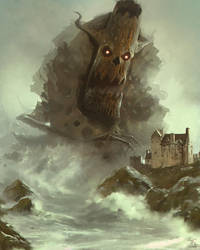 The Haunting

Sanskarans
583
48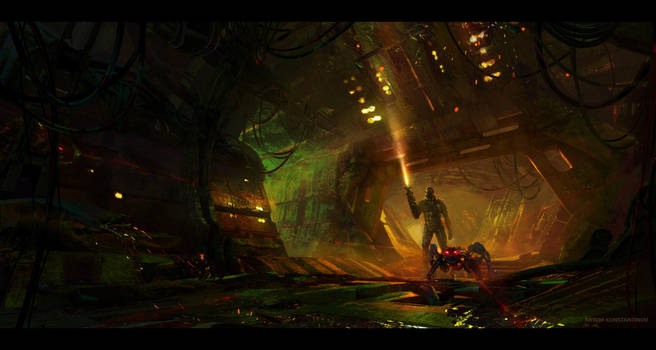 Research

kaiartem
450
16
072 - Veeseenow 2.0

pokeluka
347
87
Loki

FoxedPeople
737
184
My Art Is Not For [Various]

IceOfWaterflock
101
9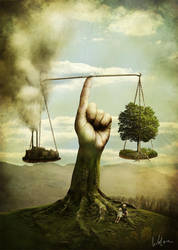 memorial

Wolves-PSD
197
34
F.U.S.E. Corp:Genteruo

Esepibe
670
103