Viking Ship

Nele-Diel
437
24
6K Watchers Pack | Part Two

RavenOrlov
860
71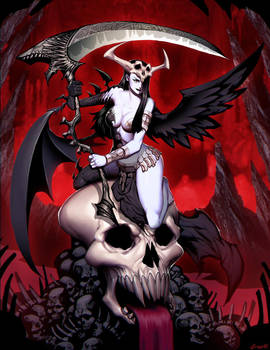 Hela Lokisdottir

GENZOMAN
4,390
138
Map of Midgard

ullakko
652
96
Veteran Warrior

ArtofReza
392
18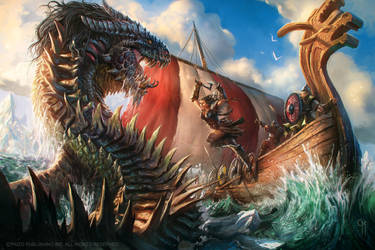 The Kraken Spite

caiomm
2,966
151
Fan Art Friday: How to Train Your Dragon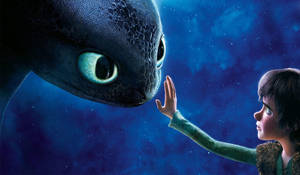 Share
|
Archive
Fan Art Friday: We Have Dragons!
By
spotted
How to Train your Dragon
by krissy
Read MoreHow to Train Your Dragon
The island of Berk once had a troublesome problem with looting airborne raiders, but thanks to Hiccup and his dragon/best friend, Toothless, a peaceful coexistence reigns in the Viking land. It wasn't an easy undertaking to get to this point, but audiences all over have sure enjoyed the journey of these action packed films.
The Dreamwor

techgnotic

techgnotic
1,181
115
~Vodka~ *Drunk!Finland X Reader*
~Vodka~
*Drunk!Finland X Reader*
"Um,why is Norge carrying Fin on his shoulders around the house?" the (h/c) asked,surprised at the sight.
Closing the door in hope she had taken the wrong path and mistaken the wooden door with the five scandinavian flags - which was almost impossible,mind you - the female scrunched her petite nose realising she didn't do as guessed. Sighing,she opened once again the door,the sight of a wasted Lukas shouting profanities in Norwegian - or that's what she thought - while carrying a very excited Tino welcoming her - sort of.
"What the actual ...?" (Name) gasped in surprise,pinching her cheeks in order to assure herself she wasn't dreaming - aaaaand she wasn't.
"Ya know,they get like this once a month!" a feminine voice explained,startling the (h/c).
"It's like they are werewolves or such,becoming... Fabulous over night! But they just get drunk!" the Scandinavian girl laughed,muttering a small 'Look' before taking Lukas' bottle of alcohool.
"<strong>

VanillaSuu

VanillaSuu
461
337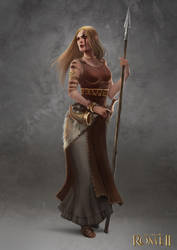 Total War: Rome II - Germanic Female Champion

telthona
700
10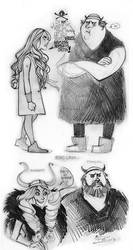 HTTYD Not going out with you

Phobs
3,672
233
Vikings Fan Font

RamaelK
58
34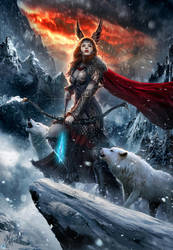 Skadi Goddess of North

DusanMarkovic
910
60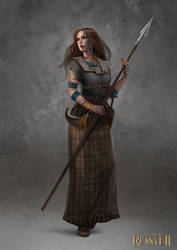 Total War: Rome II - Inceni Female Champion

telthona
985
10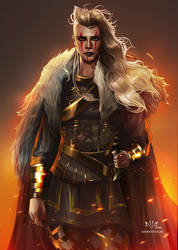 Porunn

Arkenstellar
468
7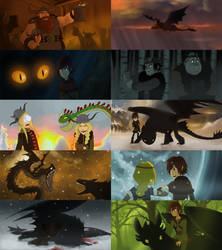 HTTYD 2D screenshots sequel

Detkef
2,749
497

Yggdrasill, Gamemaster screen

MarcSimonetti
1,793
87
HTTYD - Terrible Terror Dragon

Daffupanda
2,973
230
Viking inspired female set

Deakath
1,372
124
Norse Gods poster

humon
1,013
53

How to train your Dragon

Phobs
8,185
602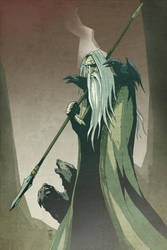 Odin

Bubaben
2,605
205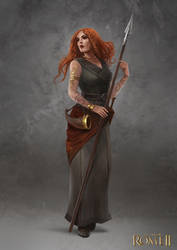 Total War: Rome II - Gaul Female Champion

telthona
793
1