DDO Warning: Nirelle Decorated

nirelle
10
19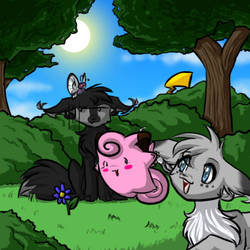 PokeVelah

Jupeboxgal
23
6
FNAF Velah

larkasionnach
4
0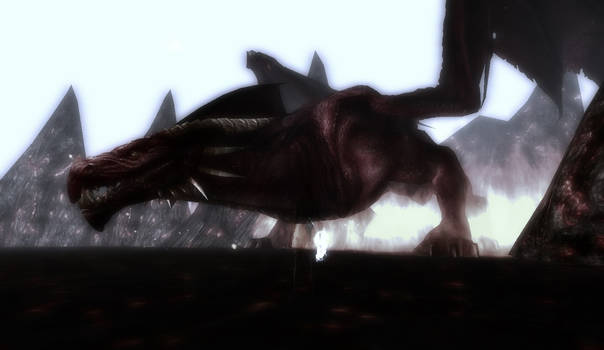 Velah the Dragon - VONs Questline - DDO

Tryynity
1
0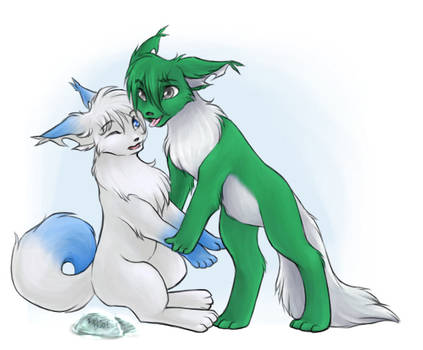 iyaindi

finalfang
0
3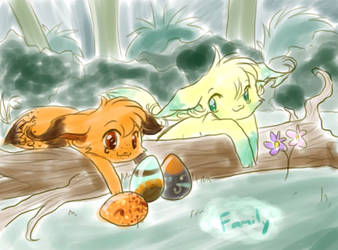 Family

Jupeboxgal
28
17
Jor and Velah 2

larkasionnach
0
0
My roleplaying OC: Velah.

SouthAudio
0
0
Christmas Velah

larkasionnach
1
0
Halloween Velah

larkasionnach
0
0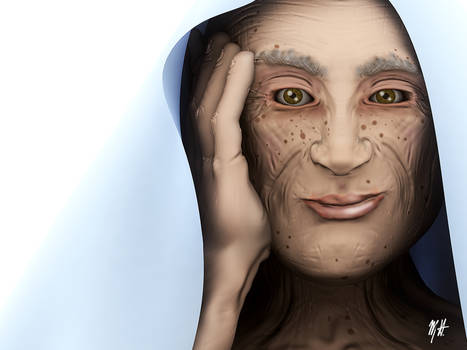 velha

marcoshms
0
1
Velah Wildehond Reference Sheet

larkasionnach
0
0
Challenge Of The Velah- From Chapter One
My Website
Standing, I surveyed my surroundings. With the forest making a barrier all around the edges, the glade itself looked like its own little sanctuary. The ground had a slight roll to it, the grass, so lush and green, grown to eighteen inches high, with several varieties of yellow, pink and blue flowers in patches making a colorful carpet. Several old oaks and elms stood scattered around and looked to be perfectly set apart to shade a building.

JohnTMHerres

JohnTMHerres
0
0